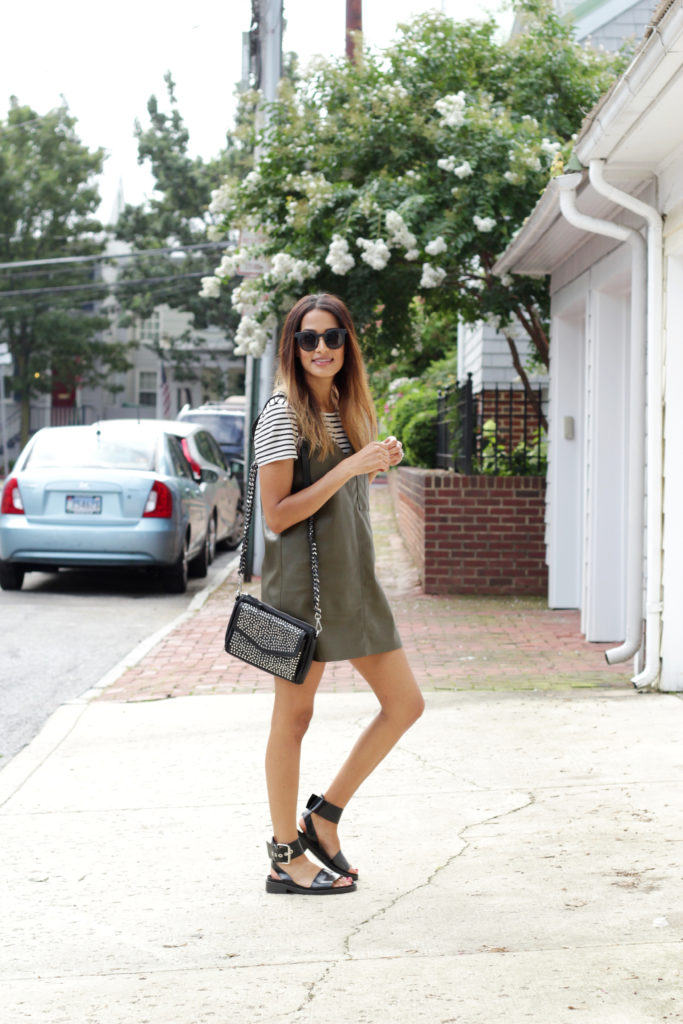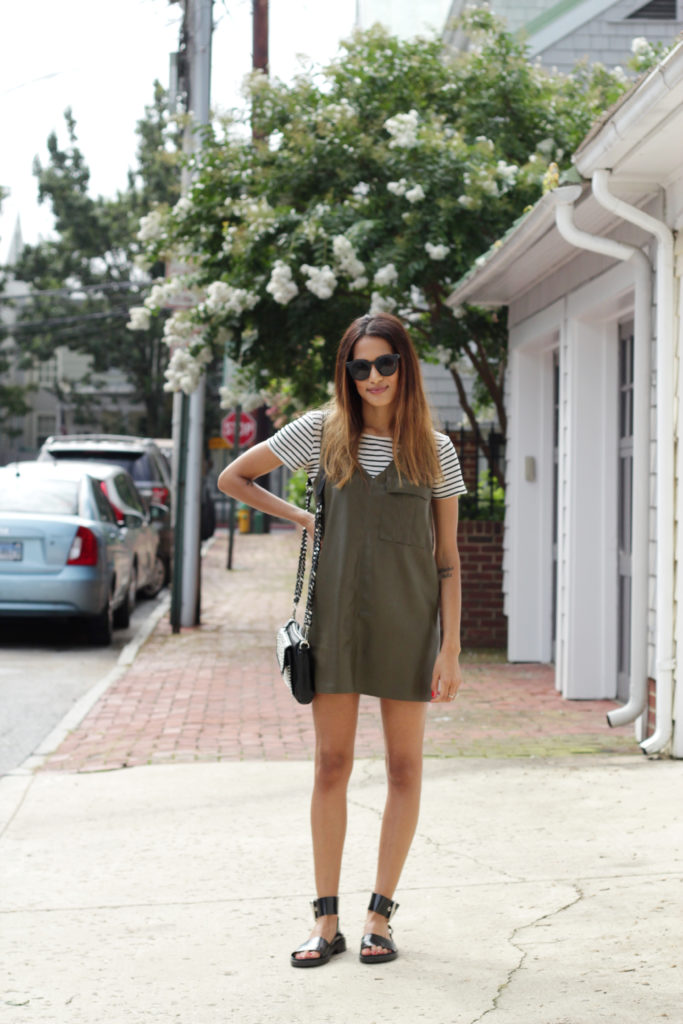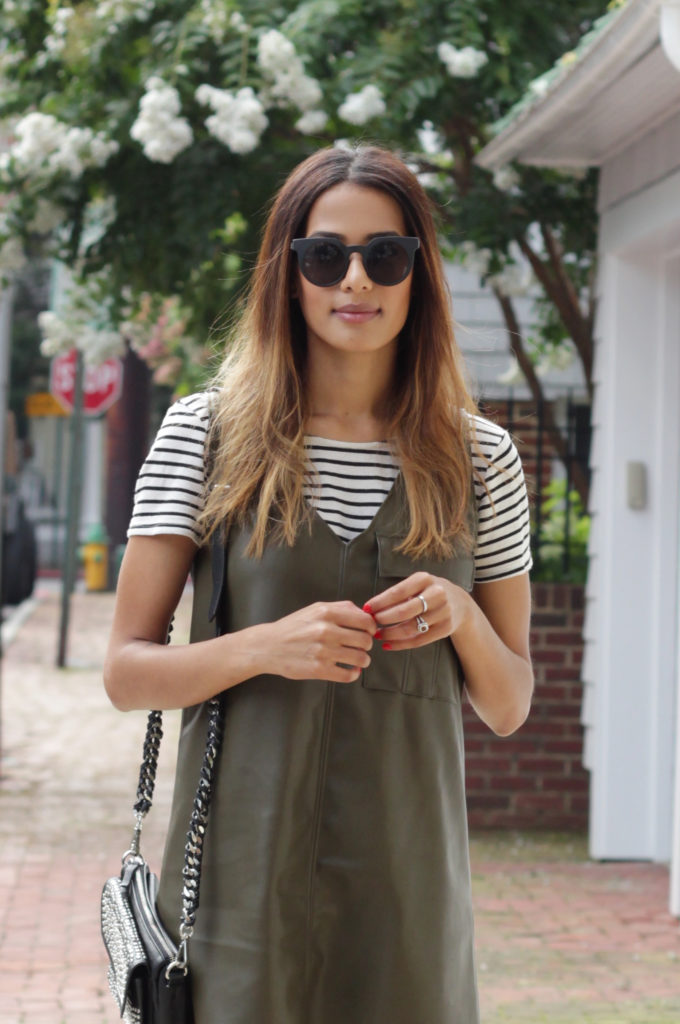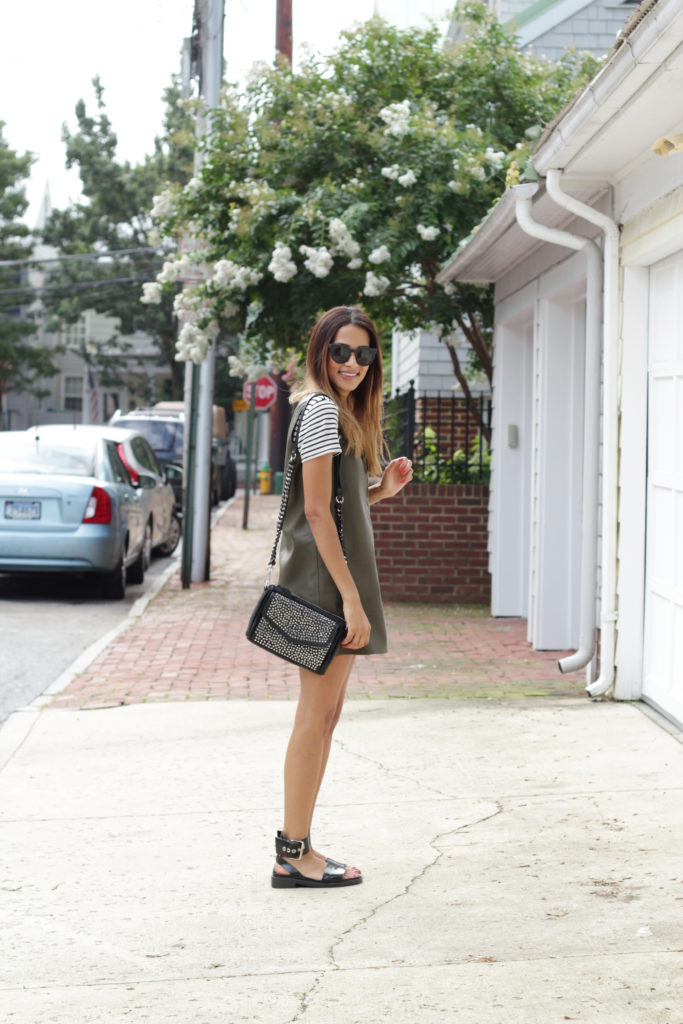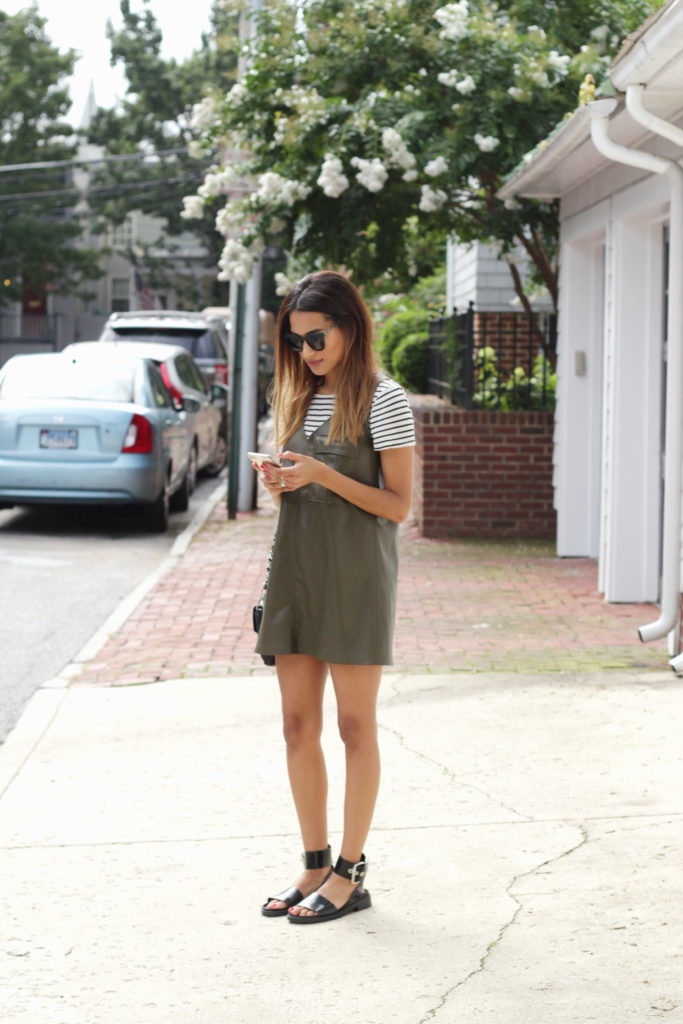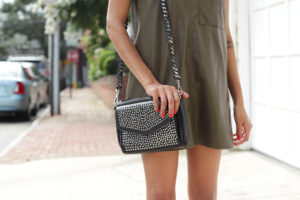 Happy Friday! I am so excited for this weekend. We are going kayaking with some friends and I can not wait. Kiel and I used to go all the time when we lived in Austin and it was really cool because when you kayak in
Ladybird Lake
you can go under these big bridges that are filled with bats, and if you go right at dusk you can sit in the water (
away
 from the bridge – you will not have a romantic sunset kayak ride if you are covered in guano) and watch all the bats swarm out from under the bridge. We also got in some pretty epic paddle splash fights that made me flip over my kayak more times than I would like to admit, so this weekend promises to be interesting.
Also, did you see the
big announcement
I made on
Instagram
last week? I am so incredibly happy and excited to announce that we are expecting our 2nd little one this coming January! The first trimester has been pretty rough with the
morning
 all day sickness and fatigue, but I'm starting to feel more like myself now that I'm a little ways into the 2nd trimester. When I was pregnant with Luna I only purchased one pair of maternity jeans that I ended up not really being fond of, so for the most part I utilized the hell out of that elastic hairband through the buttonhole trick, but I ended up stretching out a few pairs of my favorite jeans. So this time around, I'm planning on buying a few pairs of maternity jeans early on. I'm still on the lookout for the perfect pair though – any mamas out there have suggestions?
I hope you all have a wonderful weekend!