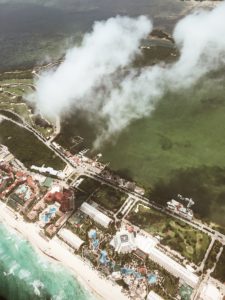 I recently traveled to Mexico for a quick getaway with LIKETOKNOW.it at the Fairmont Mayakoba. It was a much needed repreive from the constant renovating that is currently going on at our house!
Right when we pulled up to the property, I was amazed at how secluded it was! It was quiet and serene and felt like a little oasis in the middle of a vibrant town. My room overlooked a winding river, and every single morning (we woke up at 6am each day to take advantage of out time there) I would watch the sunset from our balcony. It was so peaceful!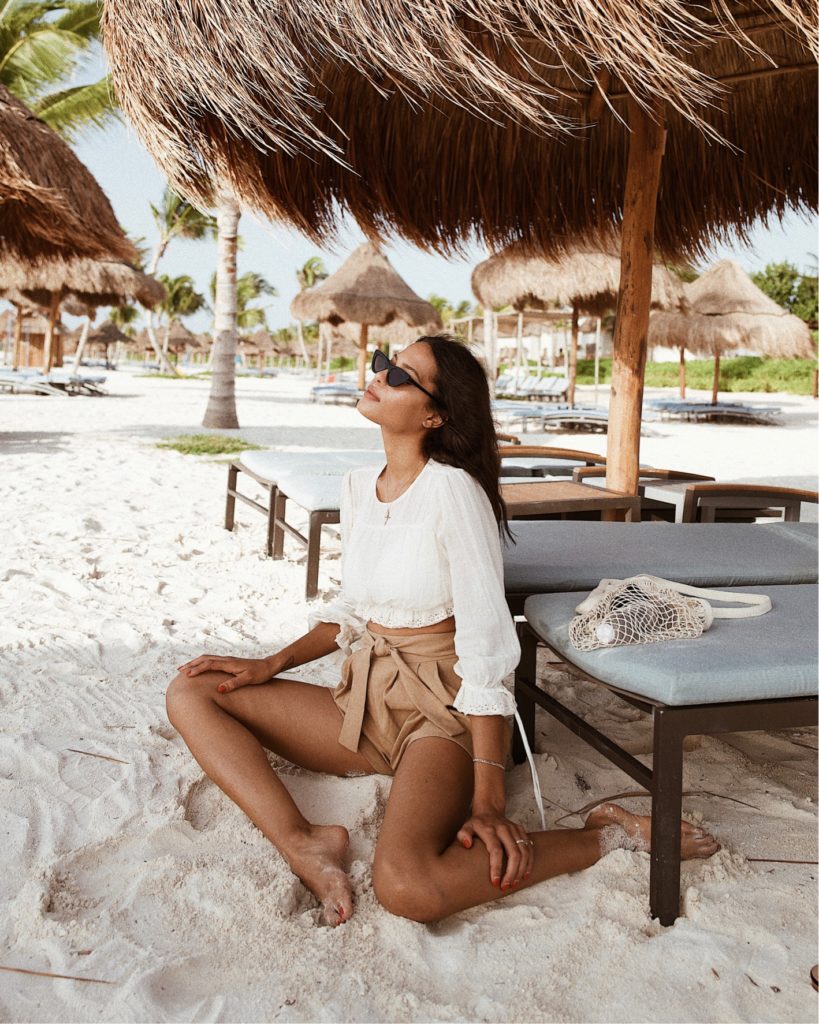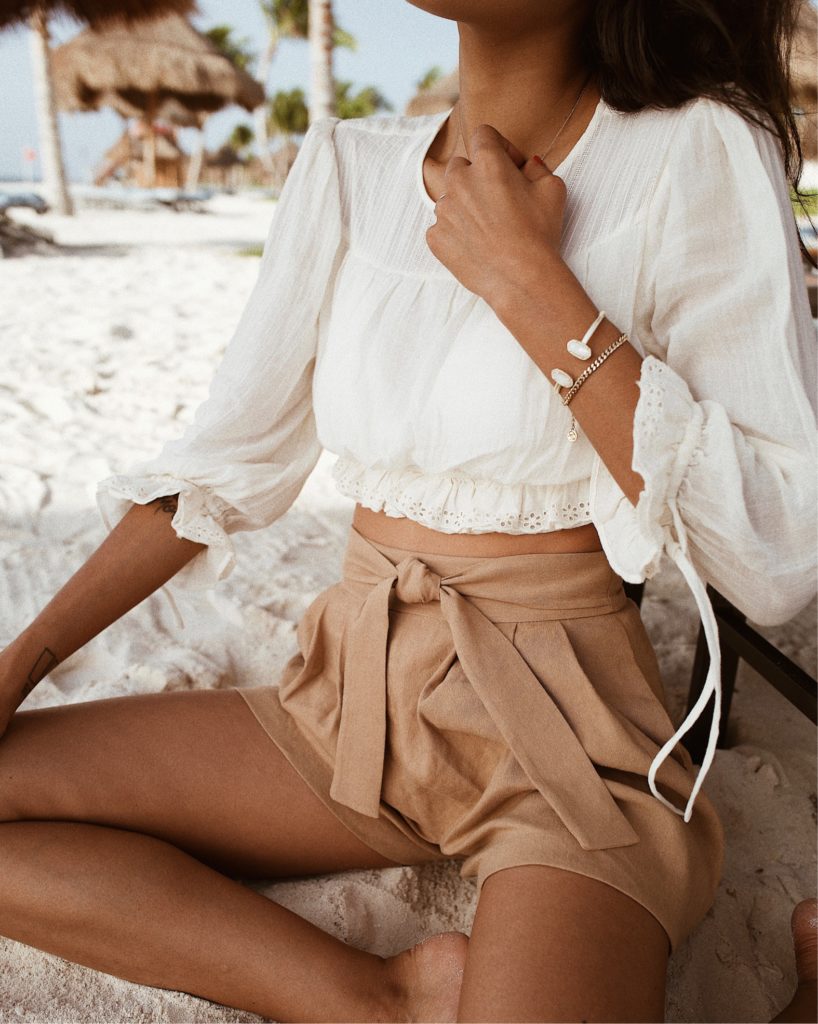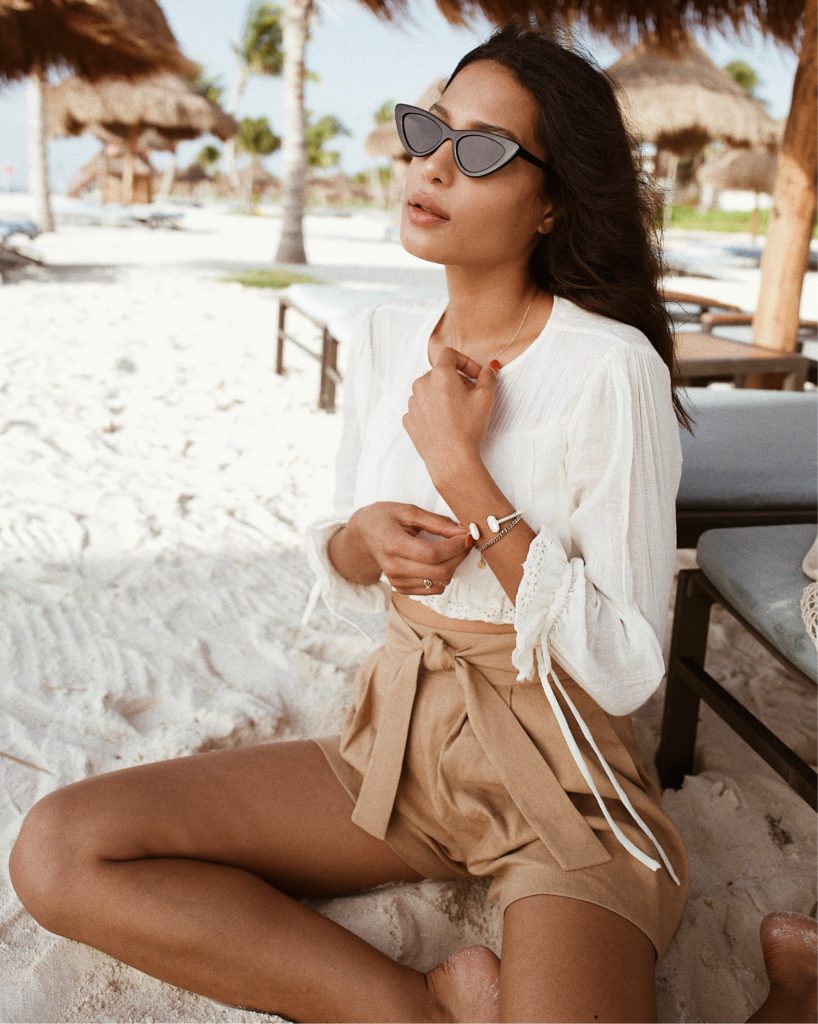 On the first full day of our trip, we ventured off of the beaten path to explore the ancient ruins of Coba. It was surreal to see such old structures still in place!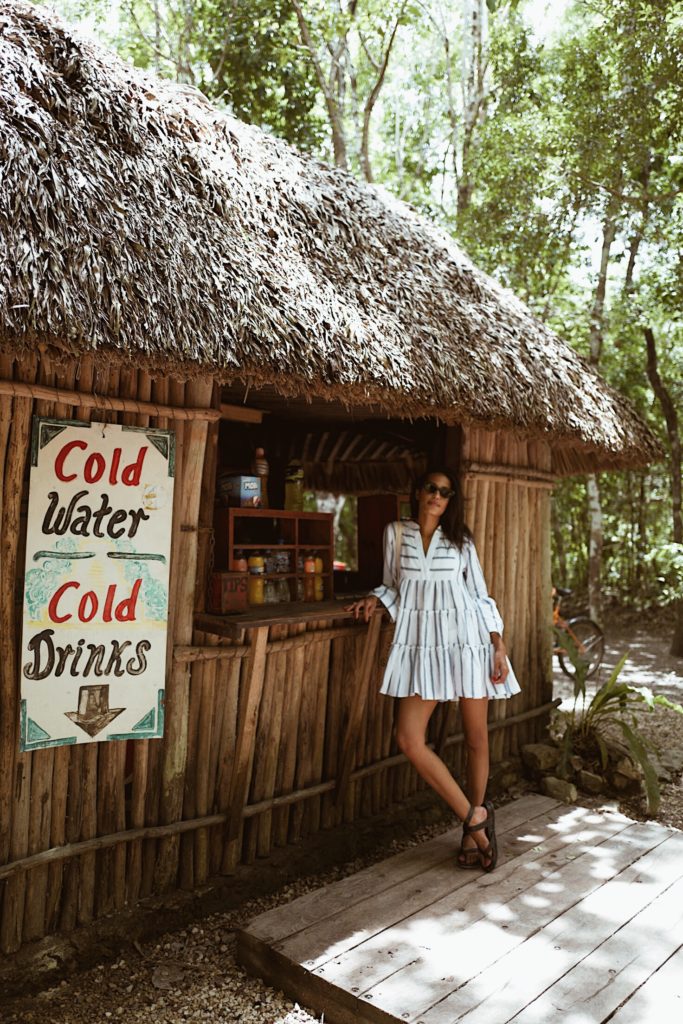 We climbed to the top of one of them, which was mildly terrifying at first but the view from the top was breathtaking. They had a little drink stand to make a pitstop at which was necessary, because we were biking the entire time through the ruins!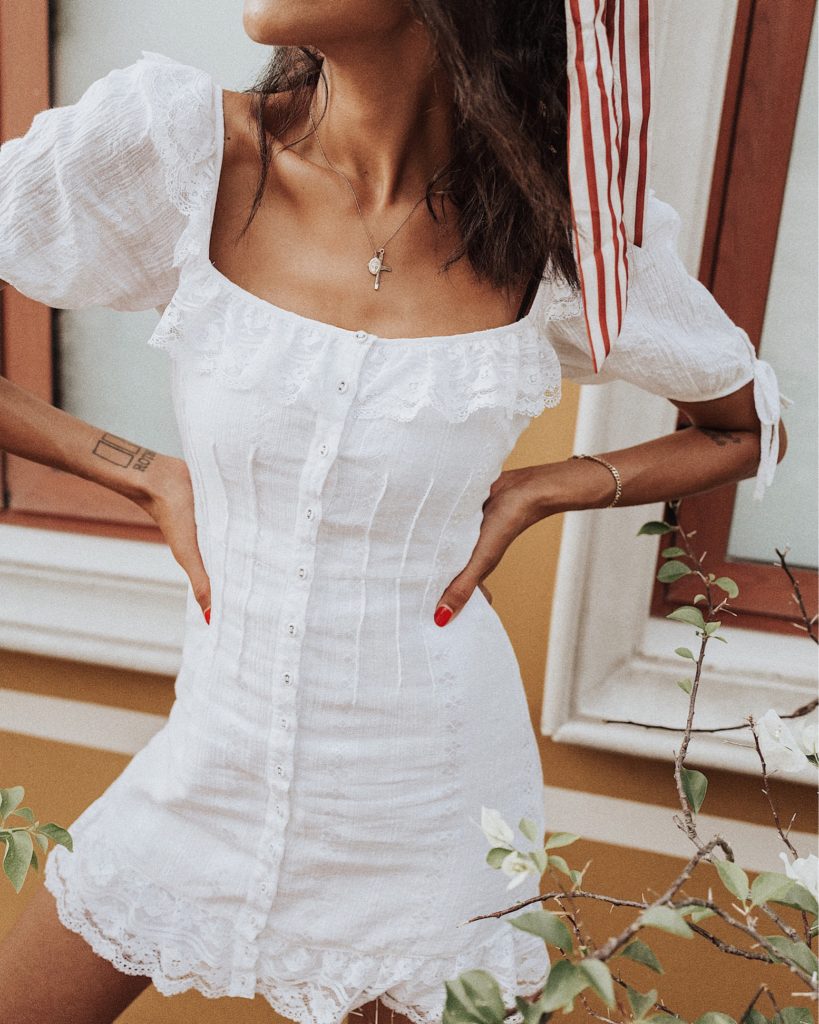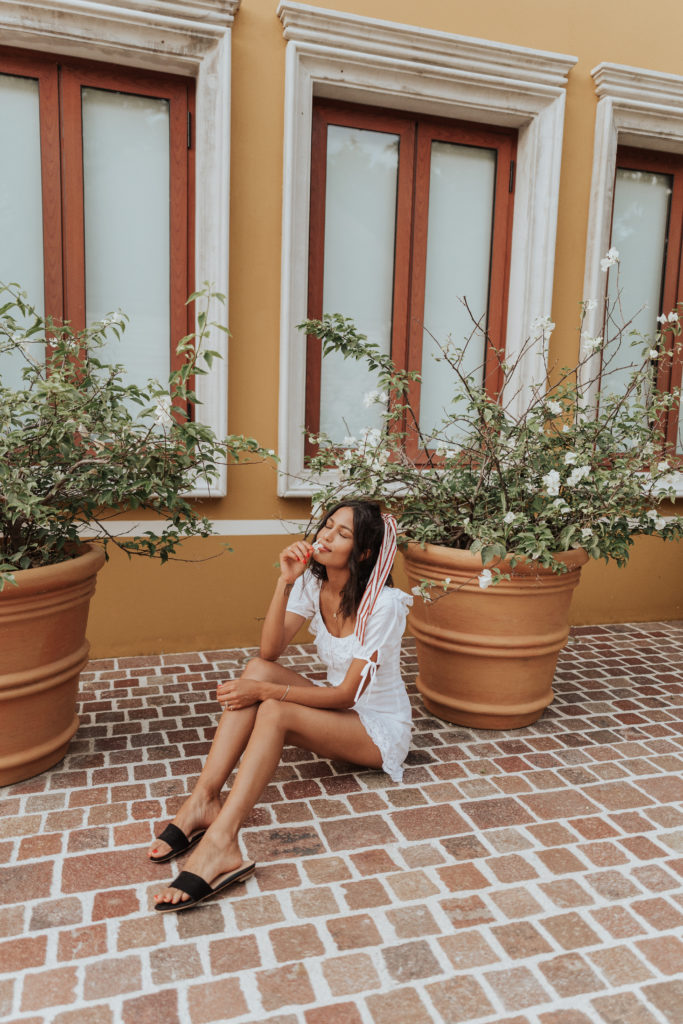 We took a trip to a little village before dinner one night. It was so pretty – I loved all of the vibrant walls!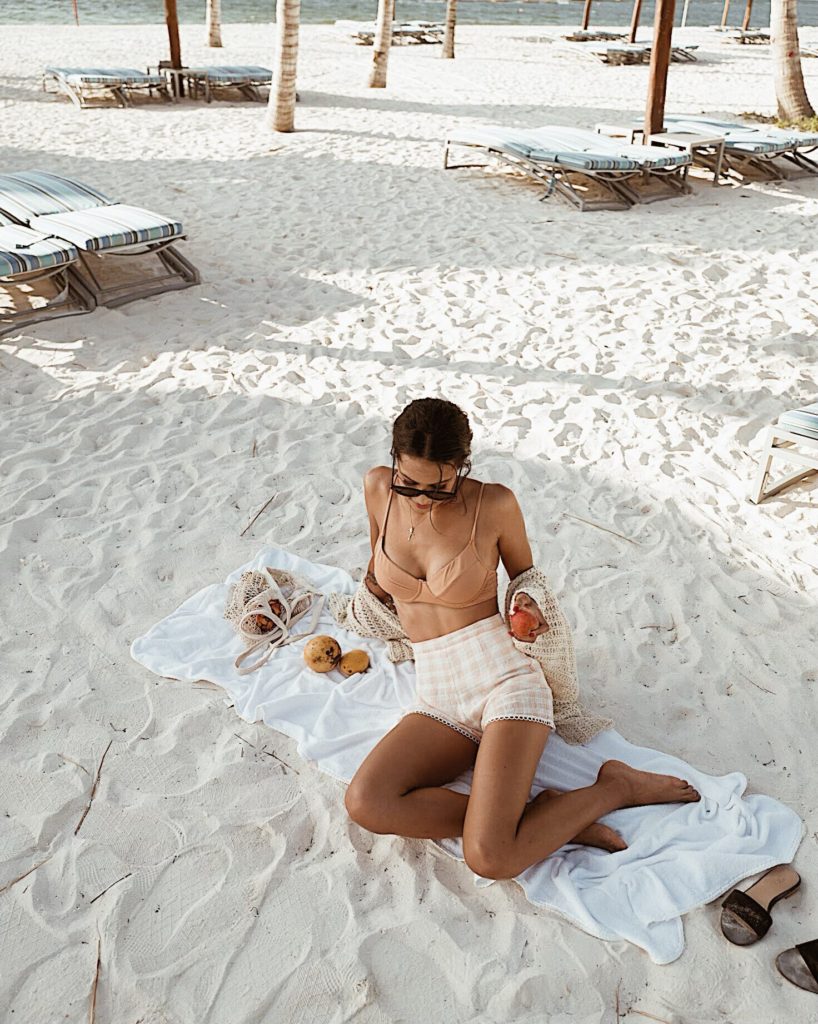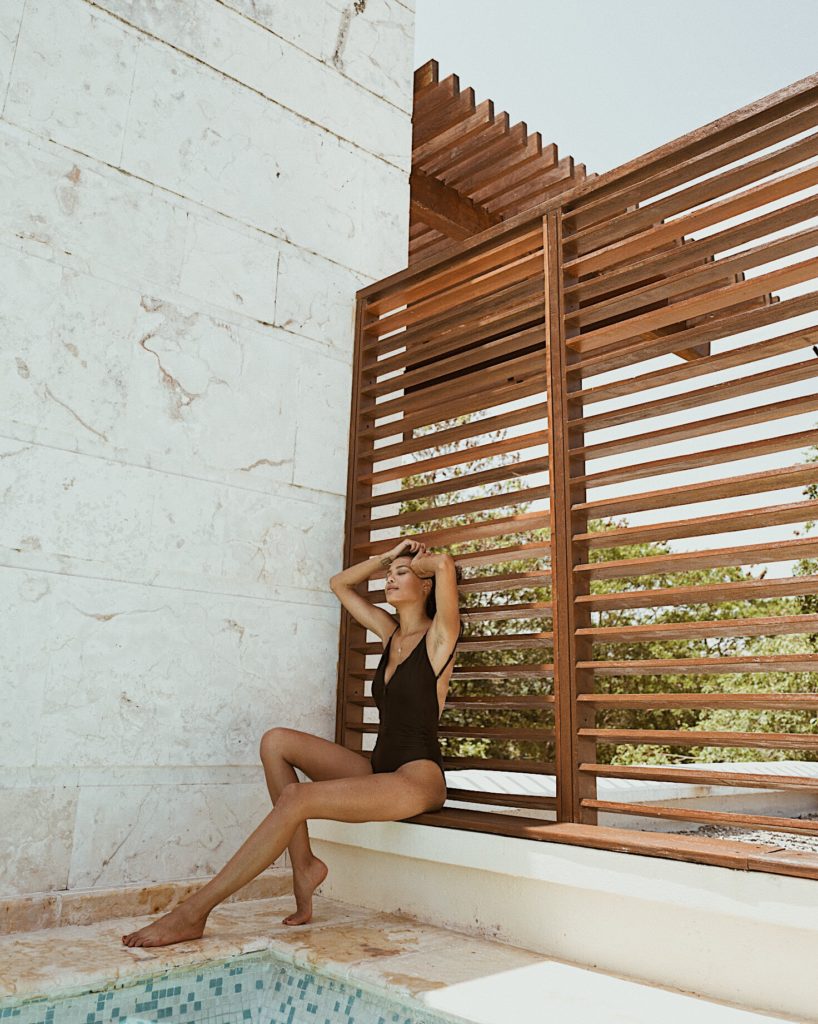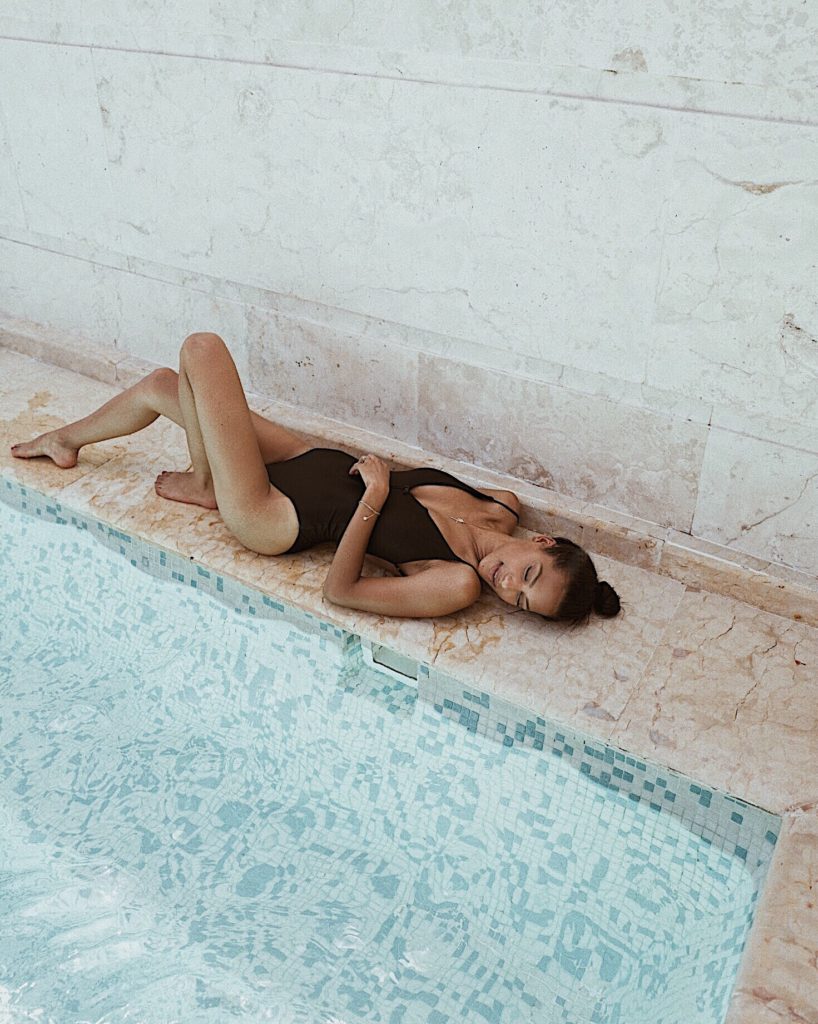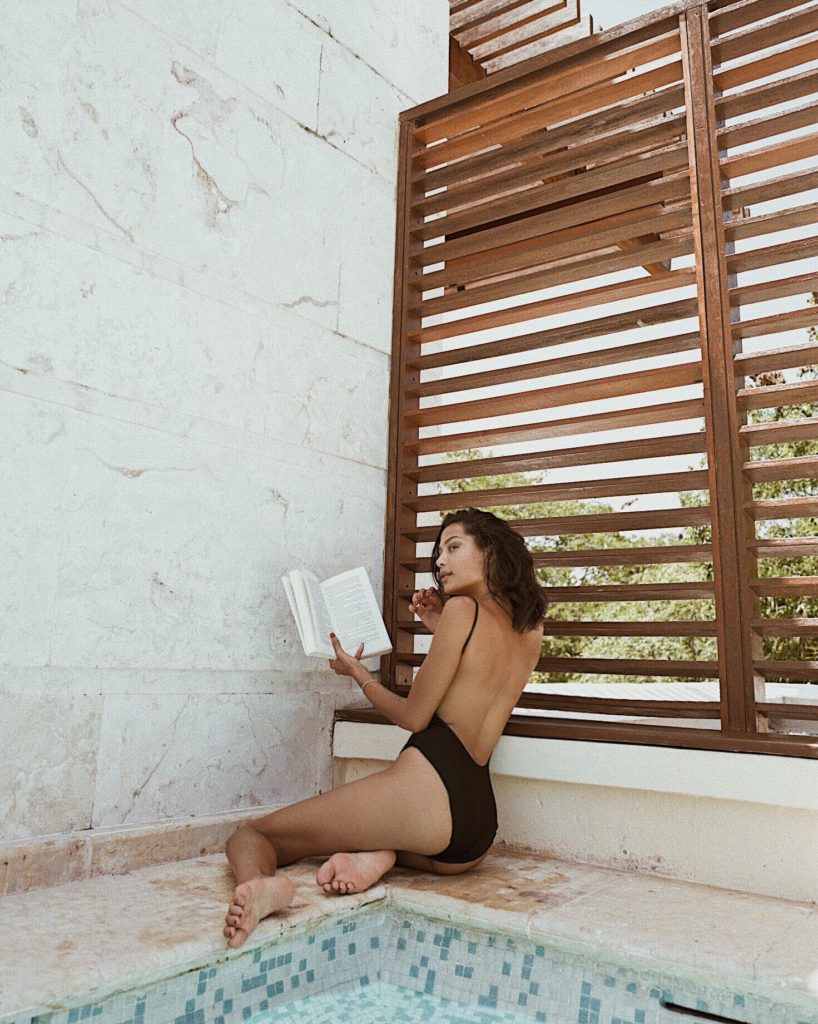 I was also able to squeeze in a massage at the Willow Stream Spa at the Fairmont Mayakoba which was so relaxing. Afterwards, we swam in the warm mineral pools.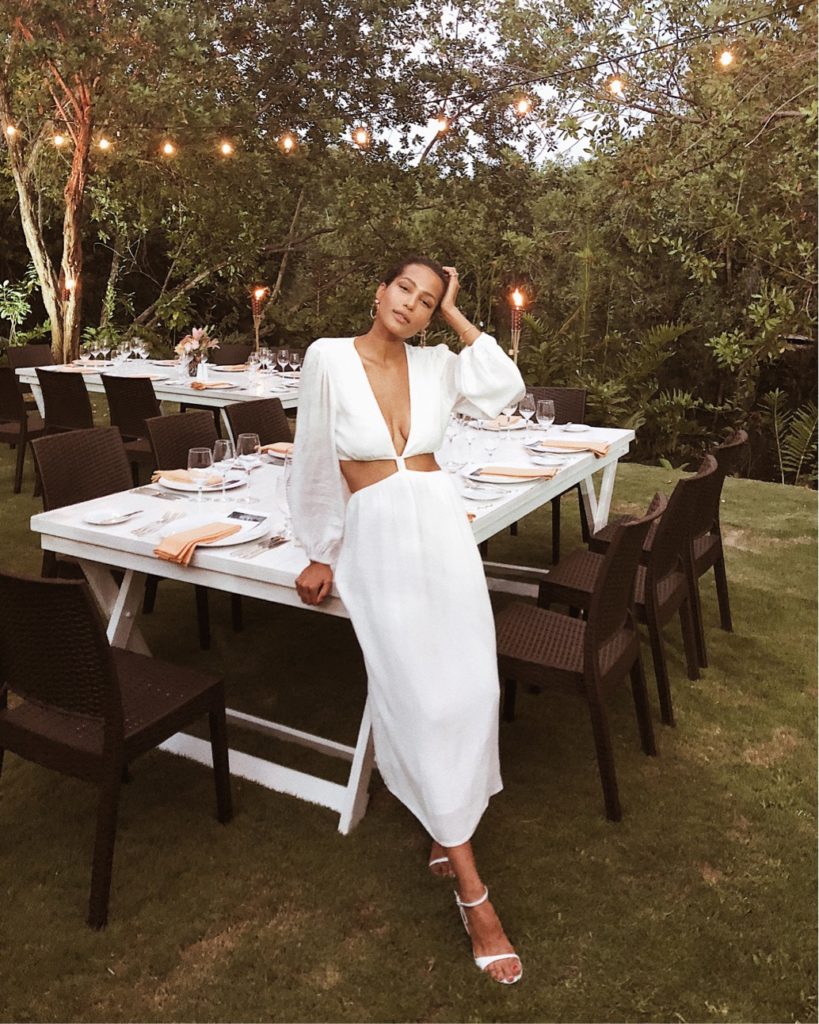 On the last night we were there, we had a special dinner with an amazing local-inspired menu.
I am so grateful to the Fairmont Mayakoba and my LIKETOKNOW.it family for this beautiful trip. It was so nice to be around so many inspiring and creative women (and men – I see you Instagram husbands)! I can't wait to go back!