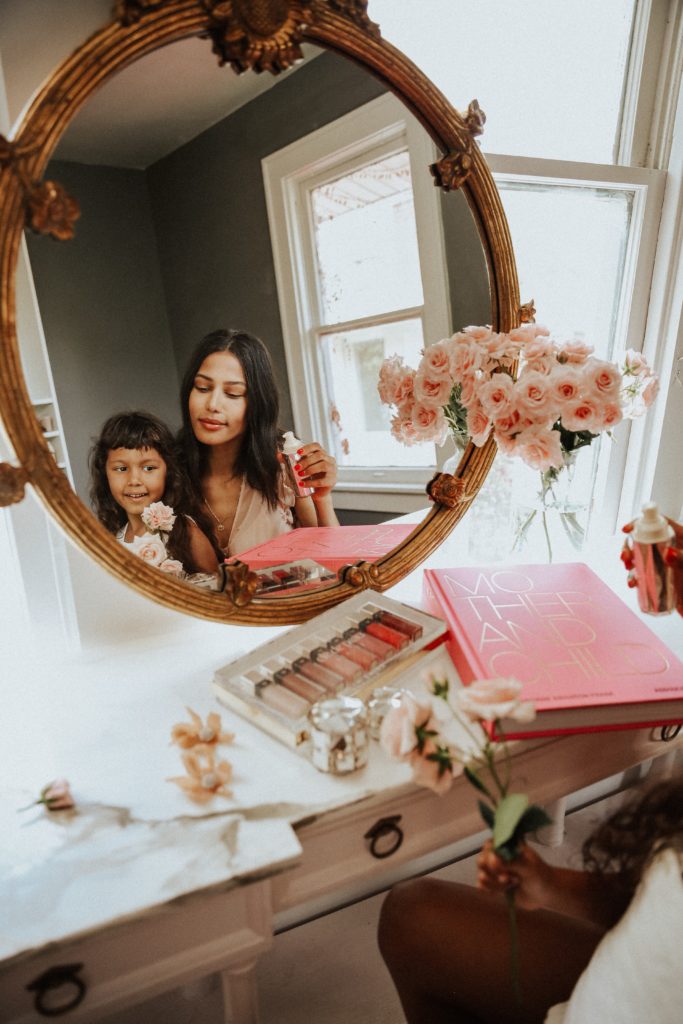 I can still recall the scent of my mother's face cream. It's funny how, even after all of these years, some memories stay with us. I used to be fascinated by my mother's vanity table. All of pretty glass bottles filled with lotions, creams, and fragrances seemed so mystical and grown up.
Now that I am a mother with a daughter of her own, I have noticed Luna peeking over my shoulder with that same fascinated look when I go through my daily skincare ritual. I have always strived to teach my children the importance of taking care of themselves. We talk about things like eating healthy foods, brushing our teeth, and taking care of our skin.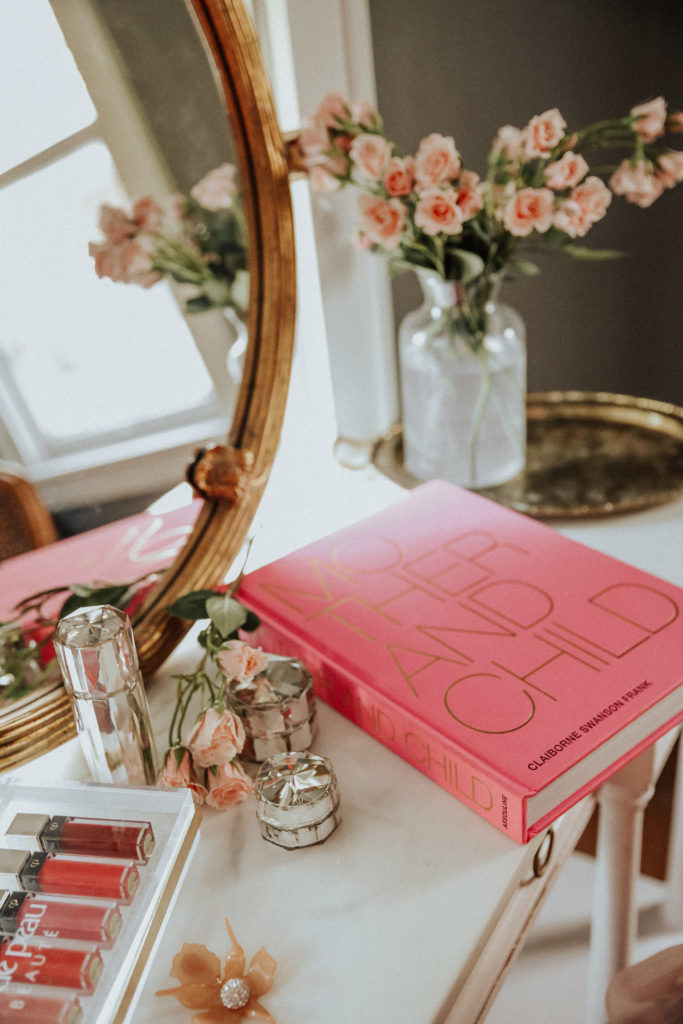 If you follow me on Instagram, you know that I recently announced some exciting news! The very talented and amazing Claiborne Swanson Frank photographed my kiddos and me for her gorgeous new book Mother and Child. Clé de Peau Beauté did the makeup for every mother in the book, and when it was time for my shoot day I fell in love with their products.
I have been using Le Sérum, which applies flawlessly under makeup. It gives my face a really nice boost and immediately hydrates my skin.
My absolute favorite product has to be La Crème – it is a product I don't want to be without! It feels like a mini indulgence every time I apply it. The texture is so luxurious! I have tried other skincare regimes to recalibrate my skin but there is something about the retinol in La Crème that seems to soften fine lines and brighten my complexion.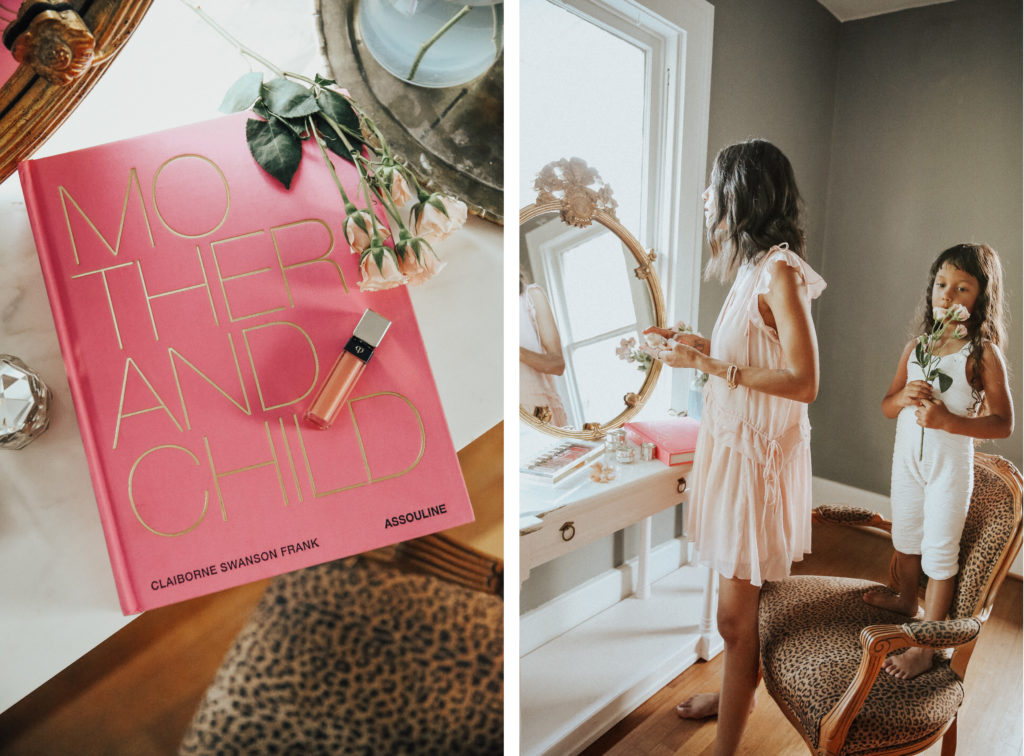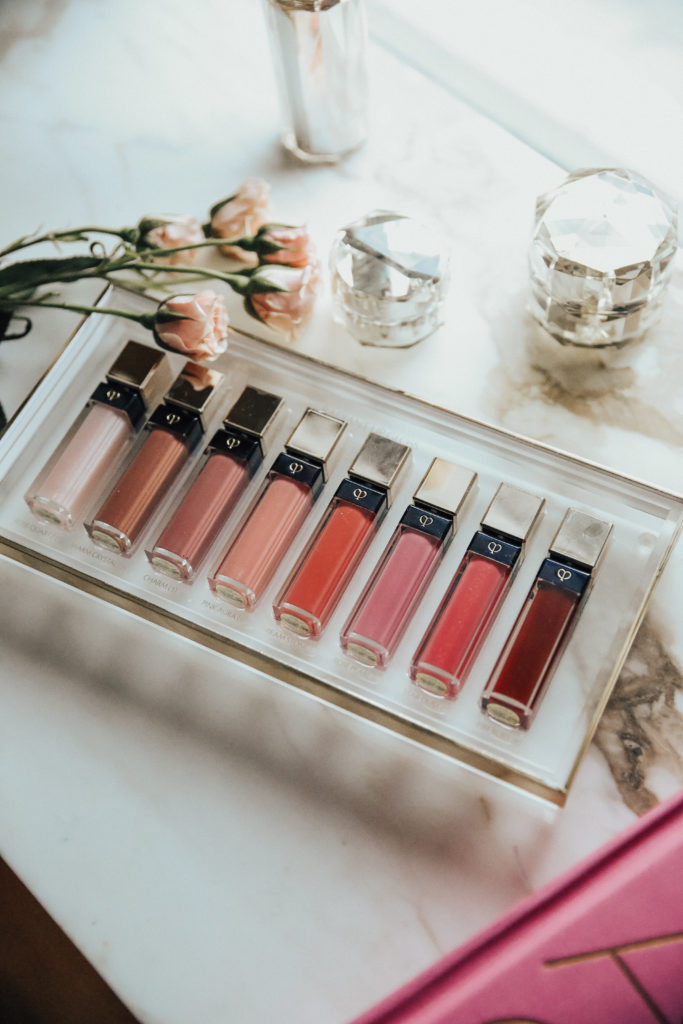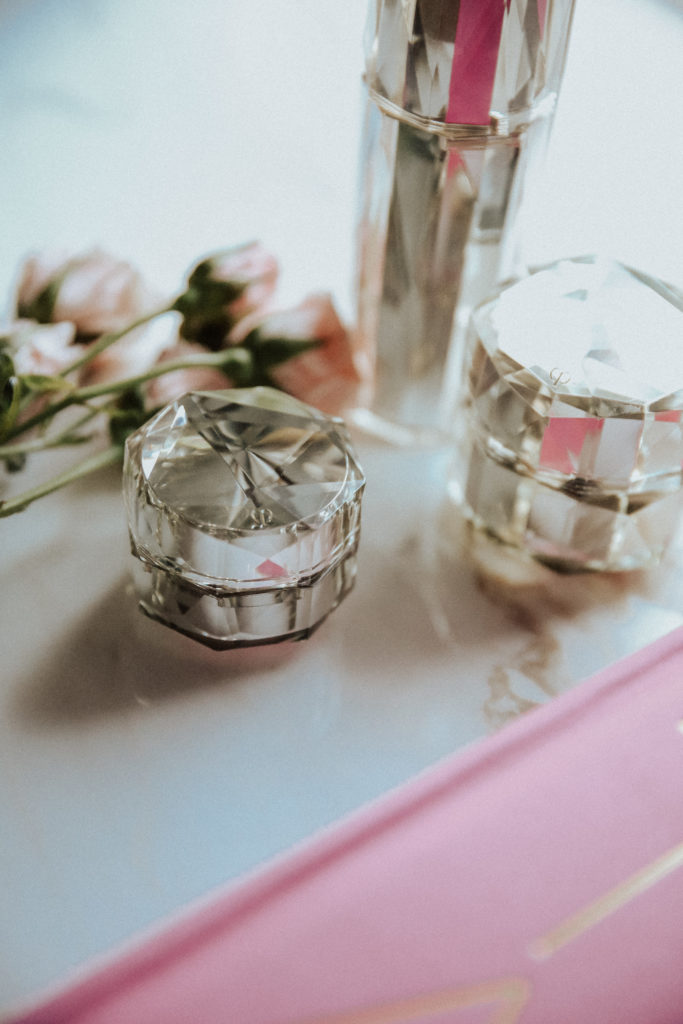 Luna brings a whole new light to daily routines. I love how she studiously observes everything around her, and always wants to know what her mama is up to. As she grows I know she will continue to share her beautiful sense of wonder with the world. I love that I get to spend this special mother-daughter bonding time with her while instilling the importance of taking time for self care.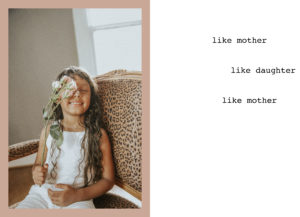 the EDIT //
Click here to learn more about Claiborne Swanson Frank's newest book Mother and Child
SaveSave
SaveSave
SaveSaveSaveSave