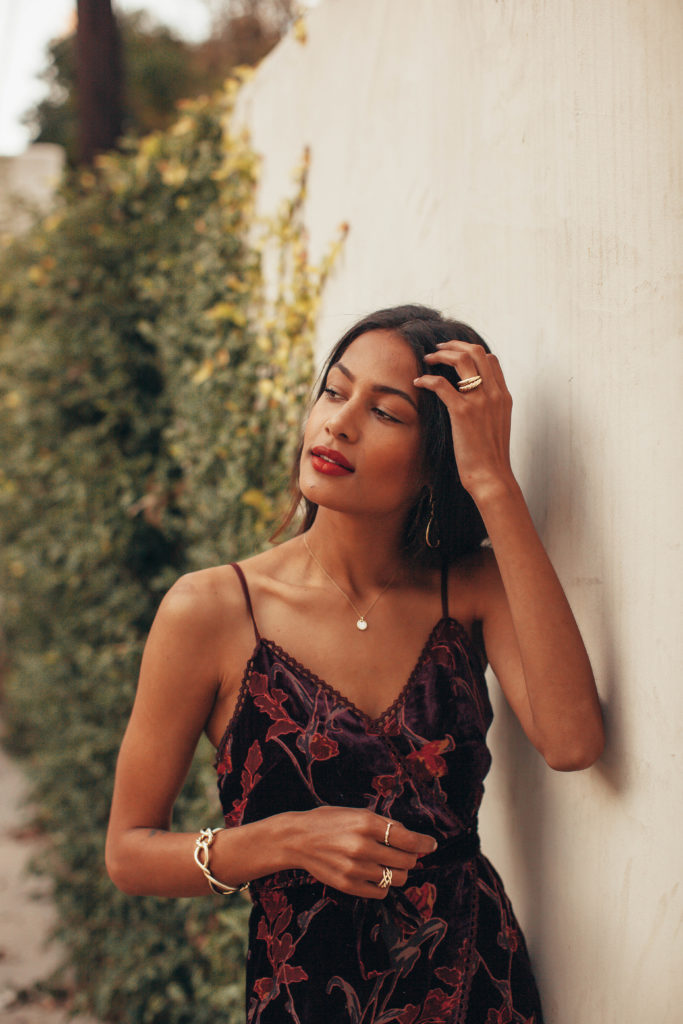 One of the first big presents Kiel got me when we started dating was the champagne citrine Albion Ring from David Yurman. I remember walking through department stores with him and lingering new the jewelry counters always admiring the rows of sparkling David Yurman rings, never thinking he would surprise me with one of my very own. That ring is still one of my most cherished pieces. I think this is what I love most about David Yurman jewelry – the pieces are bold and stunning, but they have a timeless quality about them that makes them wearable for years and decades to come.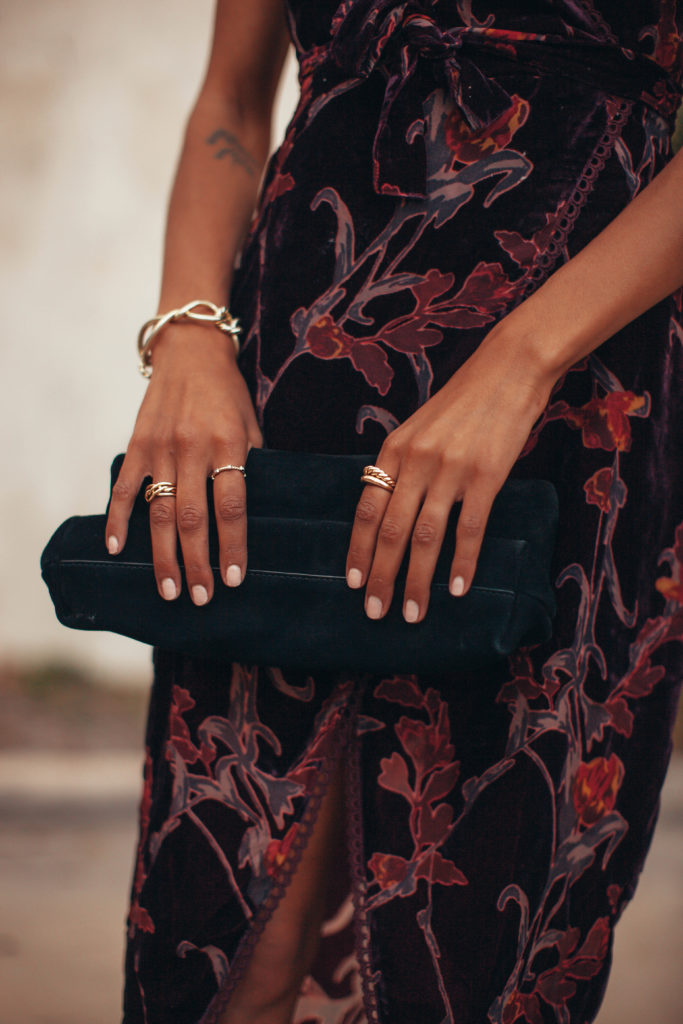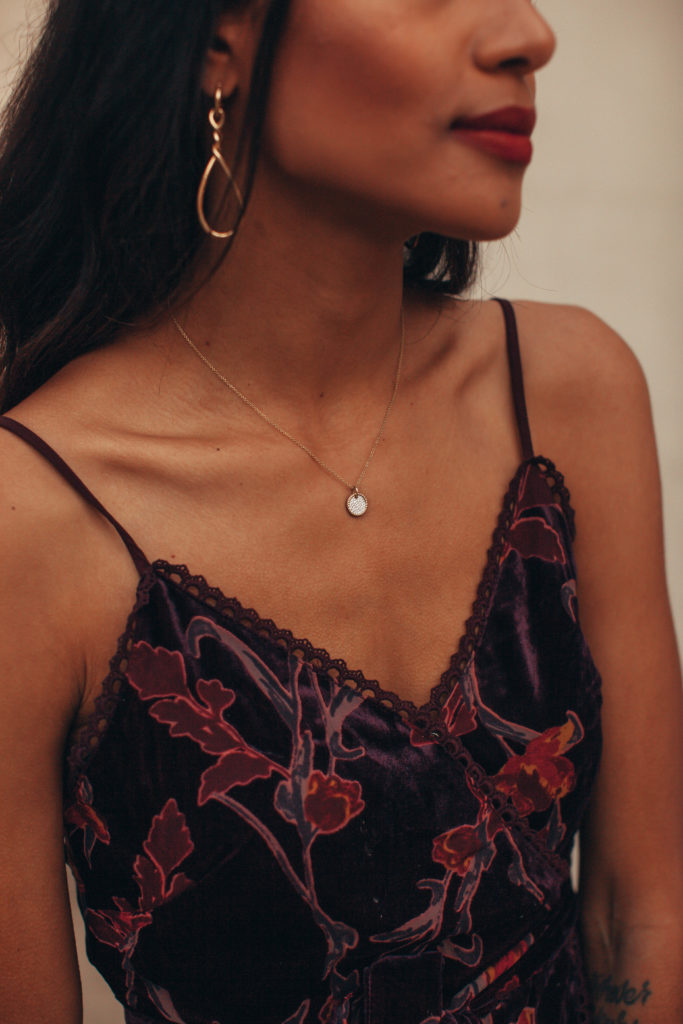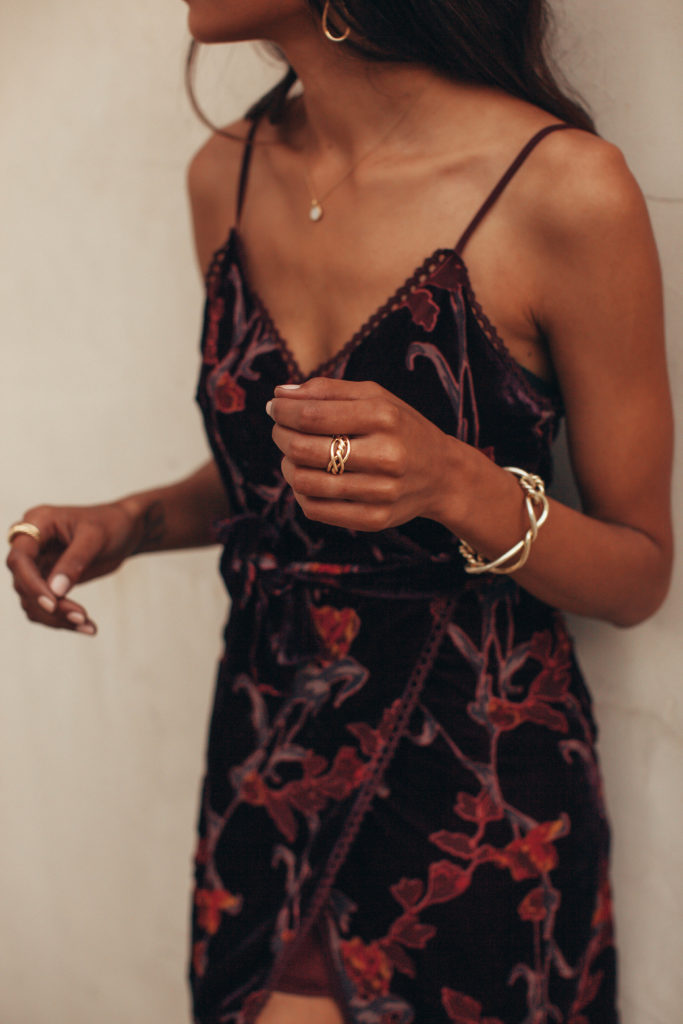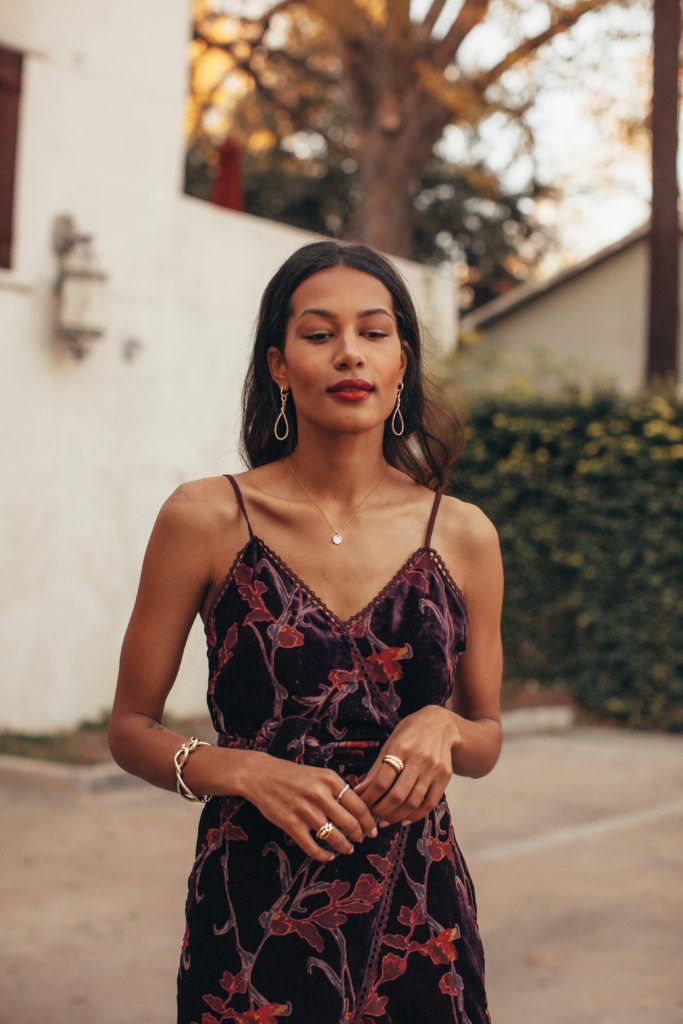 With the holidays quickly approaching, Kiel has been coyly trying to figure out what is on my wish list for this year. Jewelry is a classic gift for a reason, and I've been slowly growing my collection of gorgeous timeless gold pieces from David Yurman.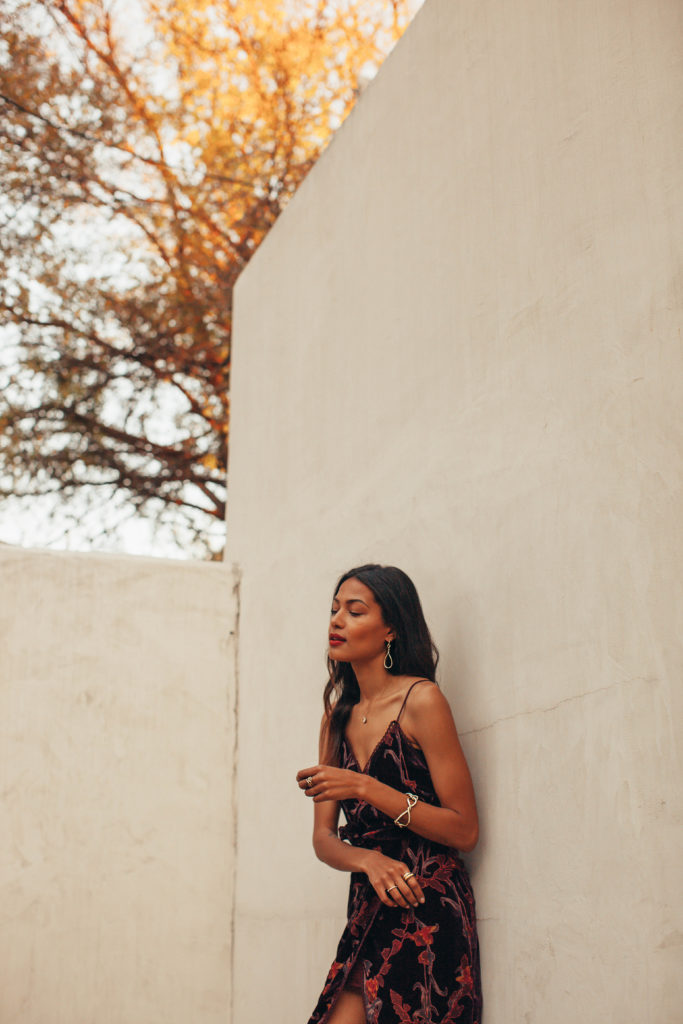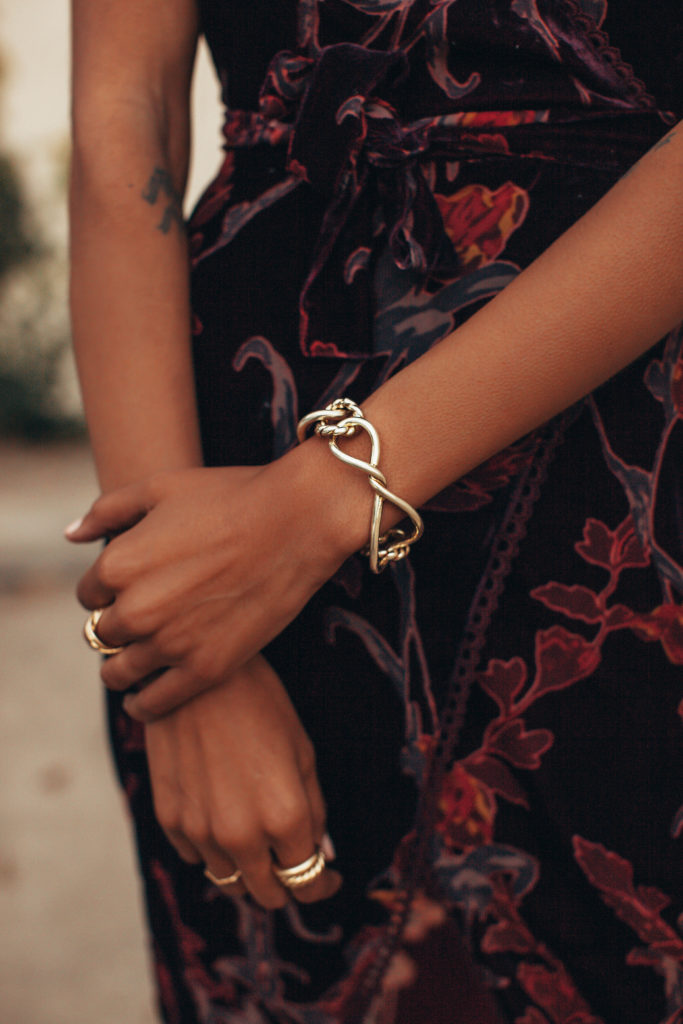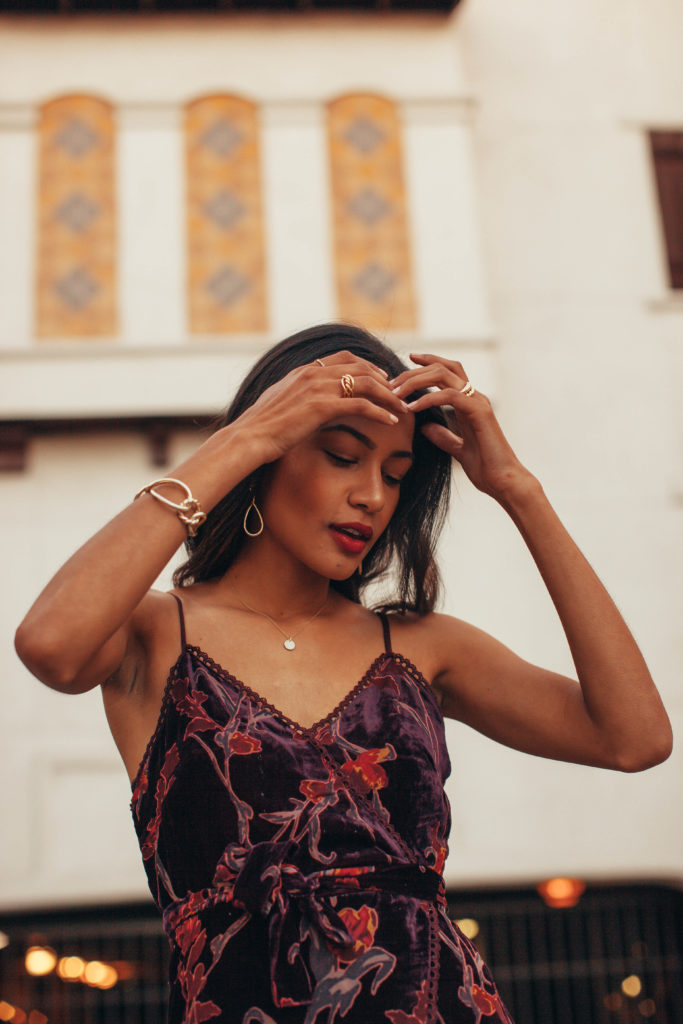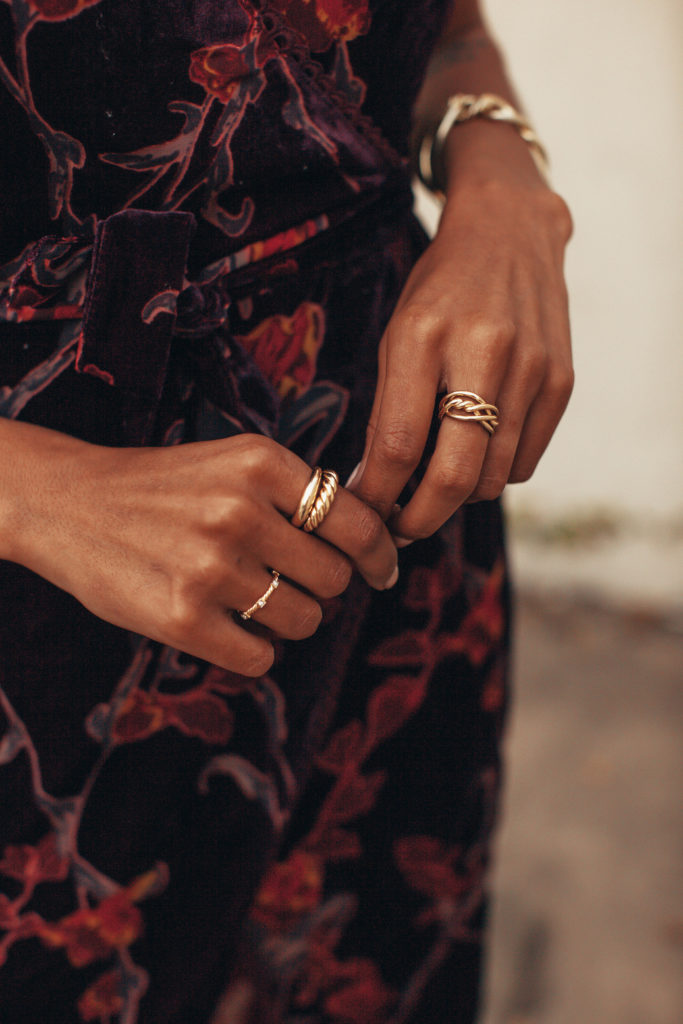 DAVID YURMAN 18K GOLD DROP EARRINGS  //  DAVID YURMAN 18K GOLD BRACELET  //  CONTINUANCE RING  //  PURE FORM STACK RINGS  //  CABLE COLLECTIBLES GOLD RING WITH DIAMONDS  //  PETITE PAVE PENDANT WITH DIAMONDS
I love the entire Continuance Collection, the organic form and beautiful crasftmanship makes each piece stunning on it's own, but together they transform a look. One thing I love about David Yurman is the wide array of price points. Both the Cable Collectibles Gold Ring with Diamonds and Petite Pave Pendant with Diamonds are under $1,000, making them the perfect gift for someone who is just starting their collection.
GIFTS IN GOLD:
PIECES UNDER $1,000: