*In collaboration with Zappos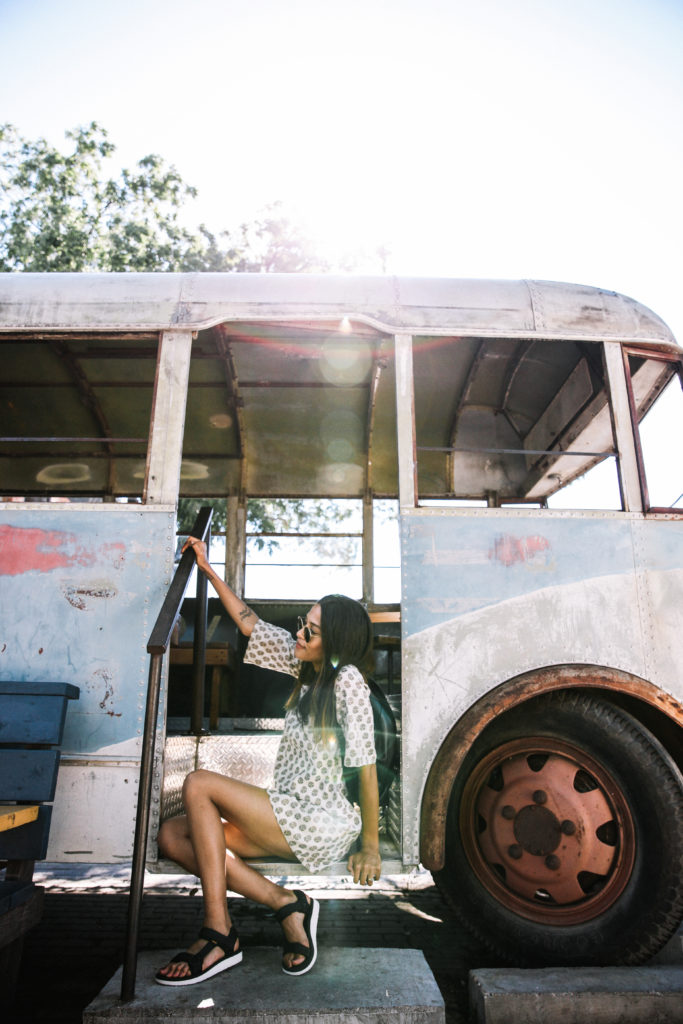 With the changing of the seasons upon us (hello, summer), I've been compiling a summer bucket list of all of the things I want to do and see this year. I am a list person, and writing everything down helps me see and do more.
Here is what it on my summer bucket list:
1. Go to a music festival
2. Roast marshmallows over a campfire
3. Go on a bike ride
4. Pare down your makeup routine
5. Go river rafting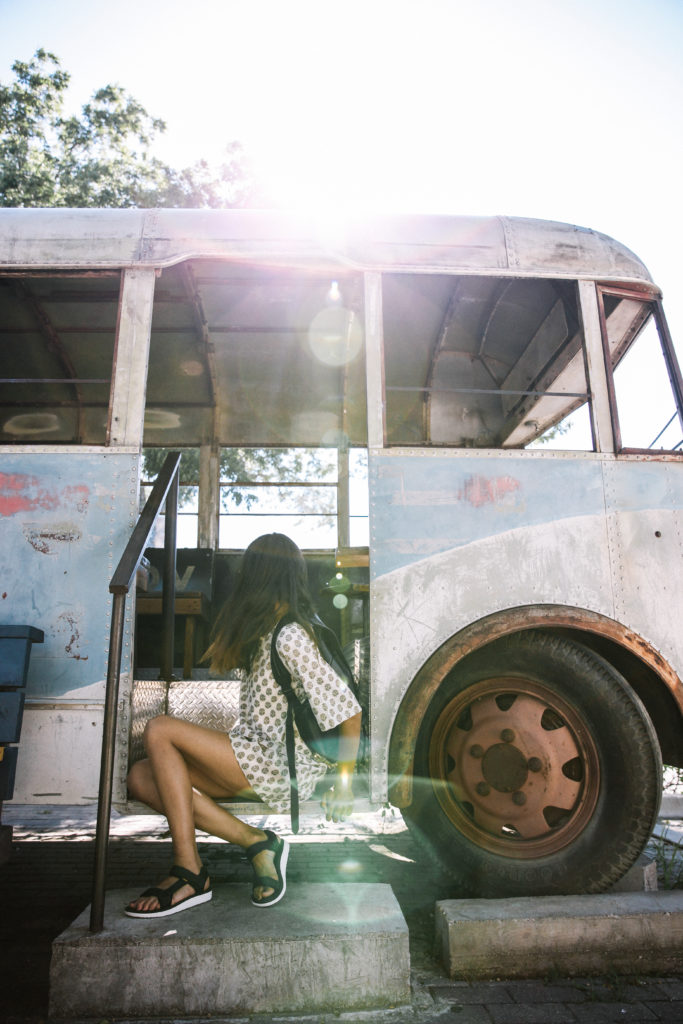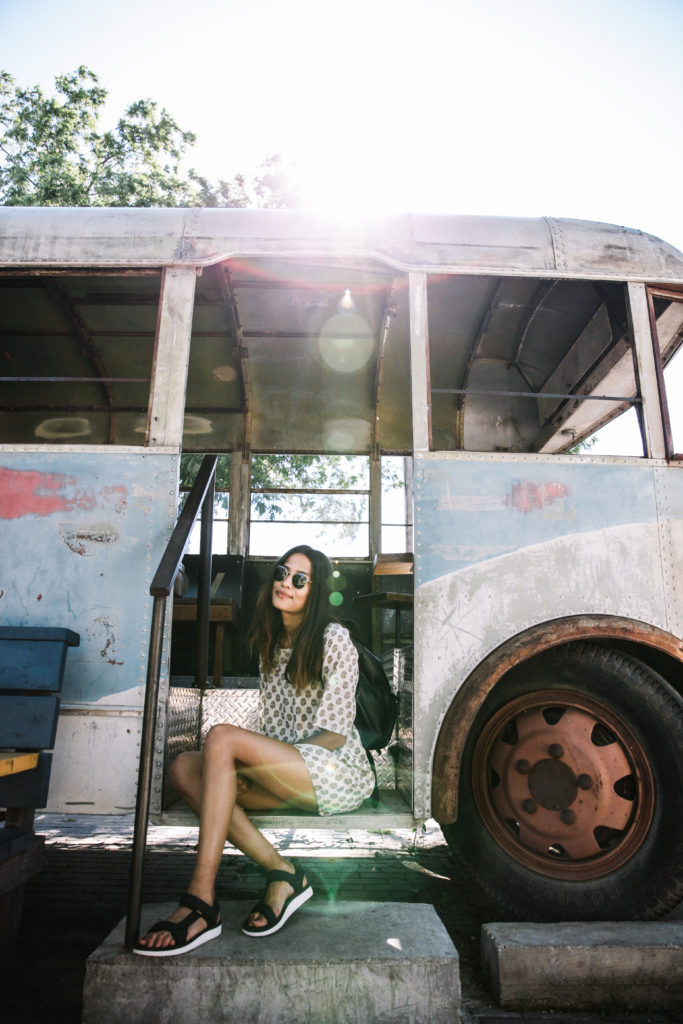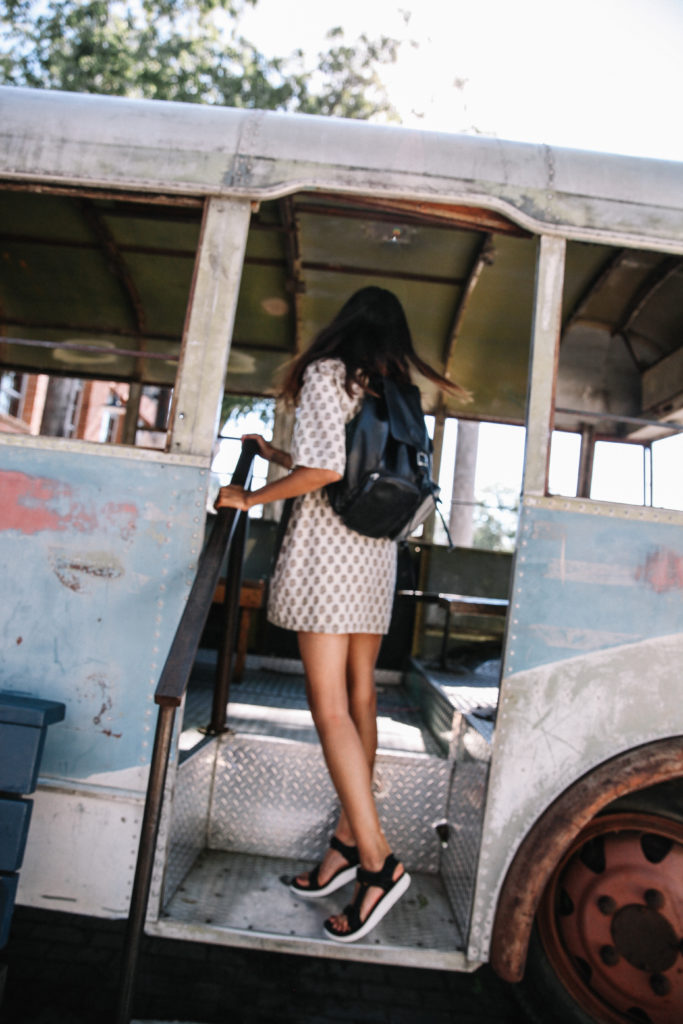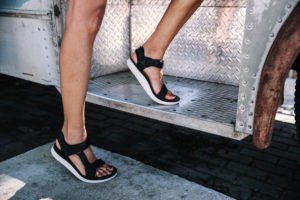 6. Swap out sneakers for comfy sandals (like these).
I've been wearing these Teva sandals from Zappos when we are out and about and they are so comfortable! This straps are 100% adjustable, so they fit perfectly. I could go hiking in them! Which leads me to…
7. Go on a hike
8. Make homemade popscicles
9. Have an outdoor movie night (old movies get bonus points)
10. Turn an old pair of jeans into cut offs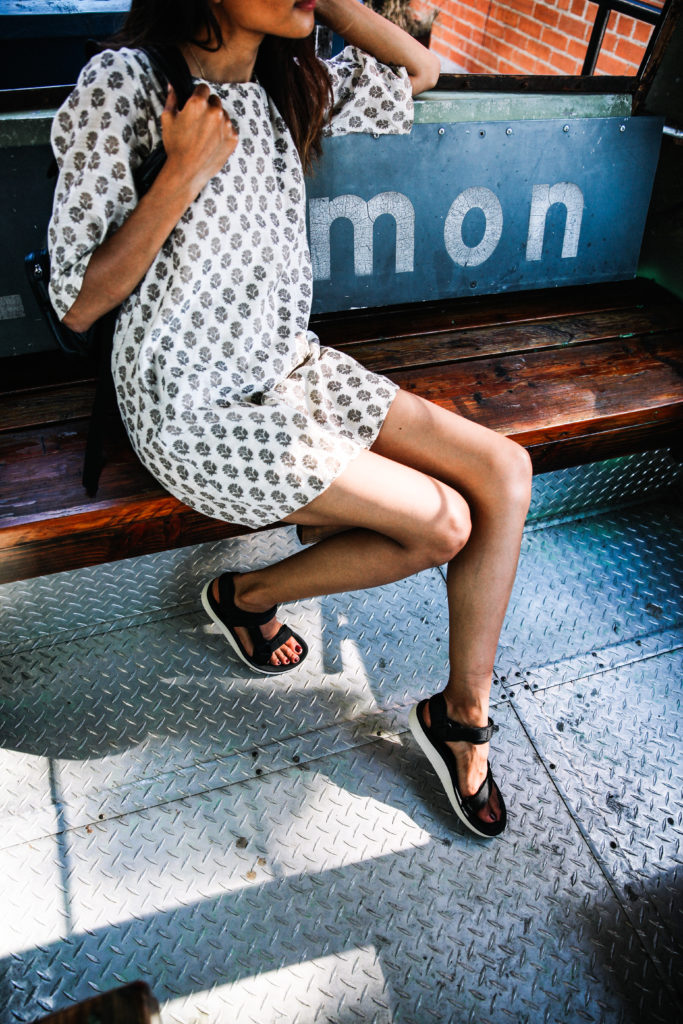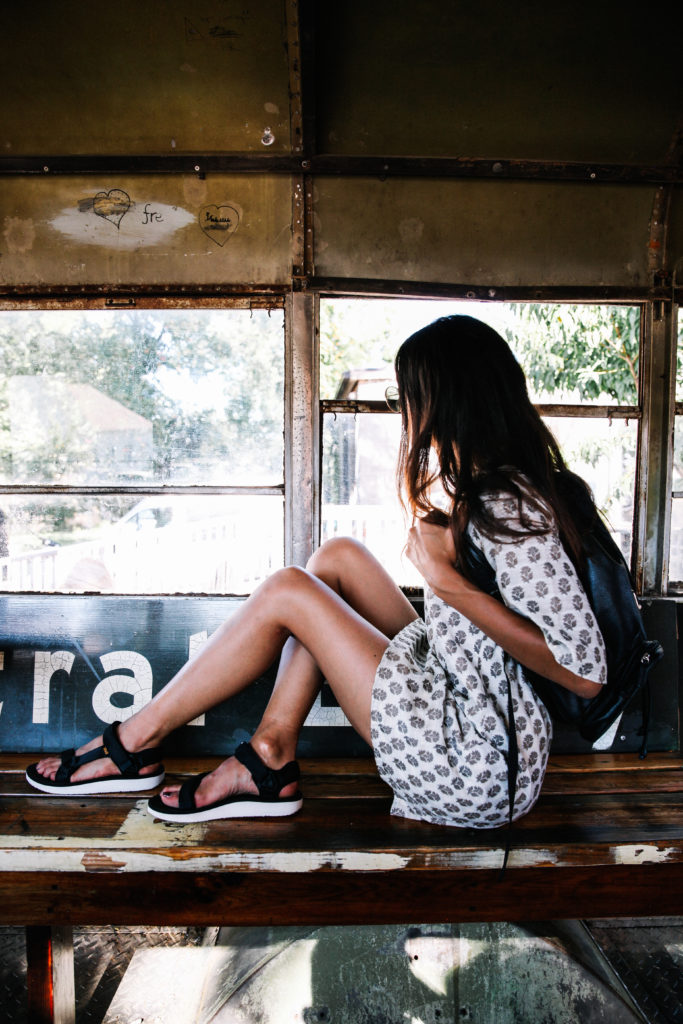 11. Have a water gun fight
12. Host a BBQ
13. Learn a new card game (and play outside!)
14. Go to a state fair
15. Explore a new town.
Kiel and I have been making a point to get out and visit all of the nearby towns and neighborhoods near us. It's been so much fun to walk around and visit the local shops and restaurants. Last weekend we went on a mini adventure and I made sure to dress comfortably (bring a hat!) and opted for this ultra comfy leather pair of sandals. I love the lighter tan color! Zappos has a really great selection of Tevas . They also have amazing 24/7 customer support and fast and free shipping!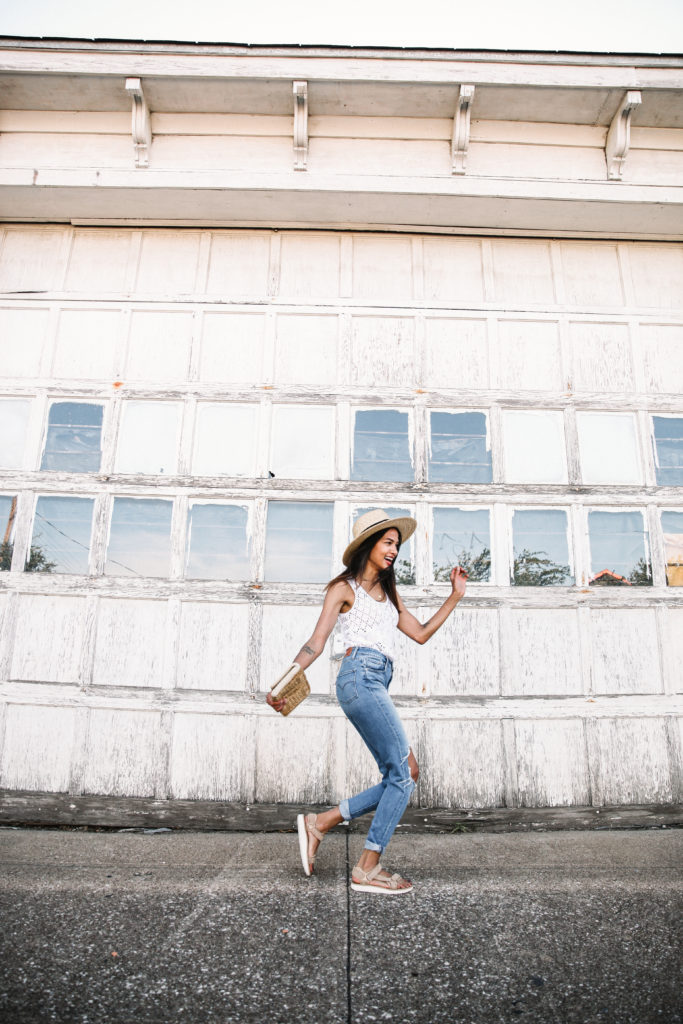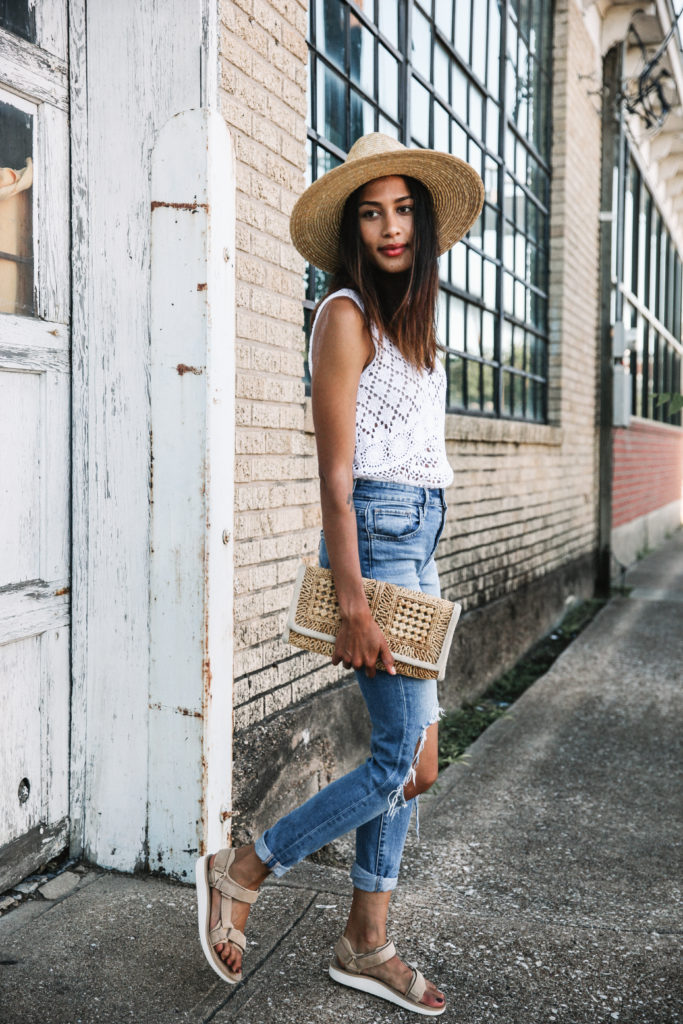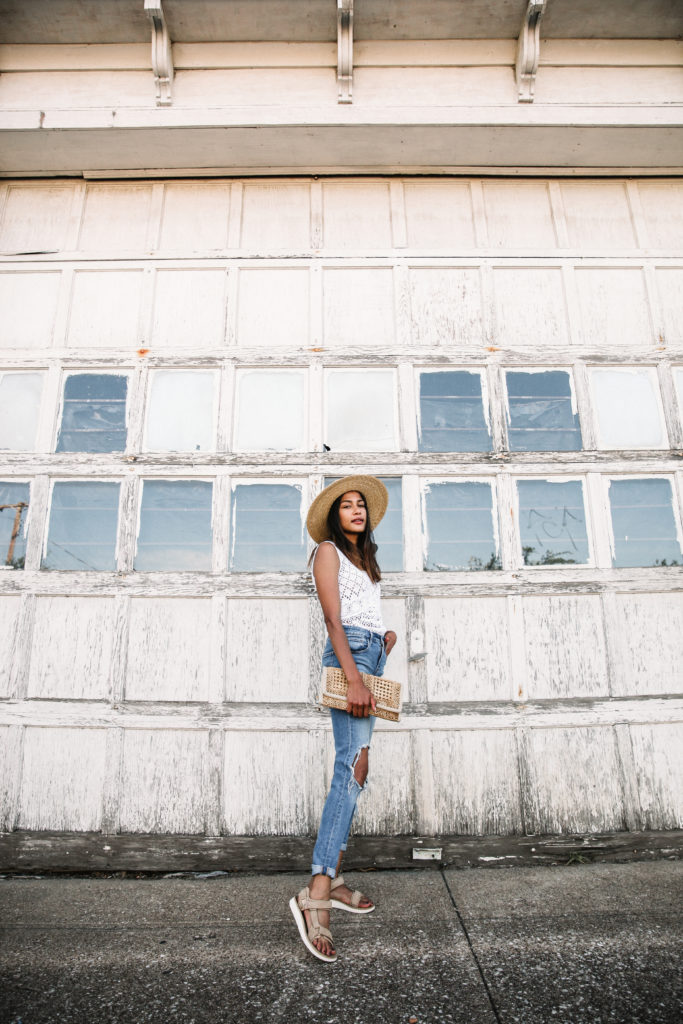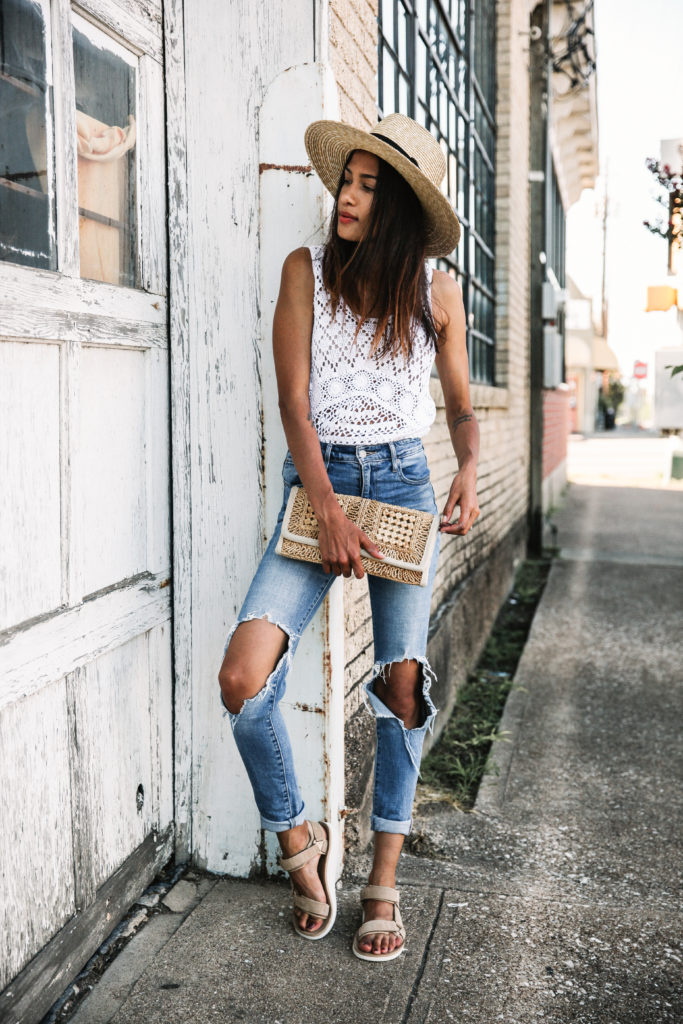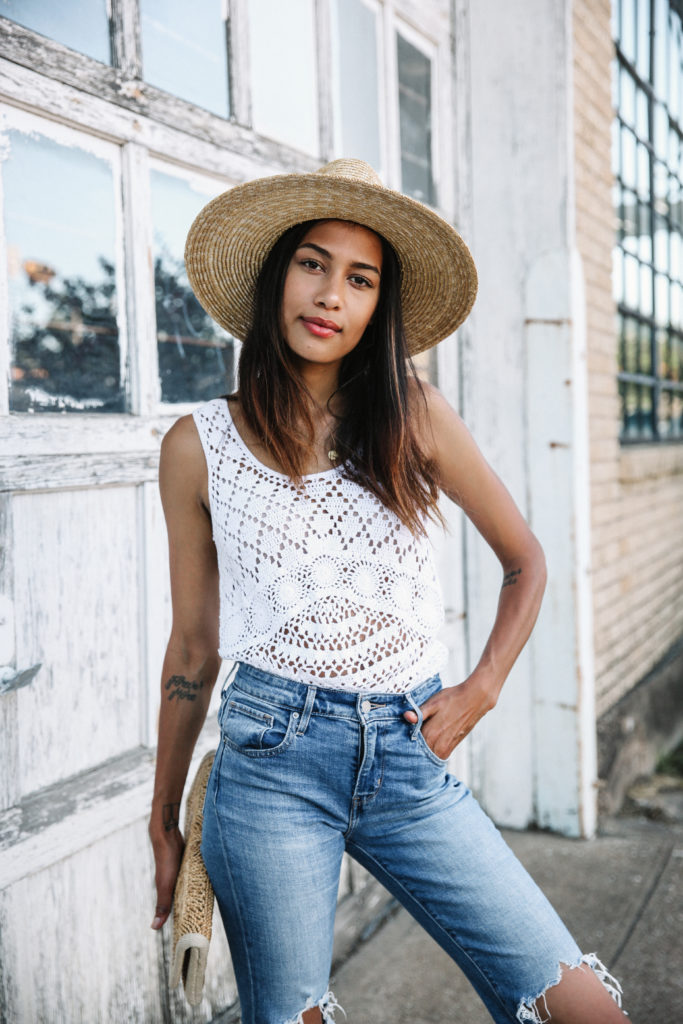 16. Read a guilty pleasure book
17. Fly a kite
18. Go stargazing
19. Rent a kayak
20. Go camping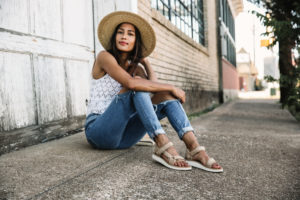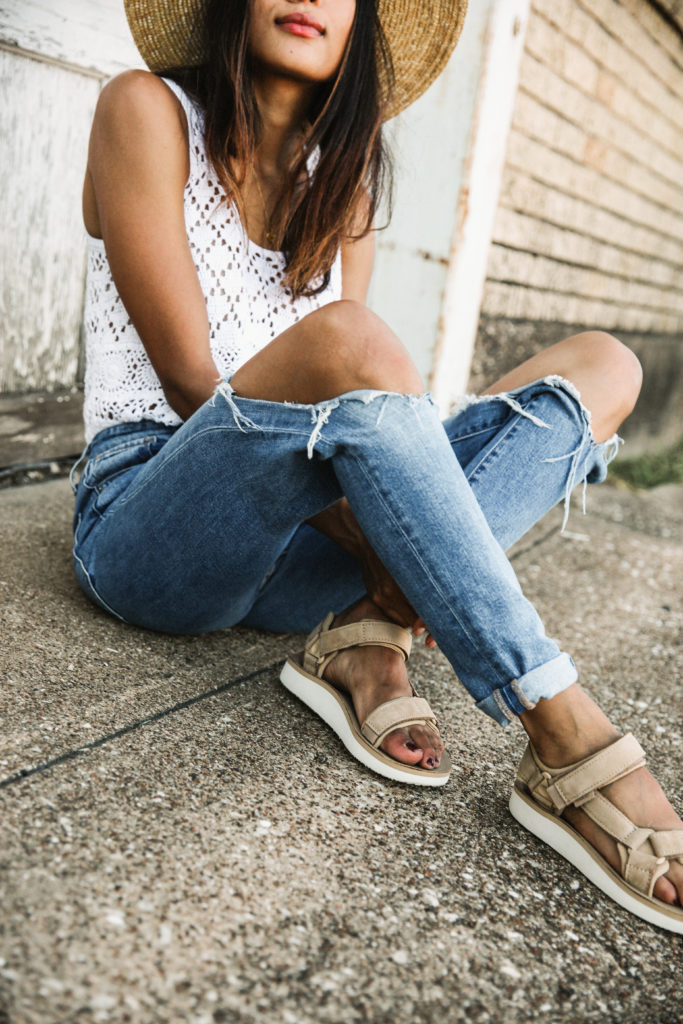 Black Teva Sandals  //  Tan Teva Sandals
What are you excited about doing this summer?
SaveSave
SaveSave
SaveSave