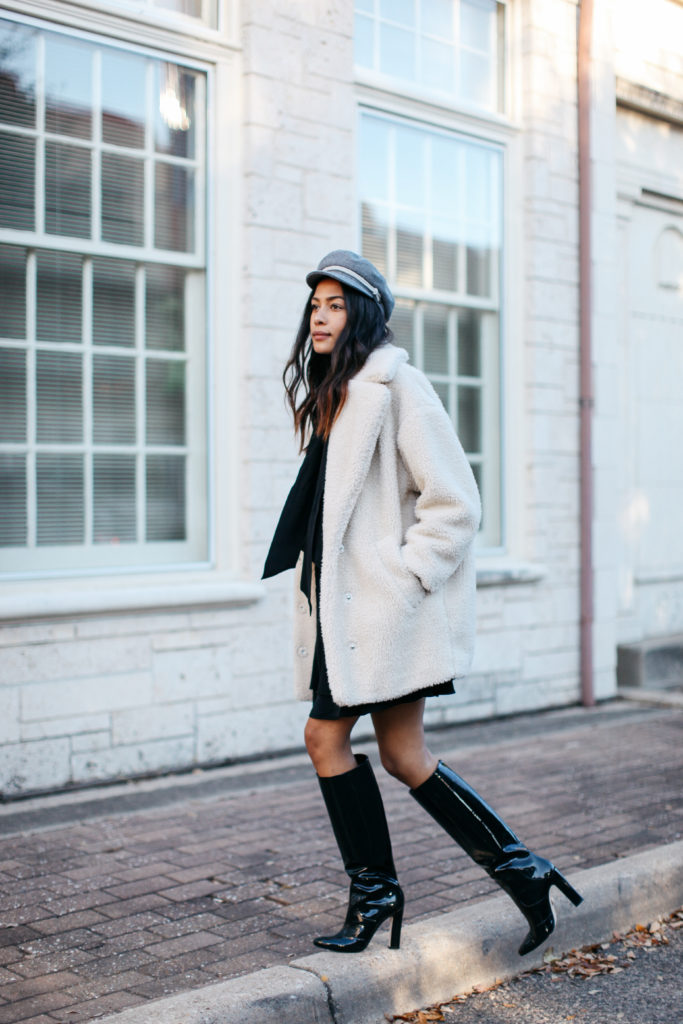 With colder days and lower temperatures becoming a reality, I've been looking for ways to amp up my fall and winter looks. While outfits may soon be covered by coats and jackets, I'm excited about all of the amazing boot options that I've been seeing lately.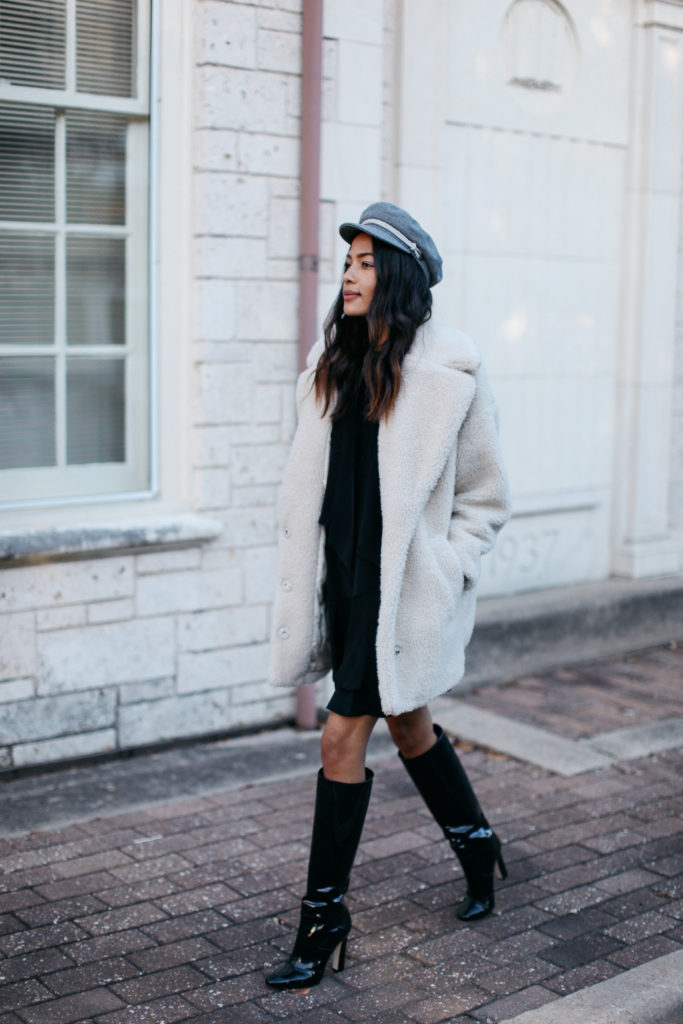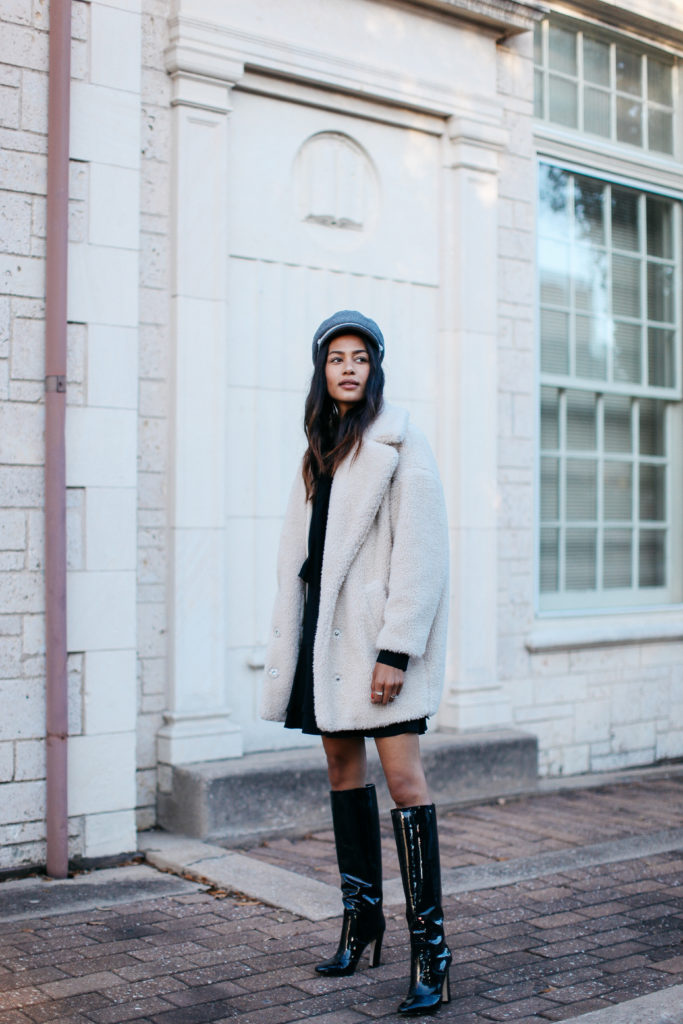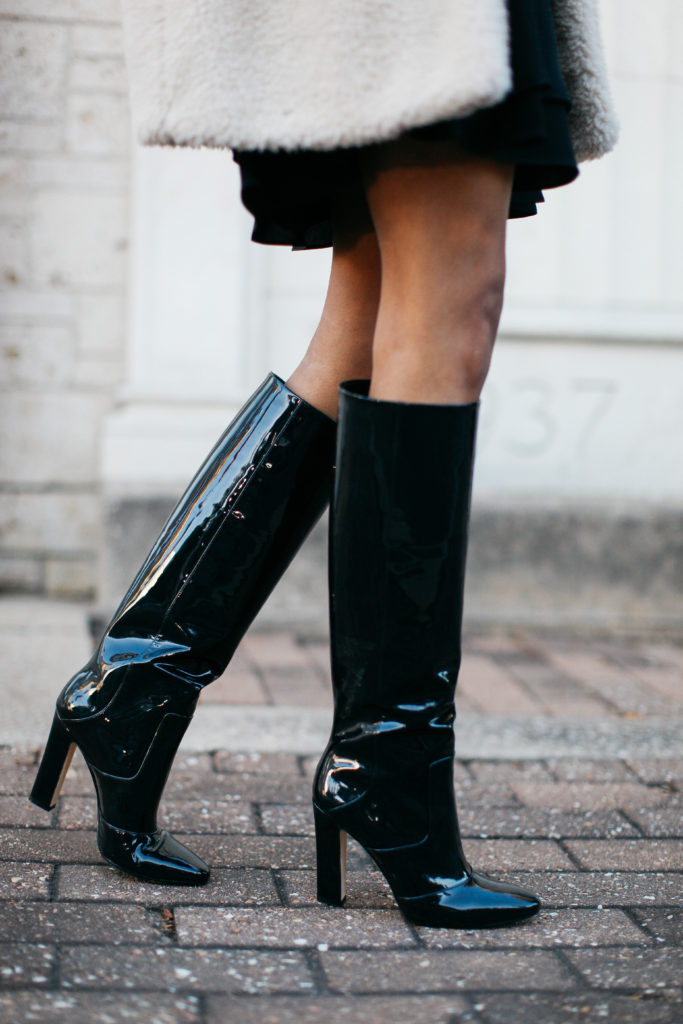 I recently got these gorgeous pair of midnight blue patent leather boots from Tamara Mellon every time I put them on I feel 100x better about my outfit. I love the clean shape and shiny patent material. They really are a statement shoe. I wore them last week for a date night at our favorite restaurant and got so many compliments on them. When I first saw them online, I was tempted to get them in red, but I've been on red boot overload and decided to go with the blue. They also come in a slick black color, but I love the subtle hint of color of the midnight blue pair.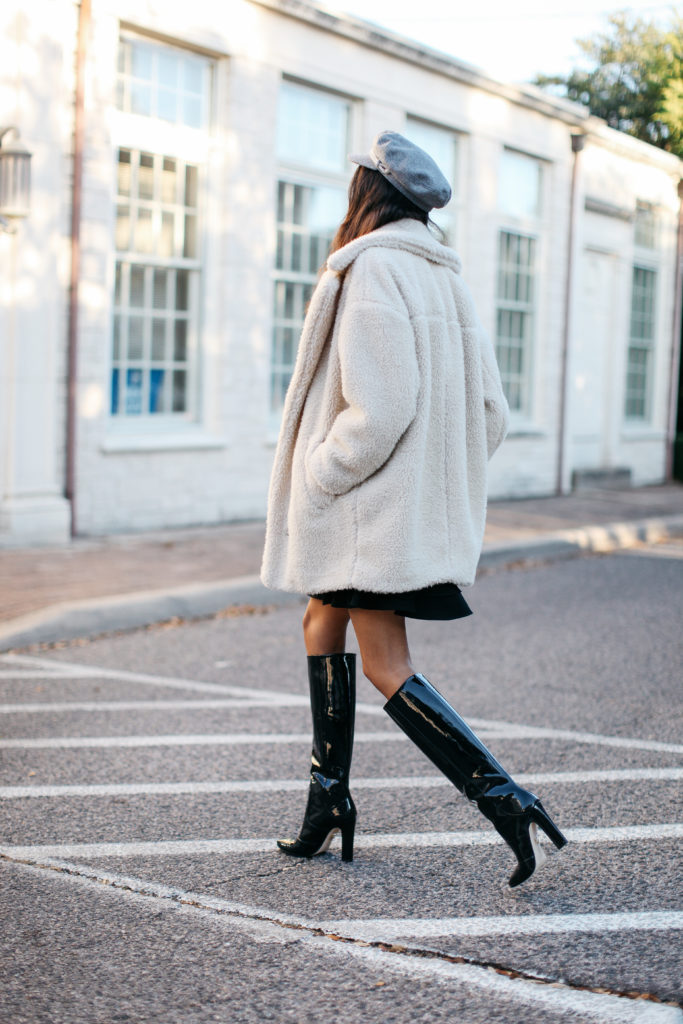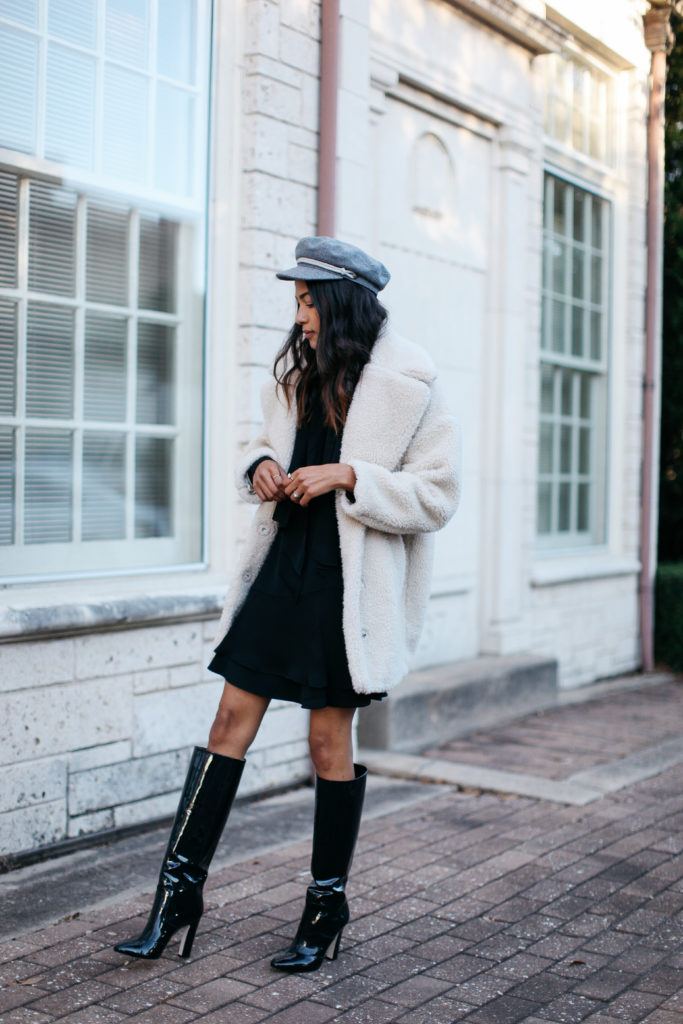 Tamara Mellon co-founded Jimmy Choo and went on to create a line after her own namesake last year. I'm looking forward to incorporating these boots into my casual wardrobe throughout the season as well. I can see them working really well with a cozy sweater dress, or (my favorite outfit) a pair of jeans and a white tee.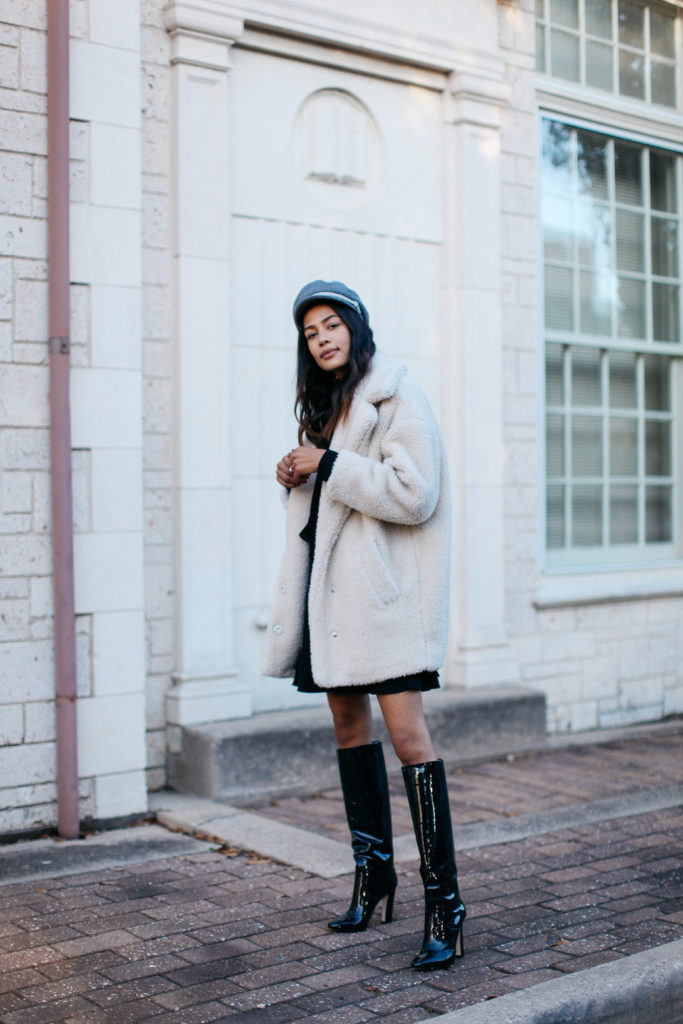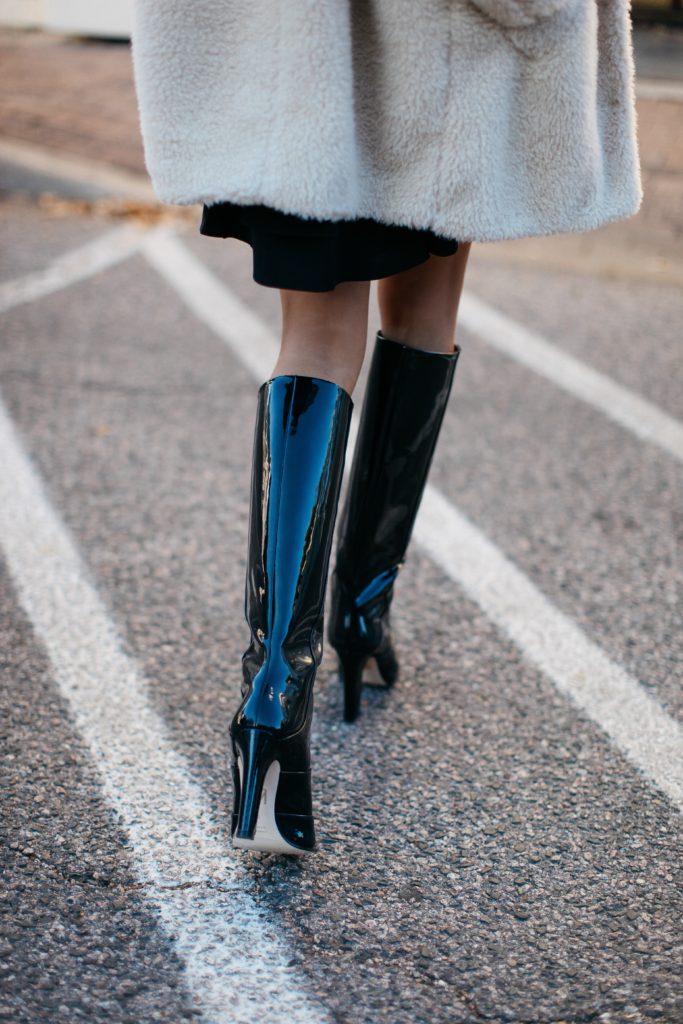 TAMARA MELLON LUST KNEE HIGH BOOTS
What are your favorite statement making boots this season?