I partnered with EcoTools and Ulta to show you guys how I create a fresh, spring ready makeup look!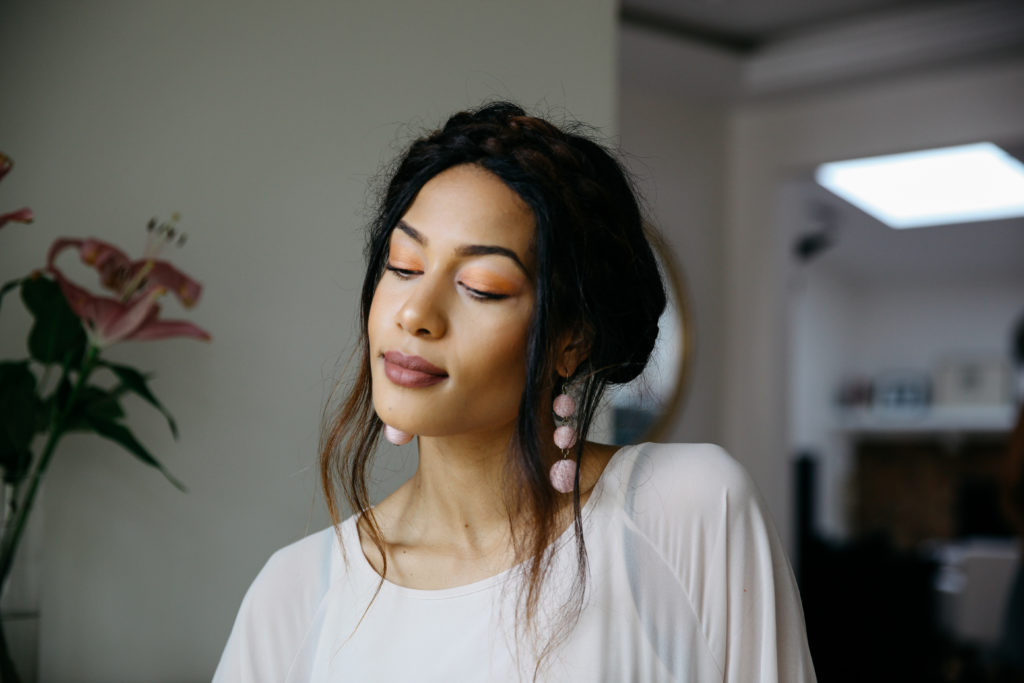 We finally finished our whirlwind move to Dallas and I could not be happier. Even though most of our stuff is still in boxes (why does unpacking take so much longer than packing?), we have been soaking up every moment here so far. It feels so good to be able to go outside wearing shorts and a t-shirt. I feel like we jumped straight from winter to spring, and you won't find me complaining. Spring in Texas is one of my favorite seasons, and I've been so inspired by the changing season.
I have been changing up my makeup look to match the pretty spring florals and bright hues that I've been embracing since we have moved, so I wanted to share a makeup look that I have been wearing for the past couple of days. I also decided to do a little spring cleaning of my makeup brushes, so when I saw that EcoTools  revitalized their line of brushes and sponges I got a whole new set from ULTA. I absolutely love their brushes!
Here is a mini-tutorial for the coral makeup I've been wearing lately:
First I wash and tone my face, and then put on a primer and let it sit for a few minutes to dry. Then, I use a makeup sponge to apply foundation. I love this one because it has a flat side that makes it really easy to apply foundation quickly and evenly to my entire face for a flawless finish.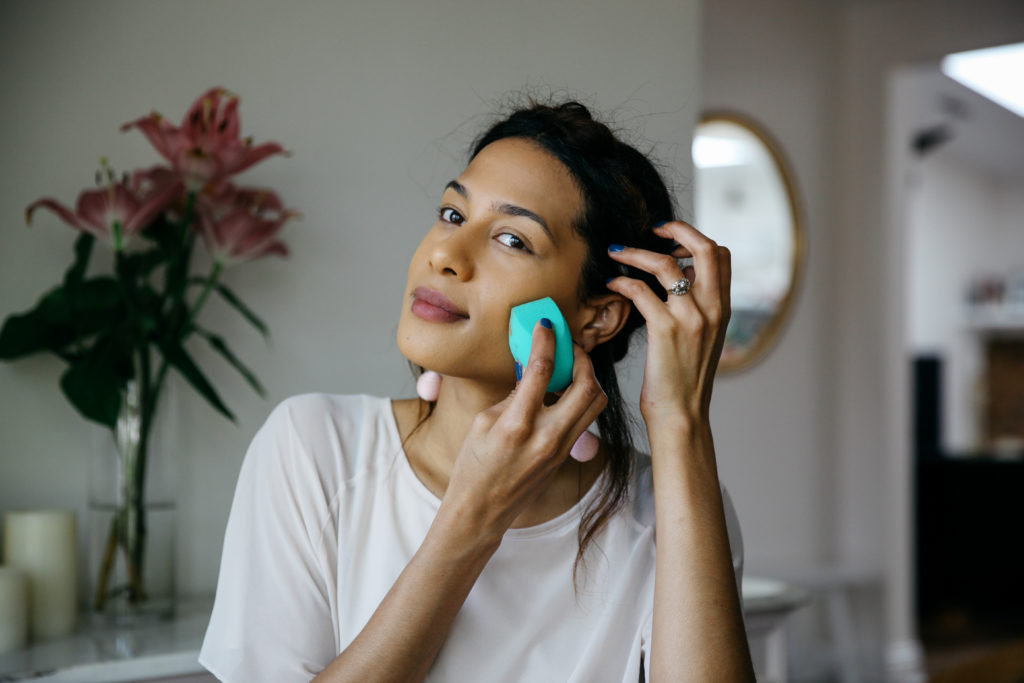 Then, I apply concealer under my eyes and on any problem areas that need extra coverage and blend it in using a smaller makeup sponge.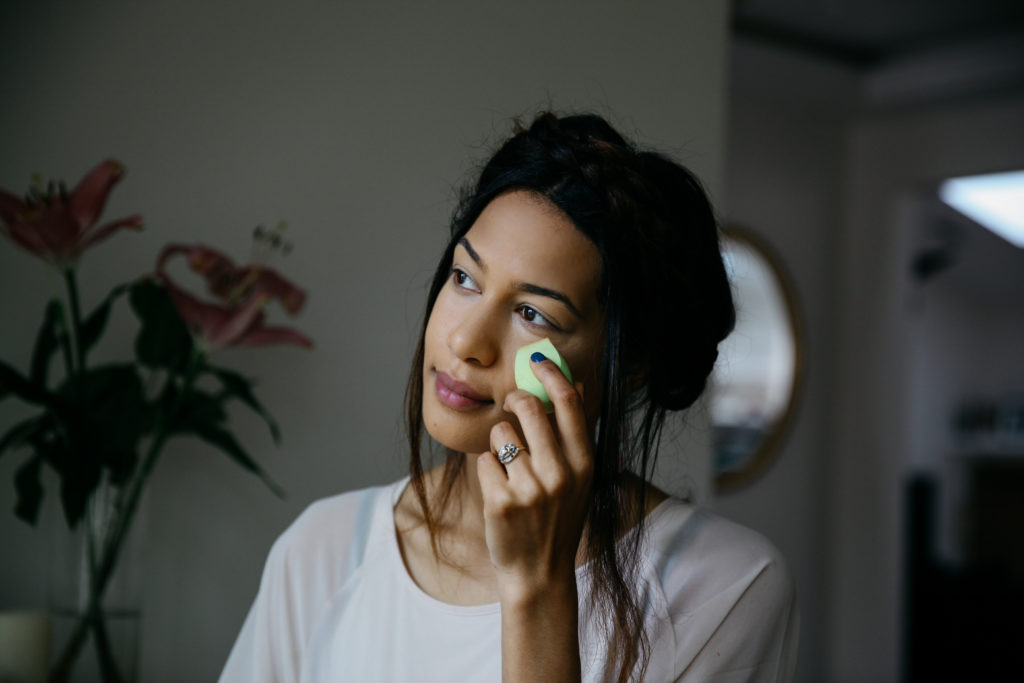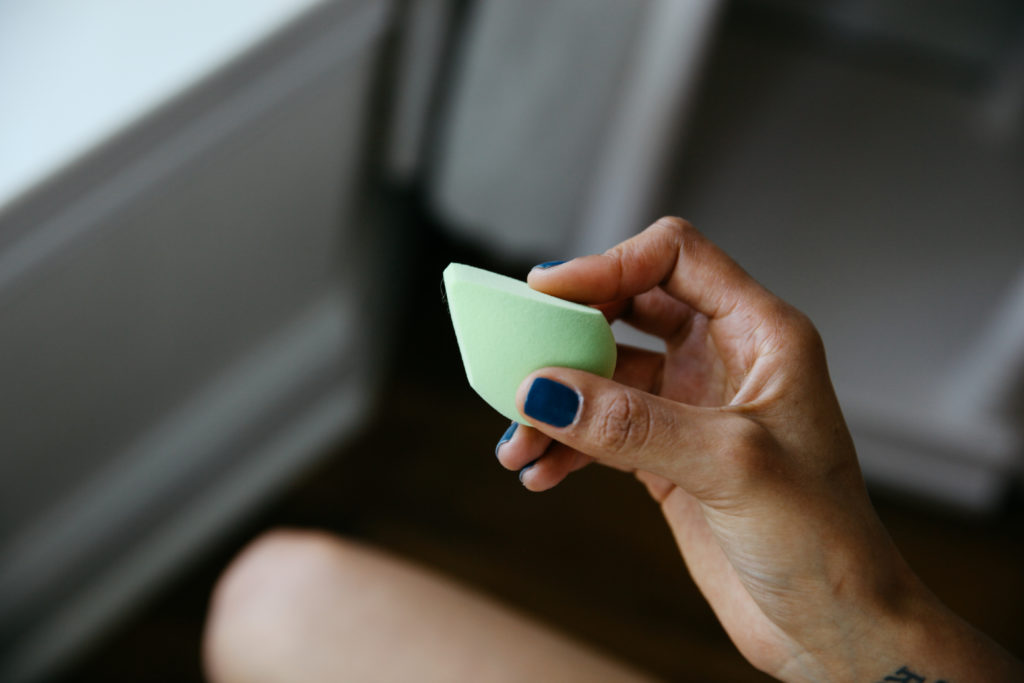 Next, I use a loose powder to set my foundation with a large makeup brush. I swirl the brush in the powder and tap off the excess.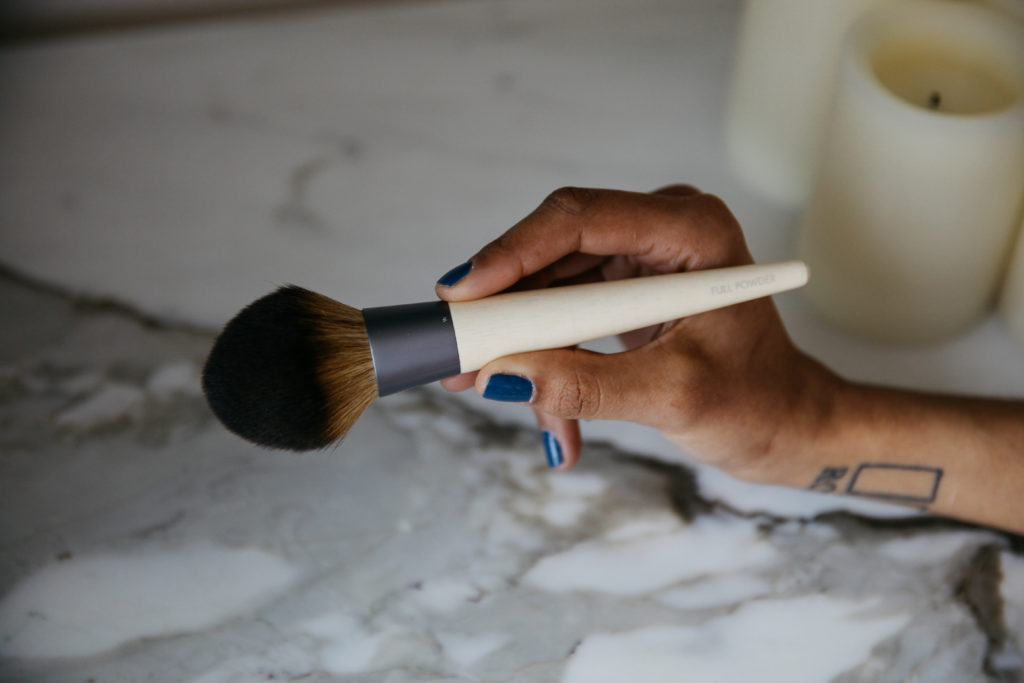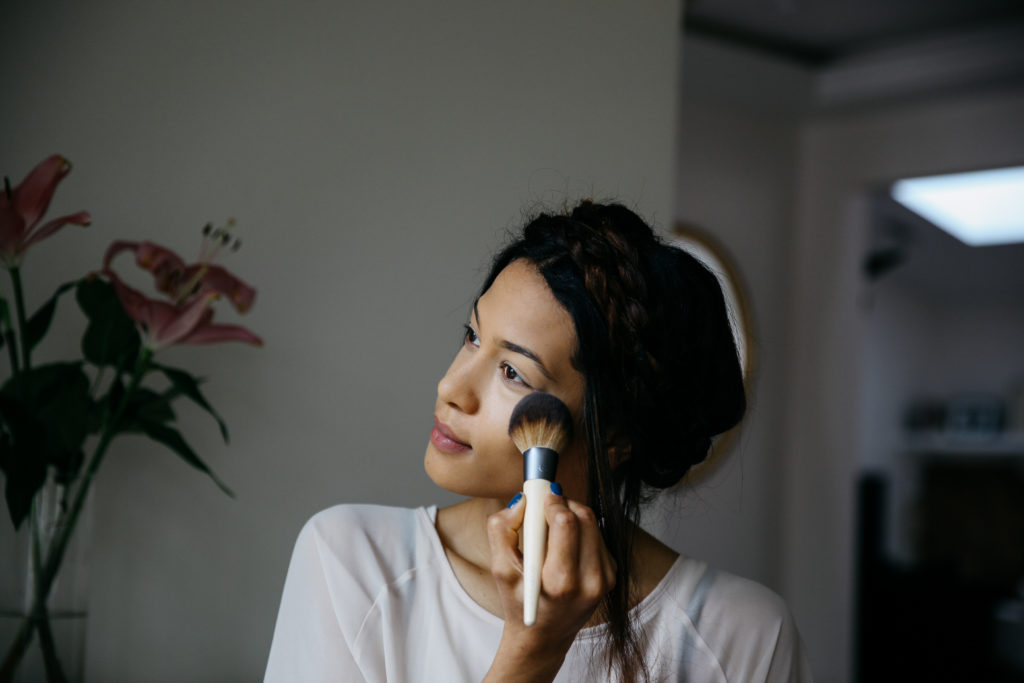 I use a mid-sized brush to apply bronzer to my temples, my jawline, and do some contouring below my cheekbones. I LOVE this brush, the size is perfect for carving out cheekbones and makes for really precise blending.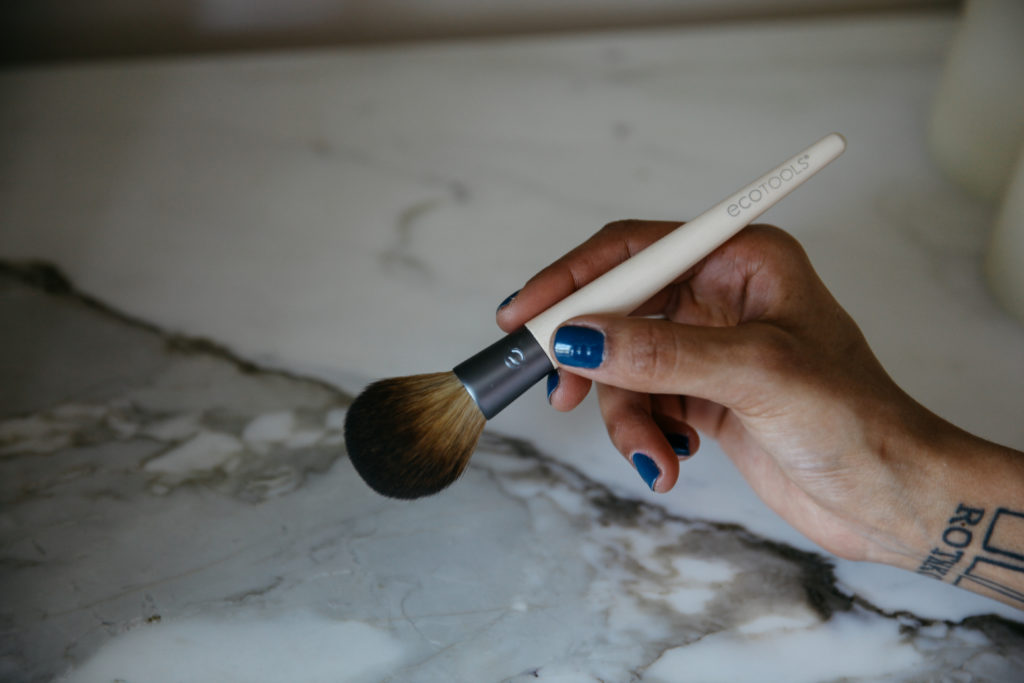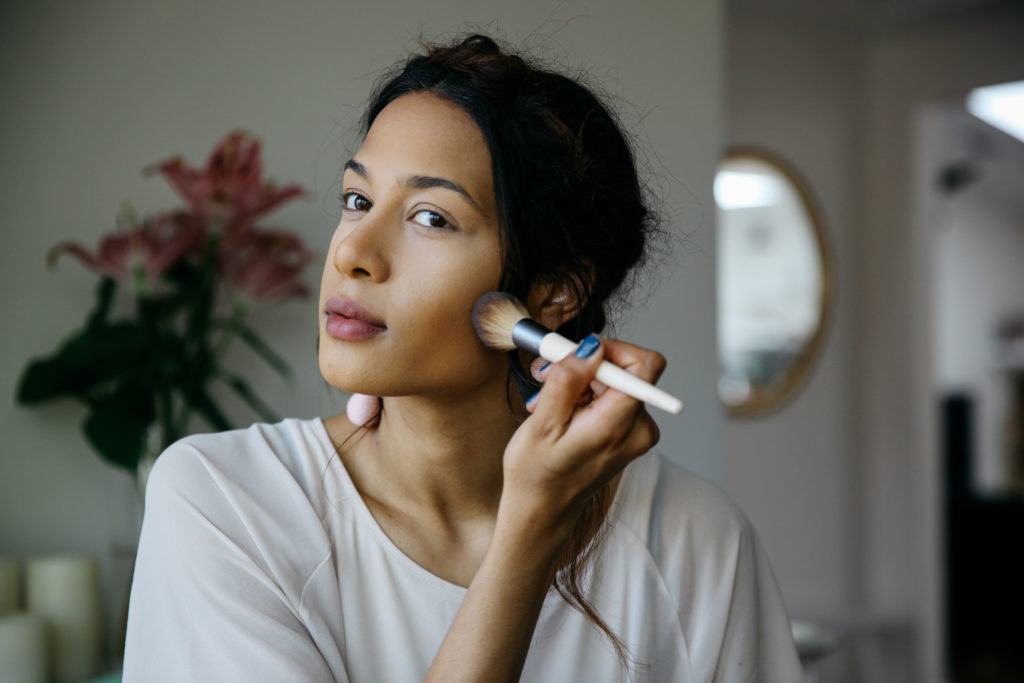 I use a slightly fluffier brush to apply my blush – I focused the blush higher on my cheekbones and just did a minimal dusting on the apples of my cheeks for a lighter look.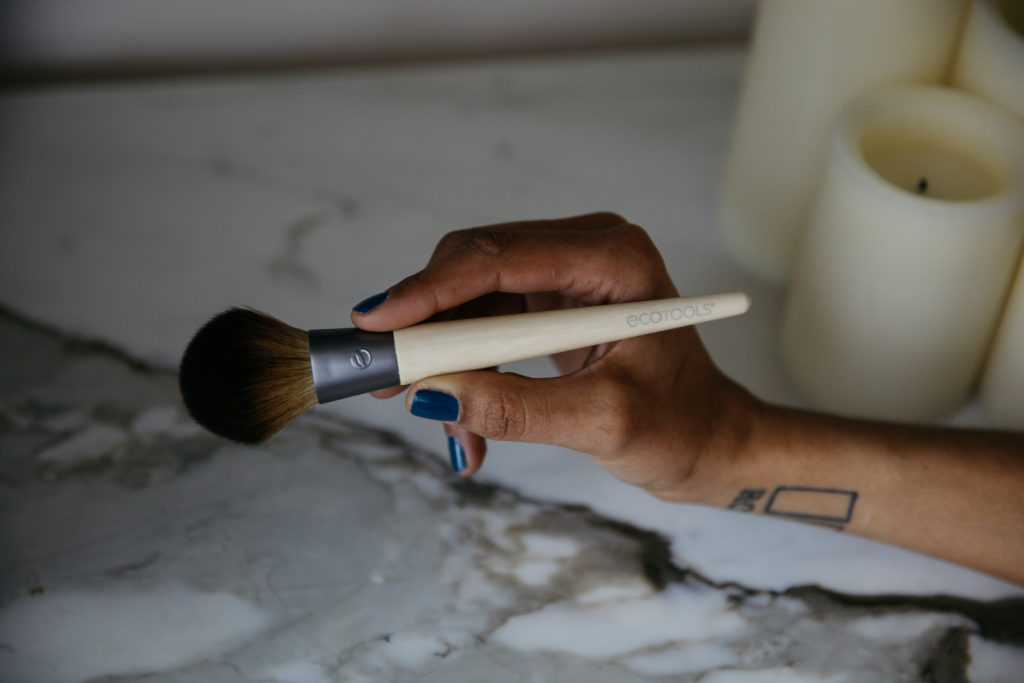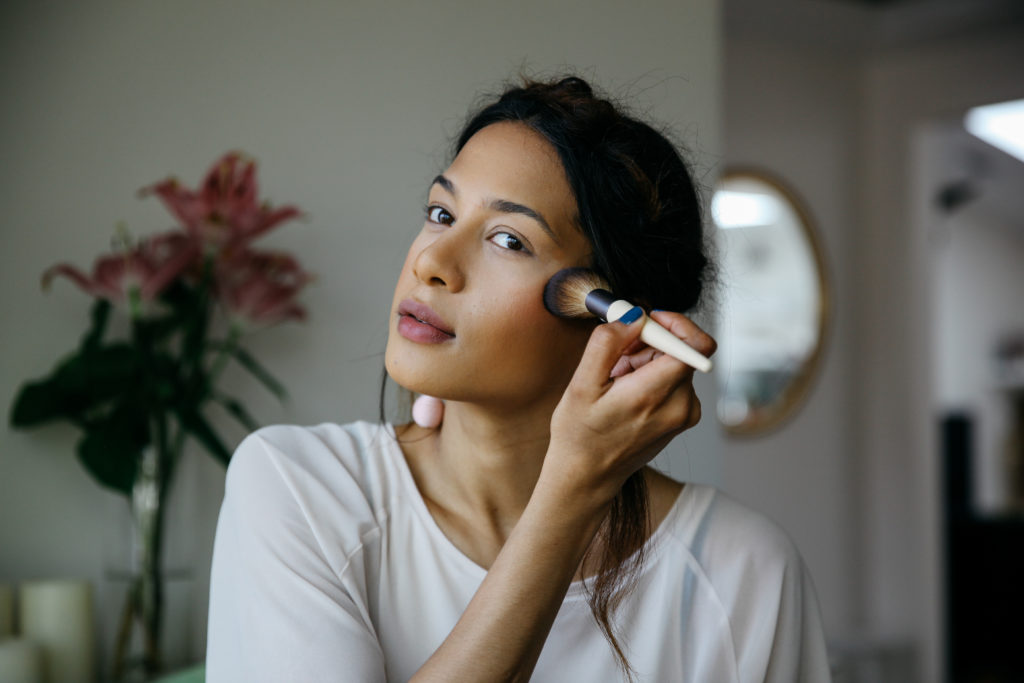 For my eyeshadow, I first went in and used his brush to apply a orangey pink shade all over my lid. Love this little multitasking brush!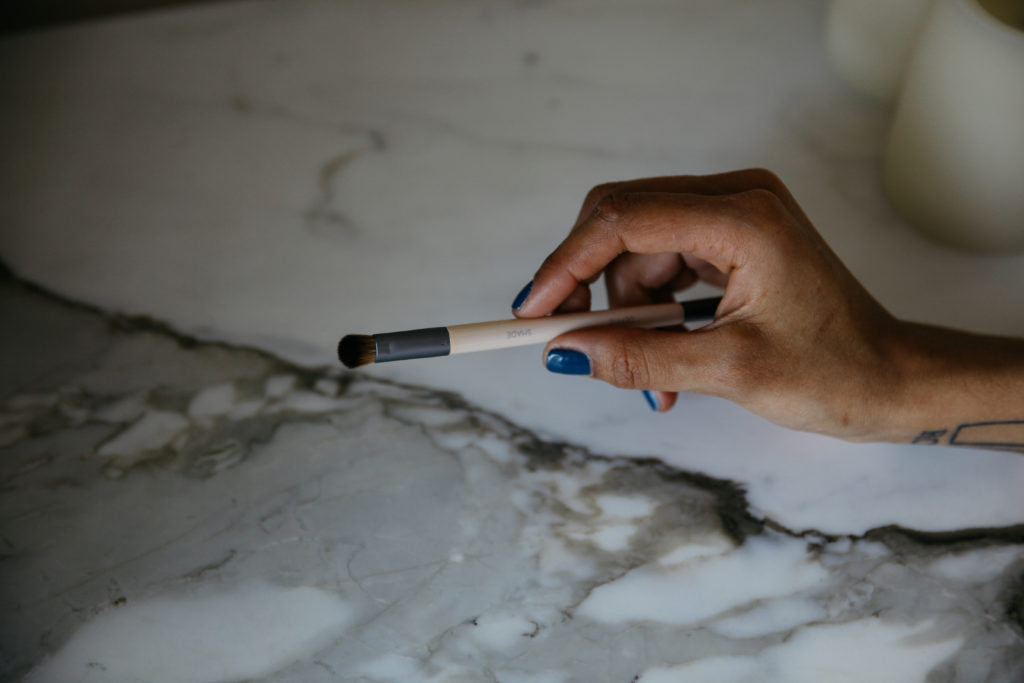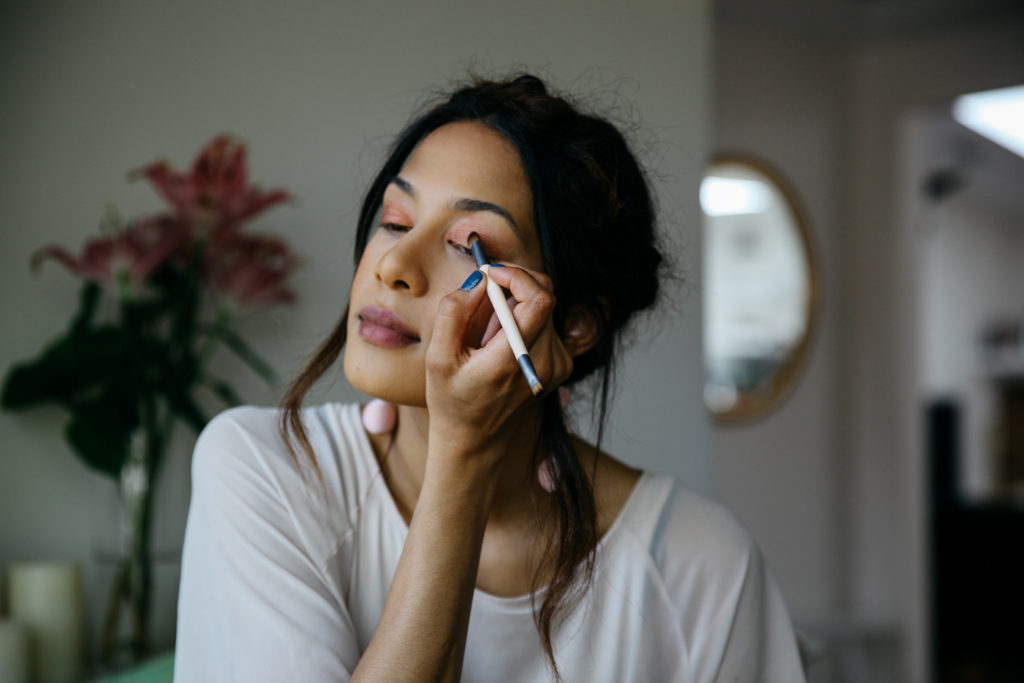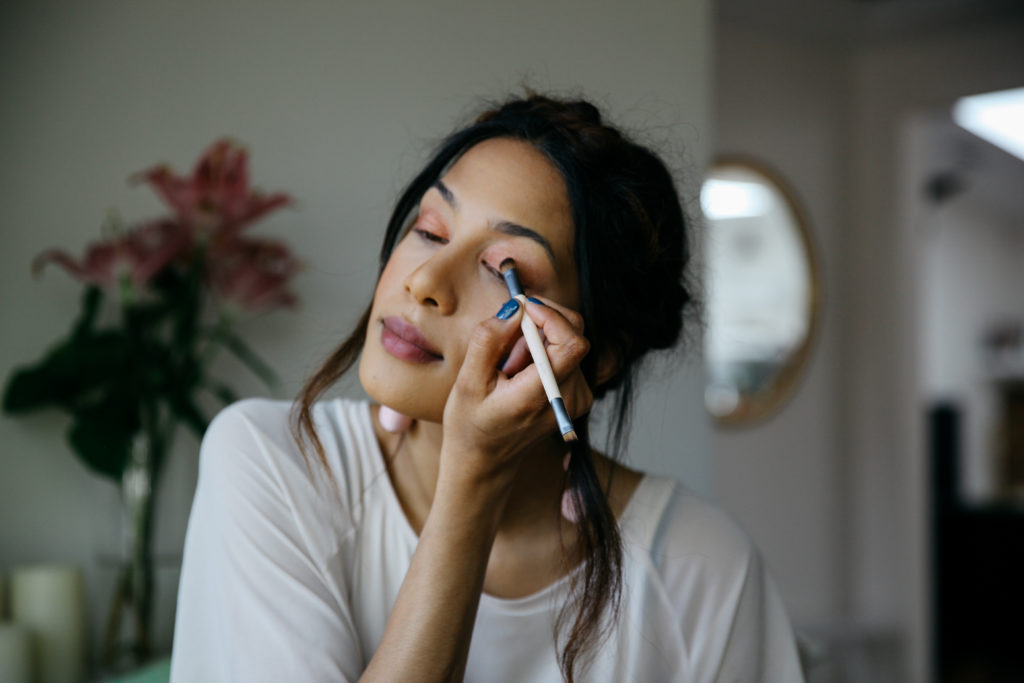 Then, I applied a bronze shade in my crease for some definition.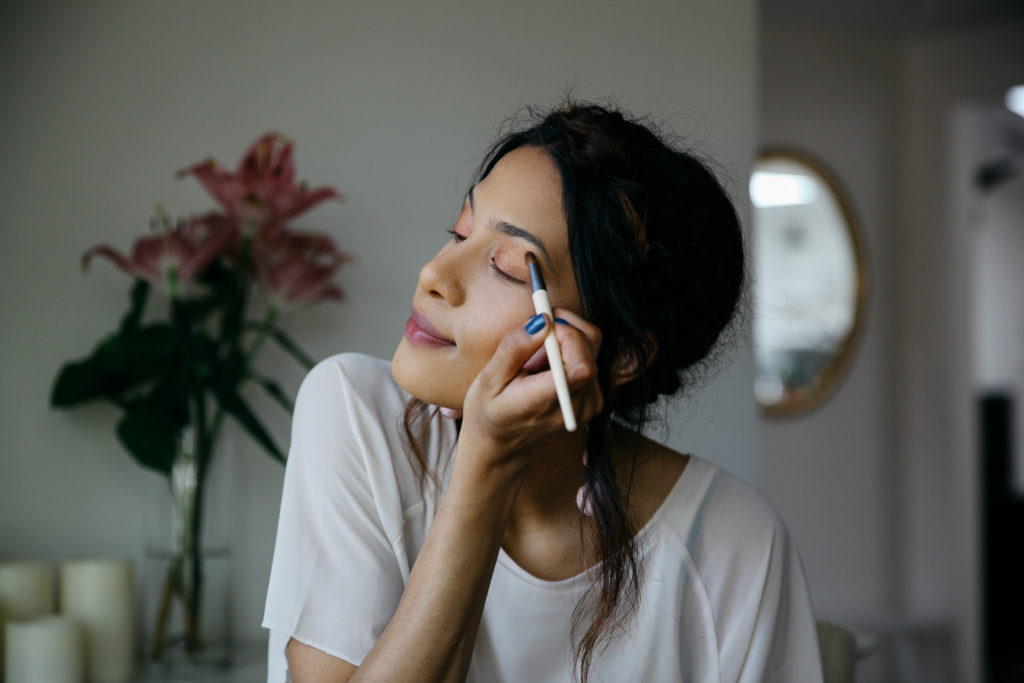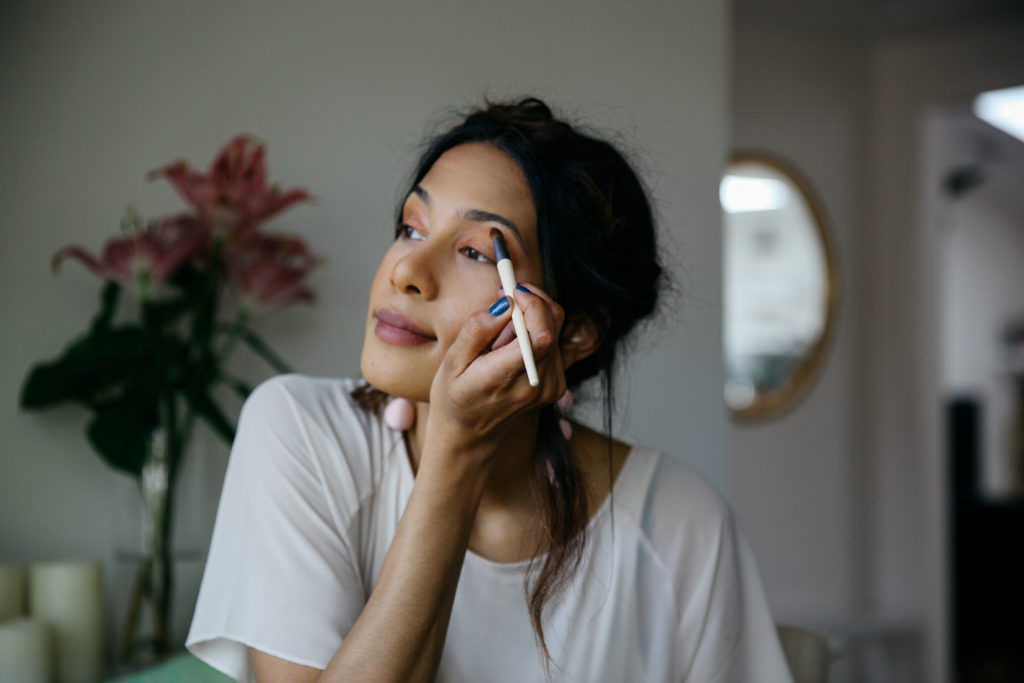 I used a blender brush to blend the two shades, as well as blend the color out a little bit so there aren't any harsh lines.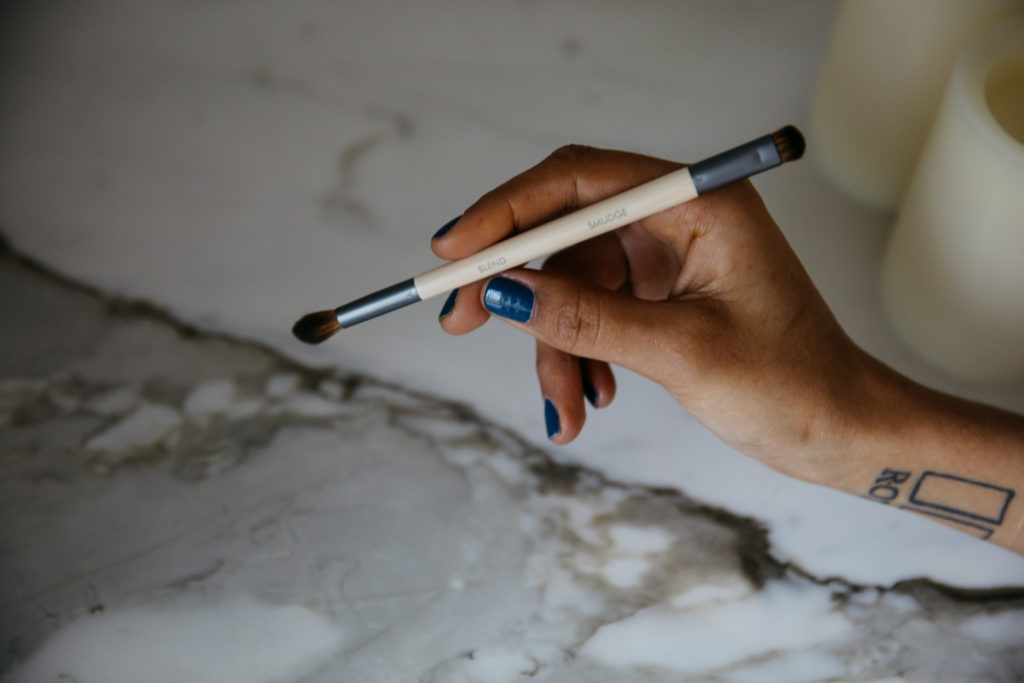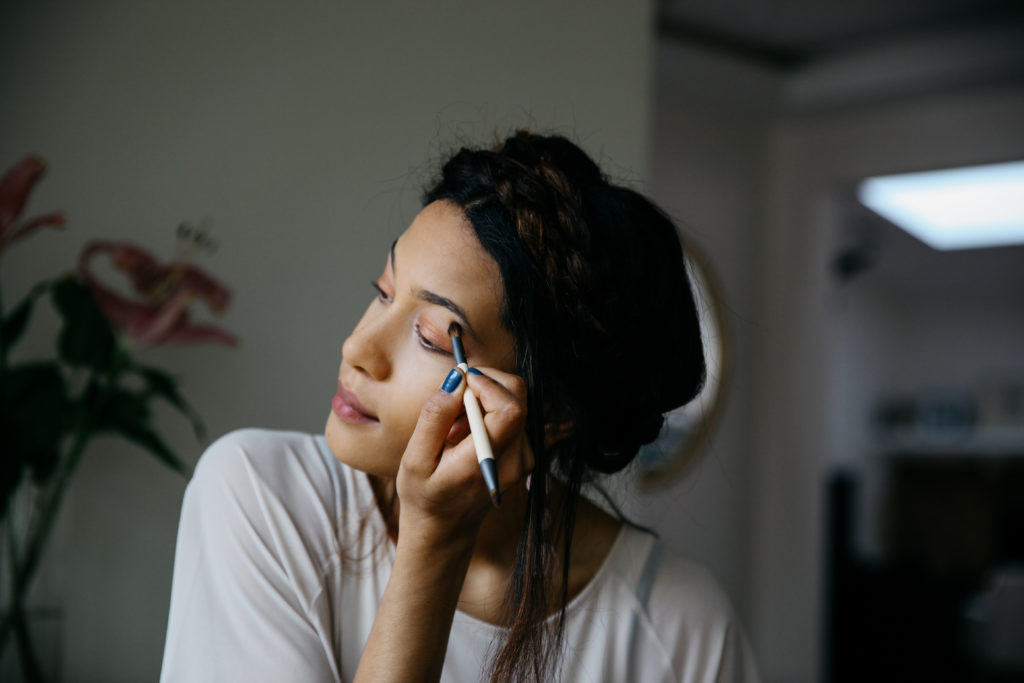 Next, I applied a gel eyebrow creme to my brows to fill in my brows with the angled brush.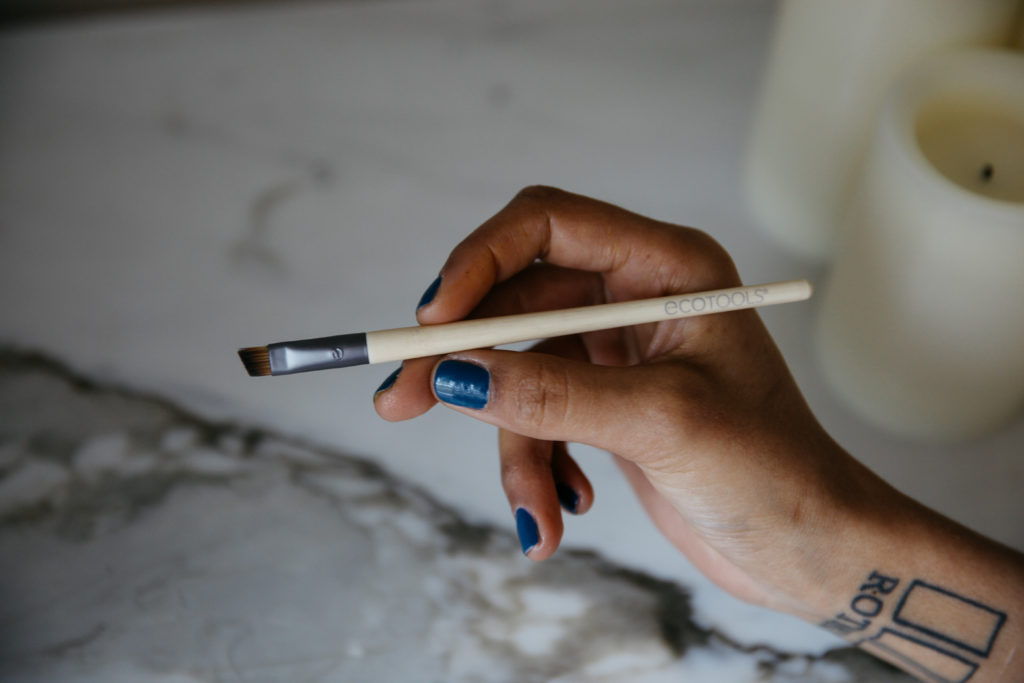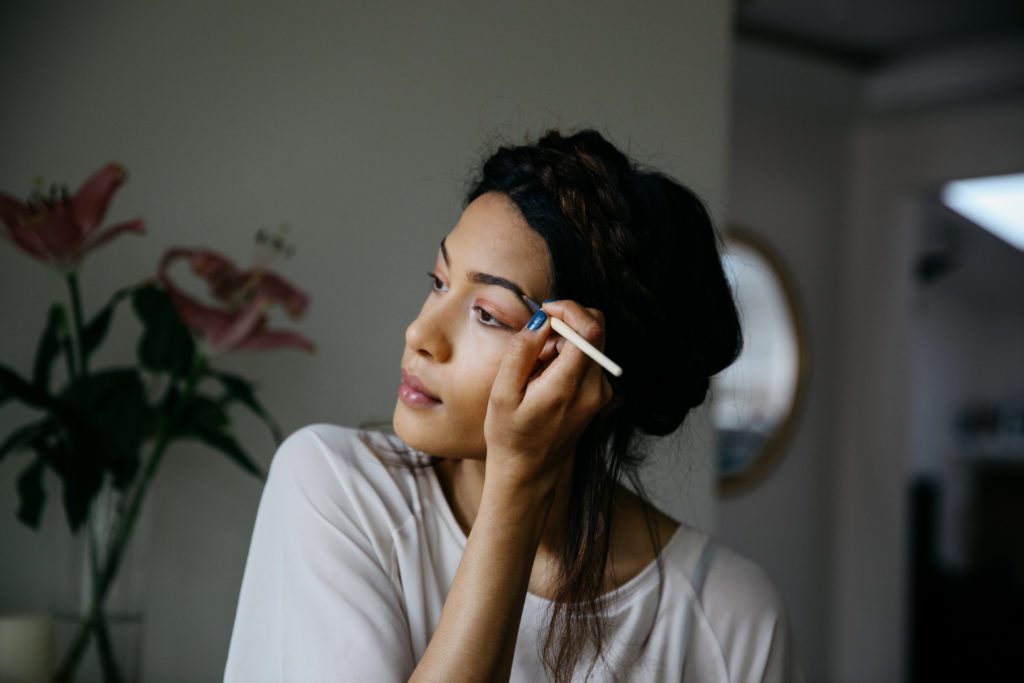 Once I'm done with that I brush it though with the spoolie brush to blend it in and make it look natural. I'm all about the natural looking brow.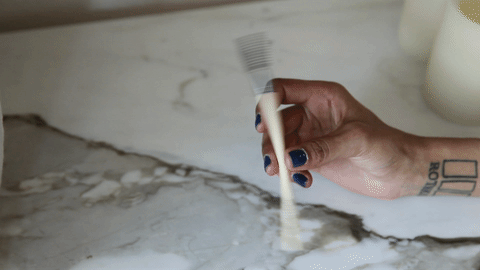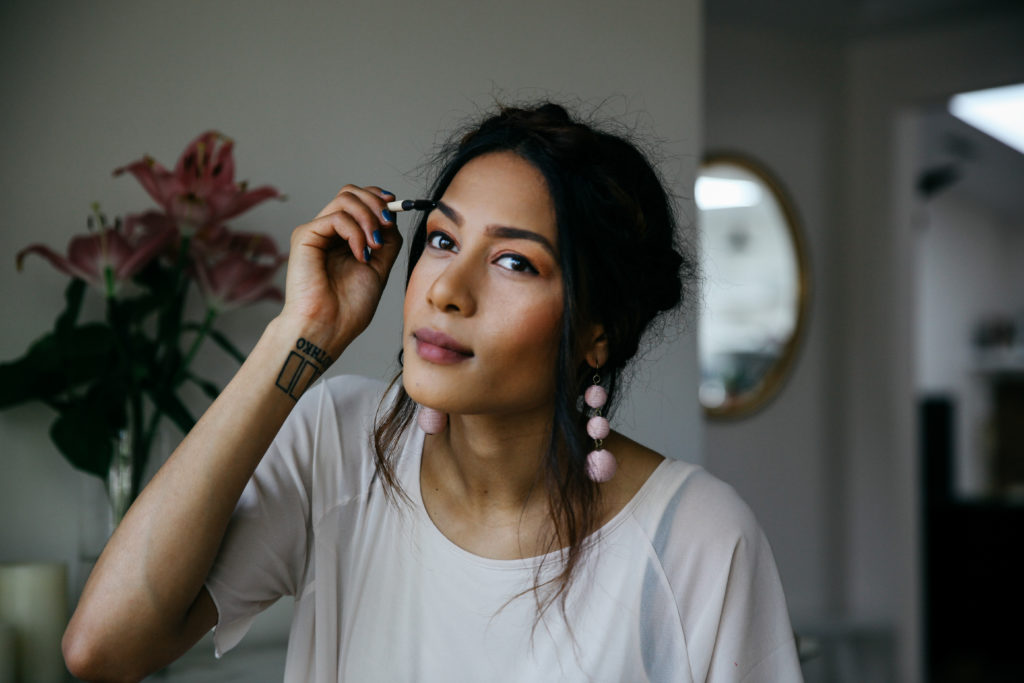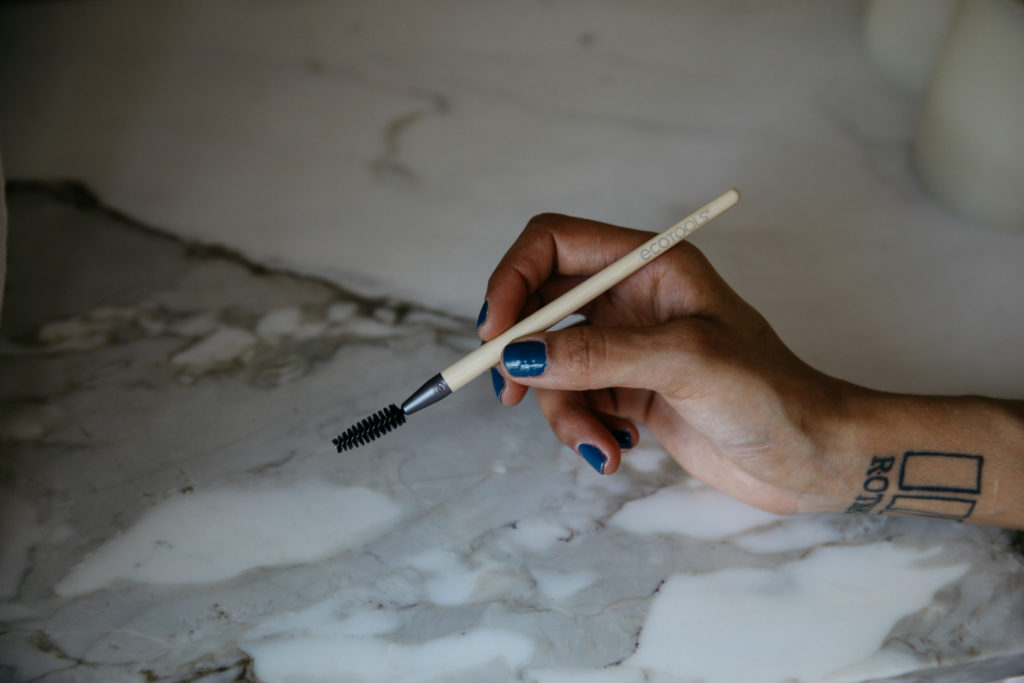 I used the angled brush to apply a dark brown shadow underneath my lower lashed to give my eyes some depth.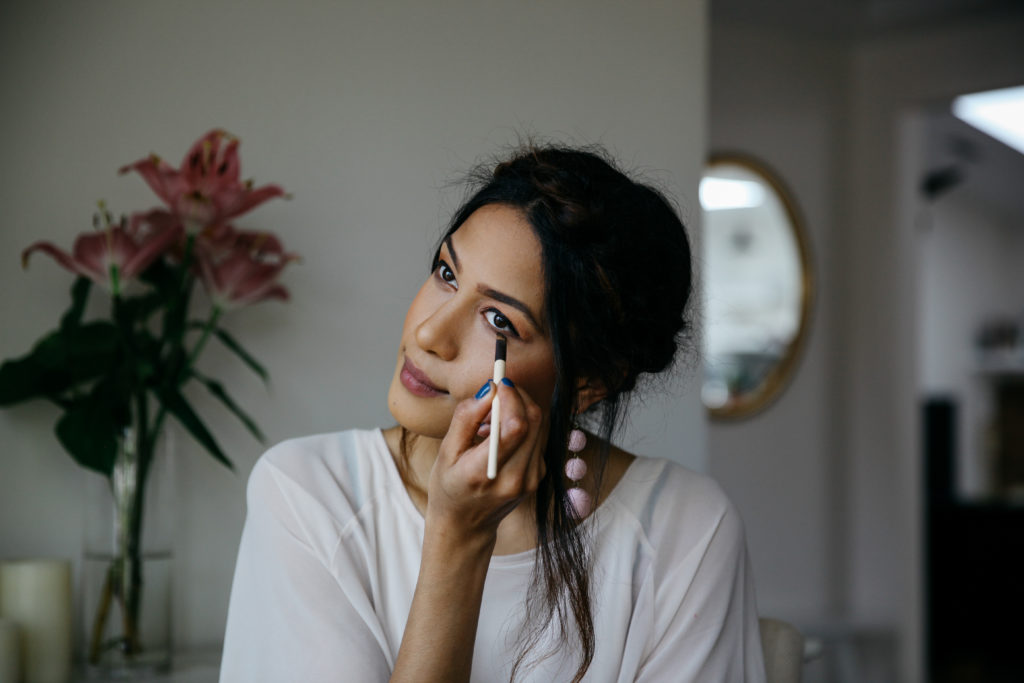 I dusted on highlighter to the high points of my face like my cheekbones and down the bridge of my nose. I have used so many brushes for applying highlighter and this one is my favorite. It applies the perfect amount and never leaves behind any weird streaks of highlighter.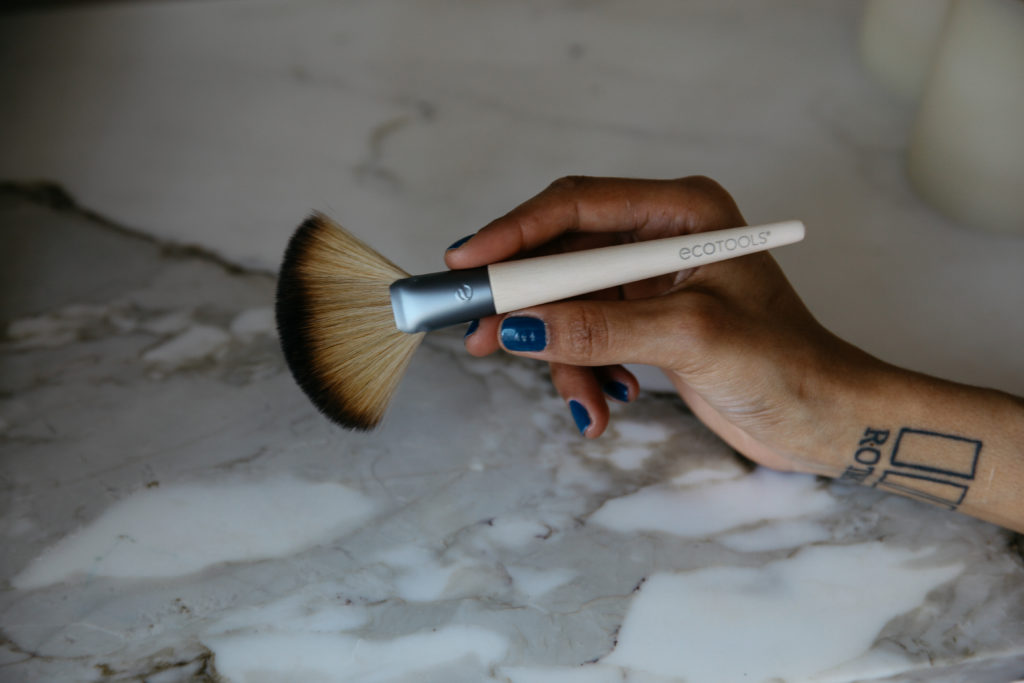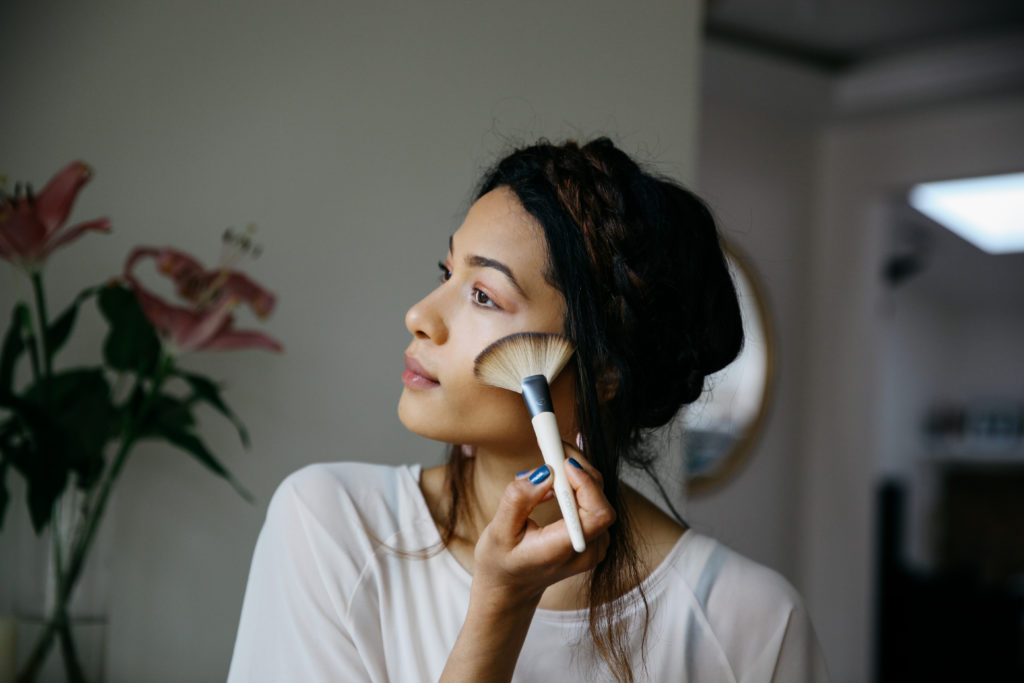 To finish it all off, I applied mascara and a matte creme lipstick.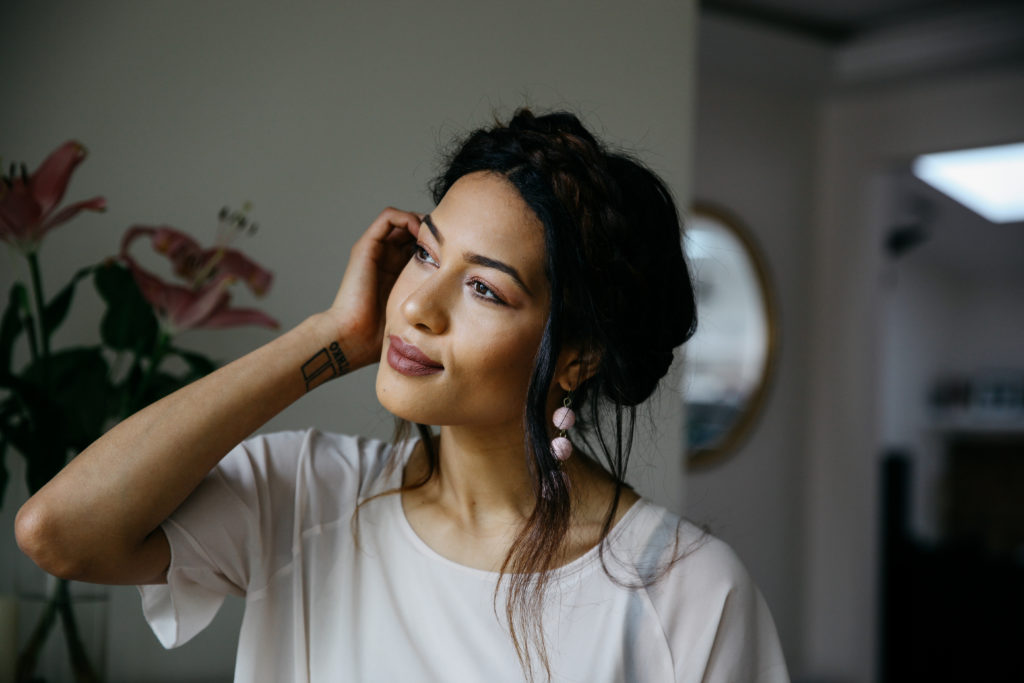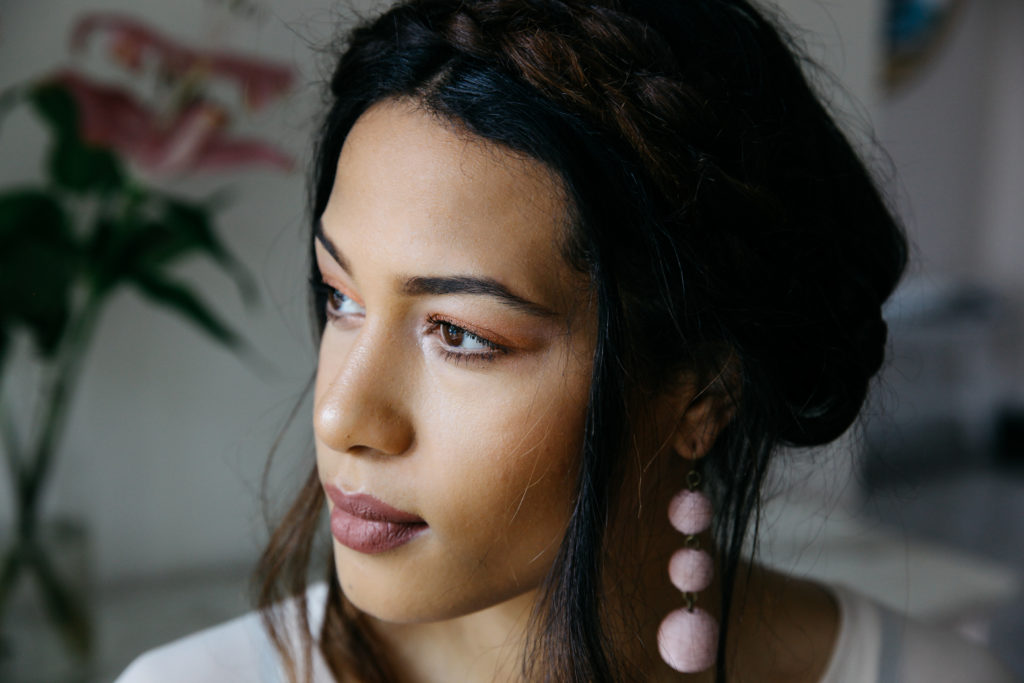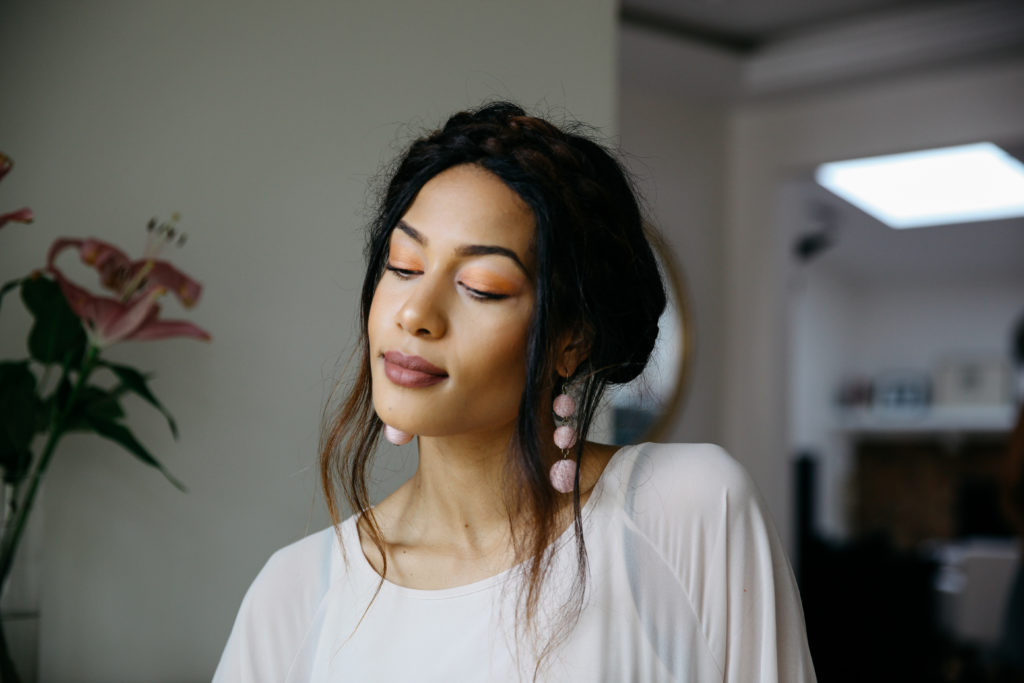 I love the new Ecotools brushes and sponges from ULTA, and they are BOGO50 (Buy One, Get One 50% off) in store until April 8th!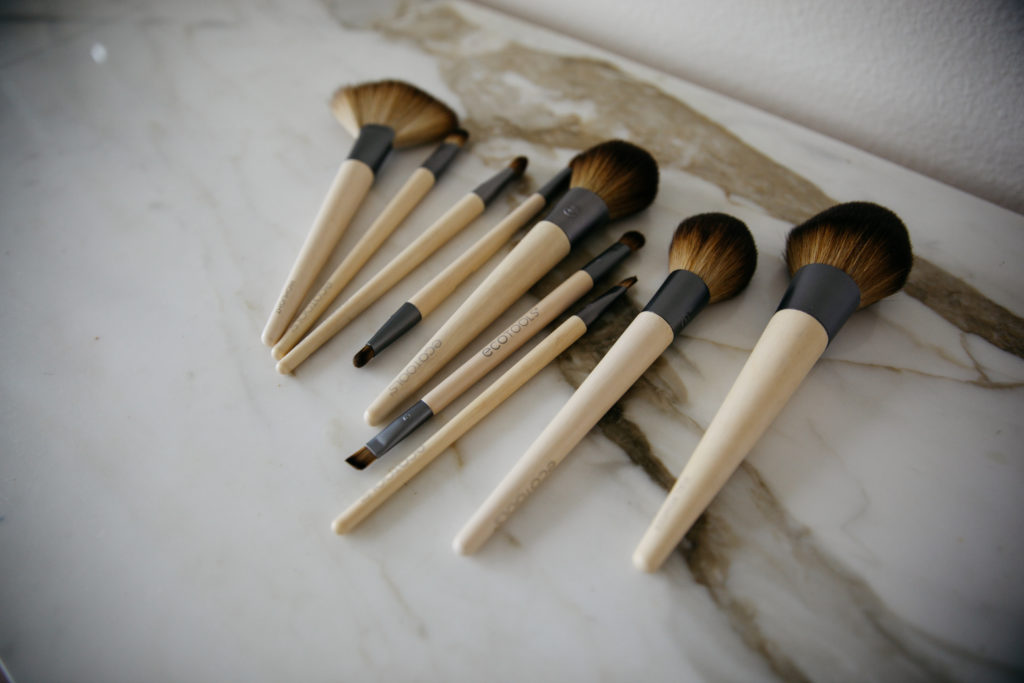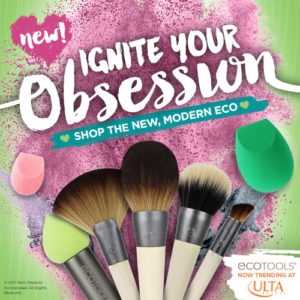 I hope you guys enjoyed this mini tutorial! I had a lot of fun making it and I really want to do more, so let me know what you'd like to see more of and leave me a comment below.
I hope you have a great day!
xx,
Lauren
*This post was sponsored by Mirum Shopper, all opinions are my own.