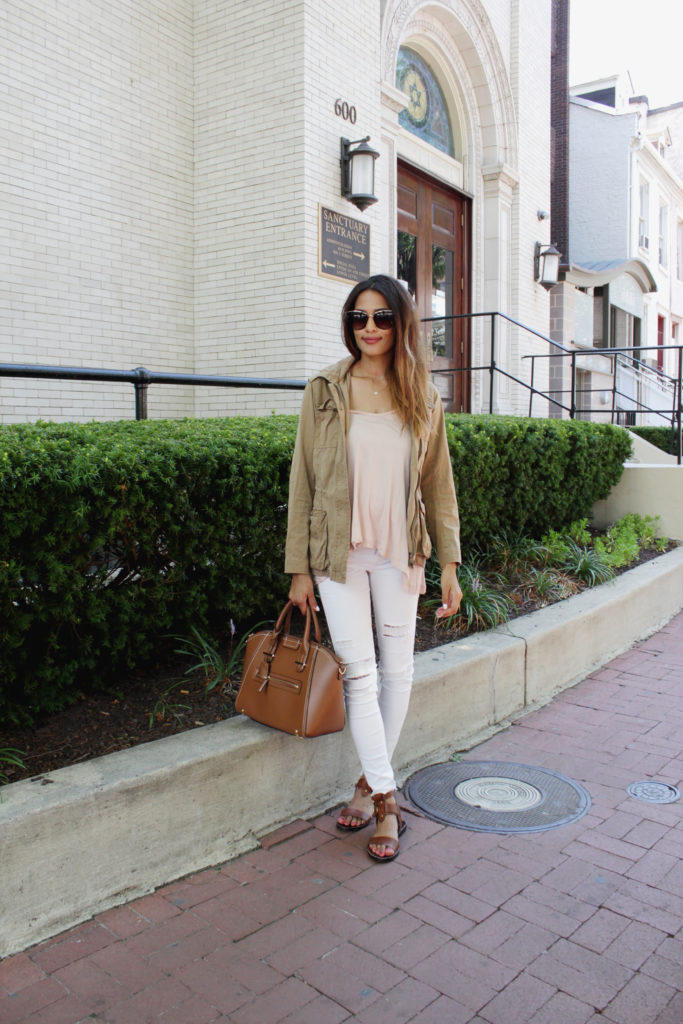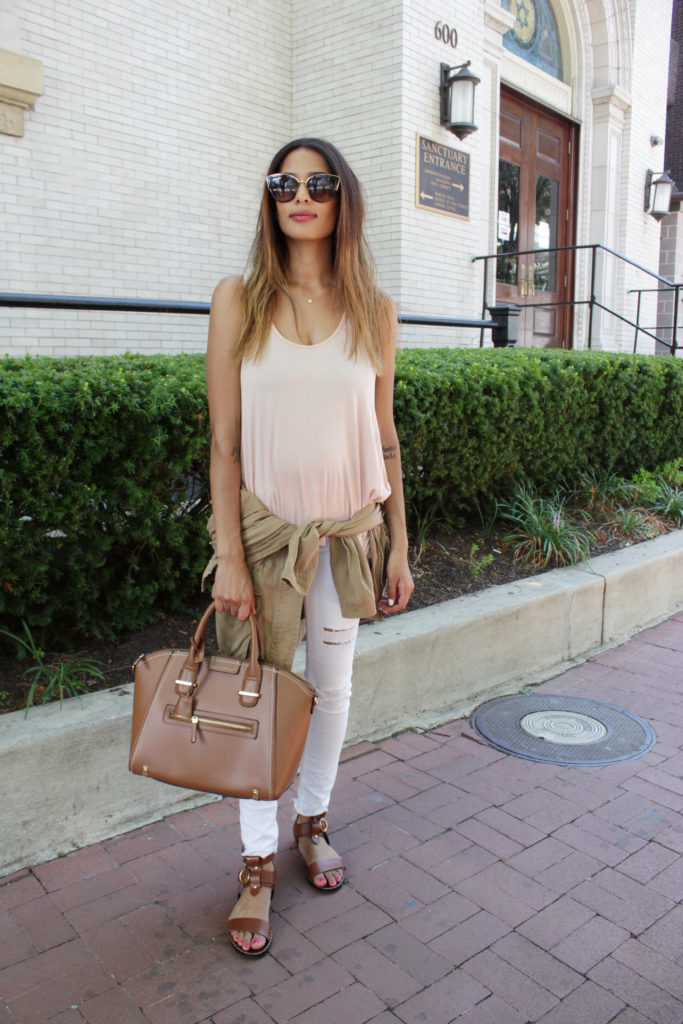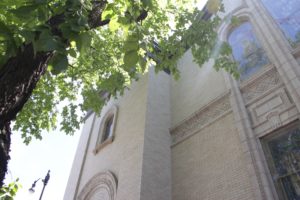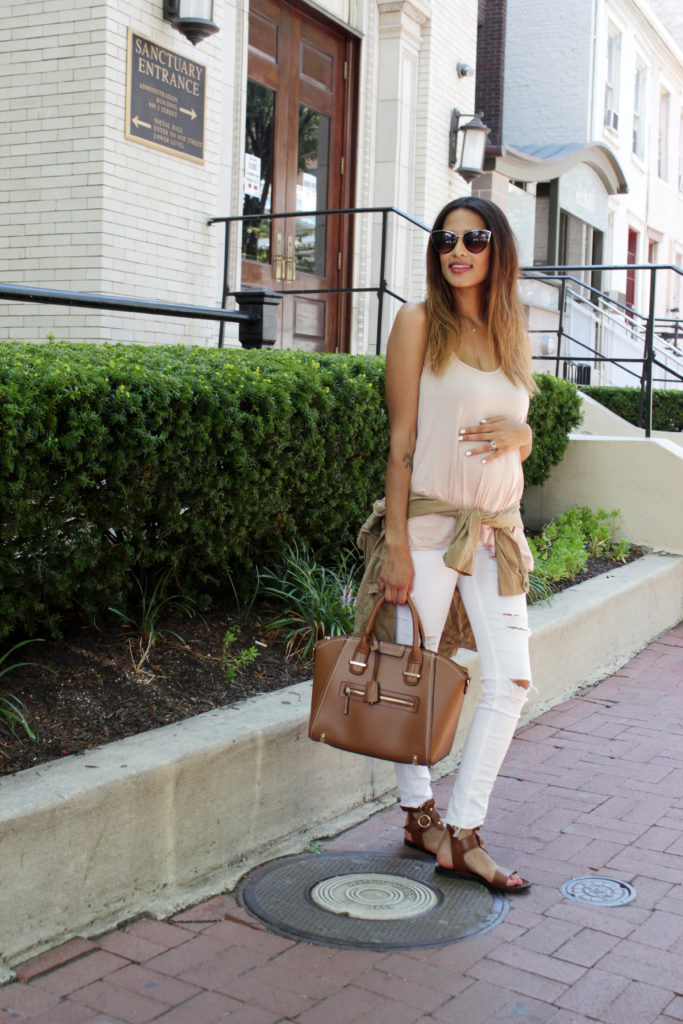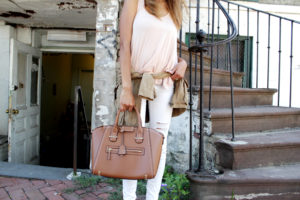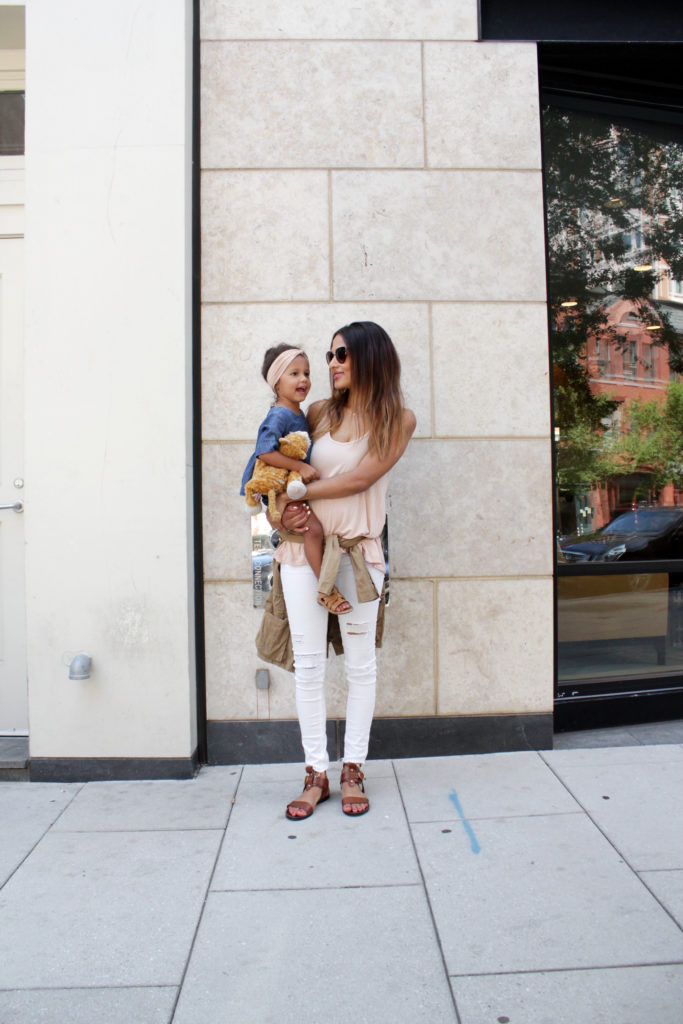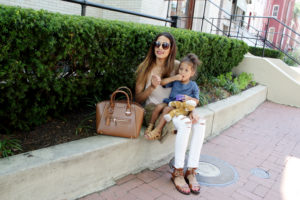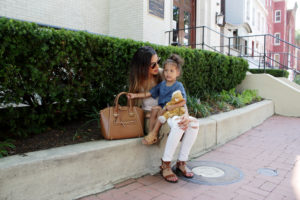 Happy Tuesday! Sorry I've been absent in the past week – last Monday was my birthday so we celebrated by spending a long weekend in NYC and right when we got back Kiel injured his back playing football, so the blog has been out of commission (he's the man behind the lens) this past week. It also felt like it took days for me to recover from being out and about all weekend – not to mention the lack of sleep and like 45 different meals that we somehow crammed into three days. I blame it on being pregnant and chasing after a rambunctious toddler 24/7.
Speaking of toddler things, can we talk about the playgrounds in new york city for a second? Luna was in love! Usually the neighborhood playgrounds around here have maybe one or two kids playing when we are there, but these playgrounds were packed full of kids and she thought it was the best thing in the world. She somehow memorized where the closest one to our hotel was after the first time we went there and when we would get near it she would start clapping her hands, bouncing up and down in her stroller, and yelling "Go to the park! Go to the park!" like a madwoman. She is something else, I tell ya.
Also, I am obsessed with Luna's
Headband
. You can see it better in a picture I posted on my
Instagram
:
They come in so many cute
styles
and colors and they stay on her head all day, which is basically a miracle.
I hope you're all having a great week! =D
Shop the Look: