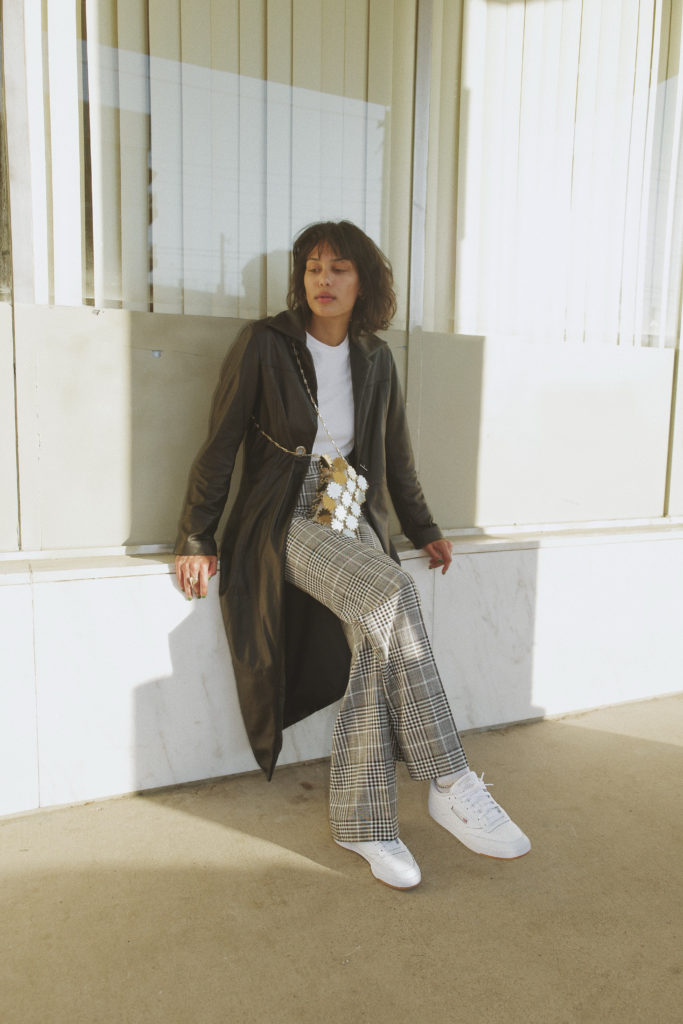 It's no surprise to hear me say that I am a lover of sneakers. I recently got these Reebok Club C 85 sneakers (a pair that I have had my eyes out for a long time) I couldn't be happier about it.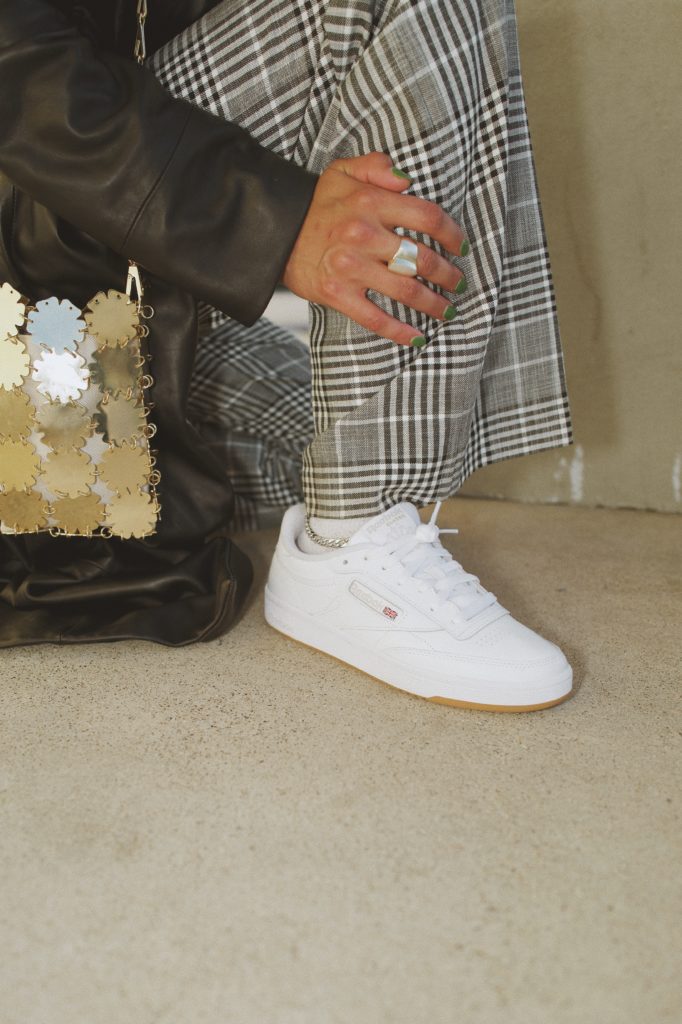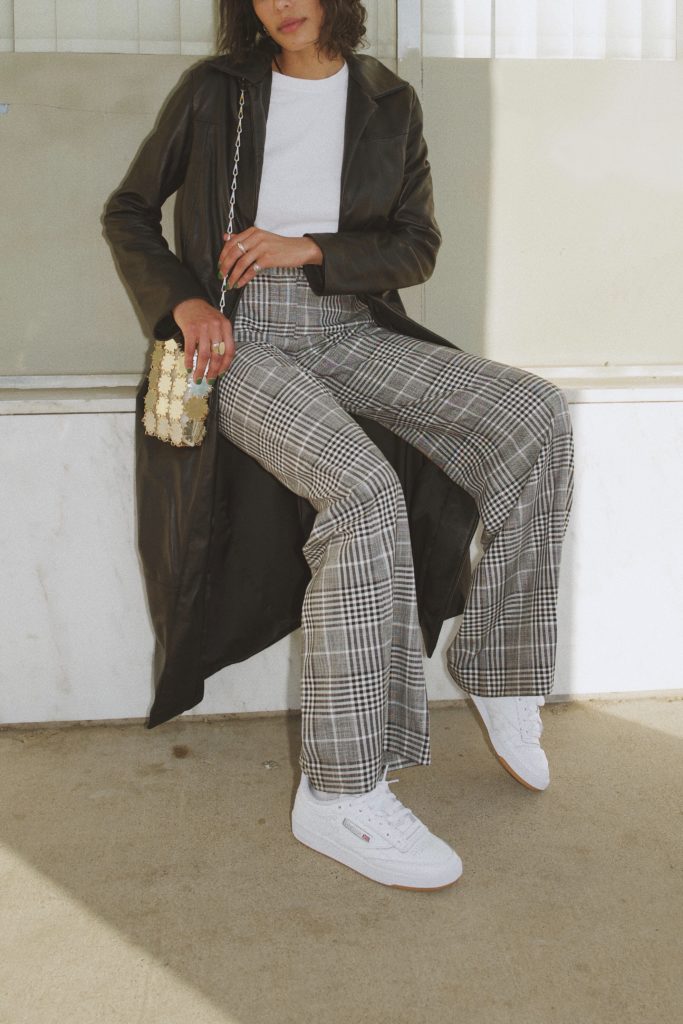 The Reebok Club C 85 is a classic sneaker that pairs well with so many looks. I am especially fond of the way it works with oversized pants. I when I got them in the mail, I immediately put them on and have worn them so much. The sleek shape is a nice departure from the chunky sneakers I've been wearing lately.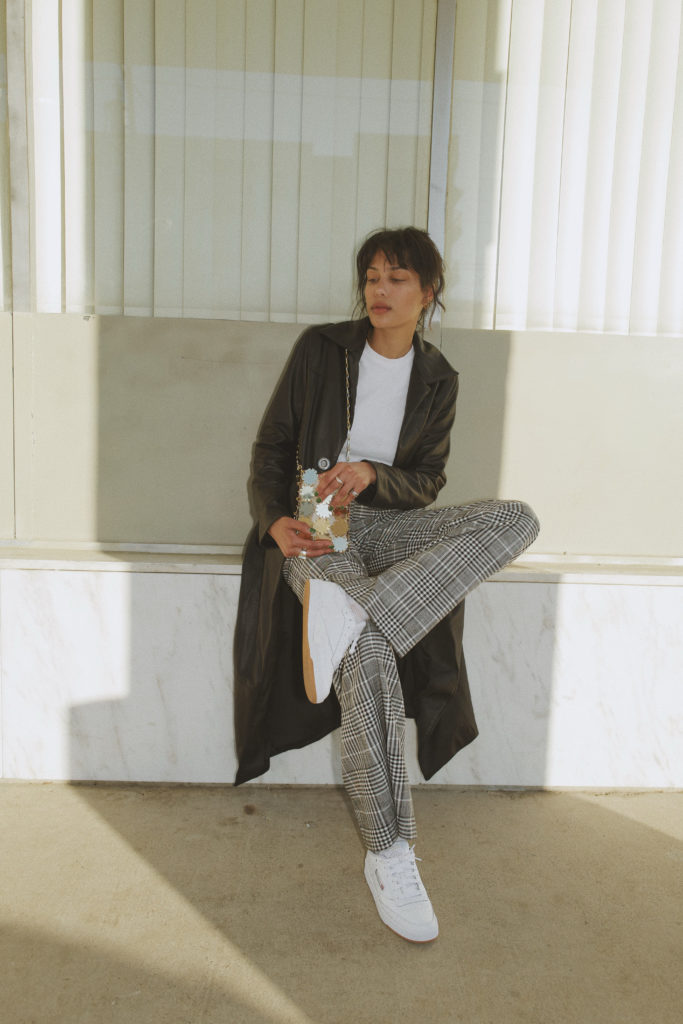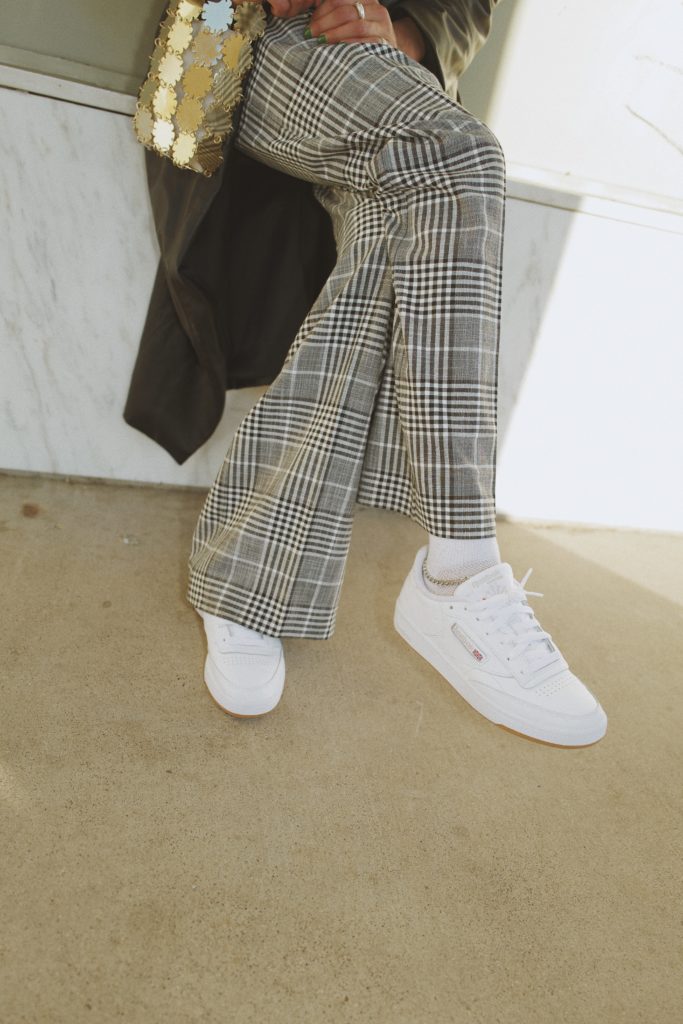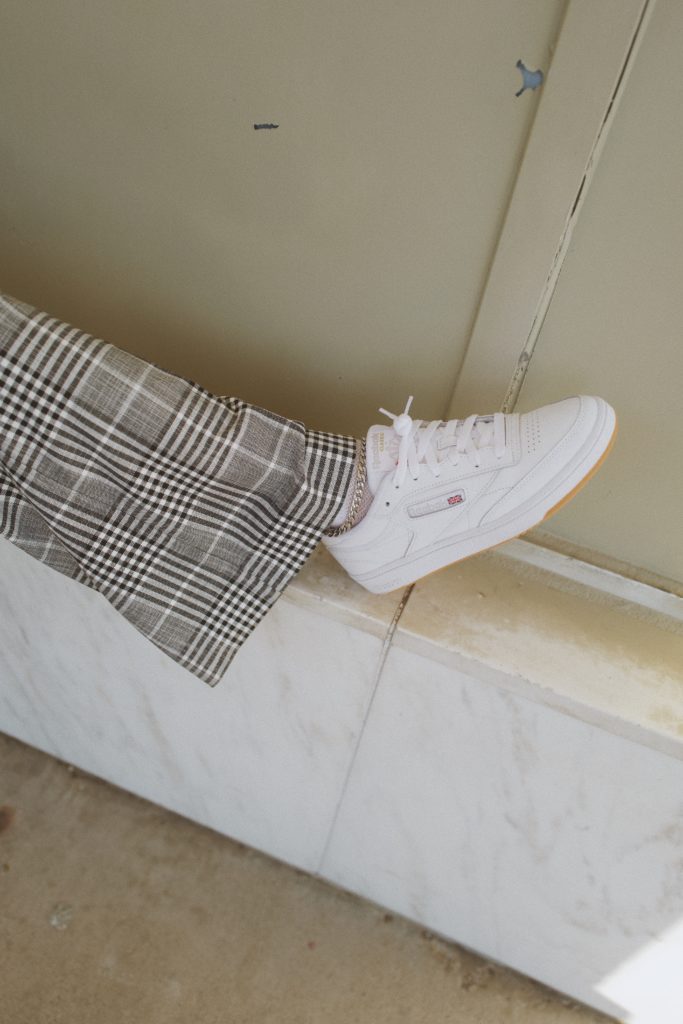 With spring and summer ahead, I can't wait to wear them with ankle socks and mini dresses. These Reeboks are a timeless style that works with so many outfits.
*Reebok is a registered trademark of Reebok International Limited and is used with permission. The views, ideas and opinions expressed here are my own