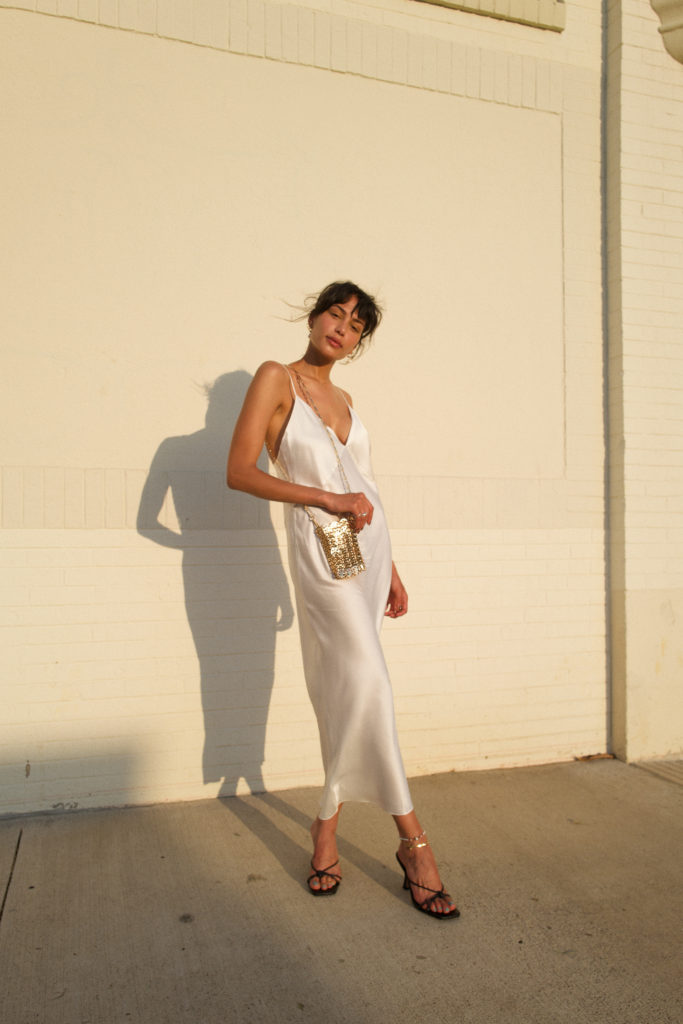 For as long as I can remember, I've been attracted to order pieces that are reminiscent of the disco era. Metallics, satin, and everything in between has always been a source of intrigue for me. When I saw this Paco Rabanne bag from Browns Fashion, I immediately fell in love with it. The gold color and a chain mail construction truly make it my dream accessory.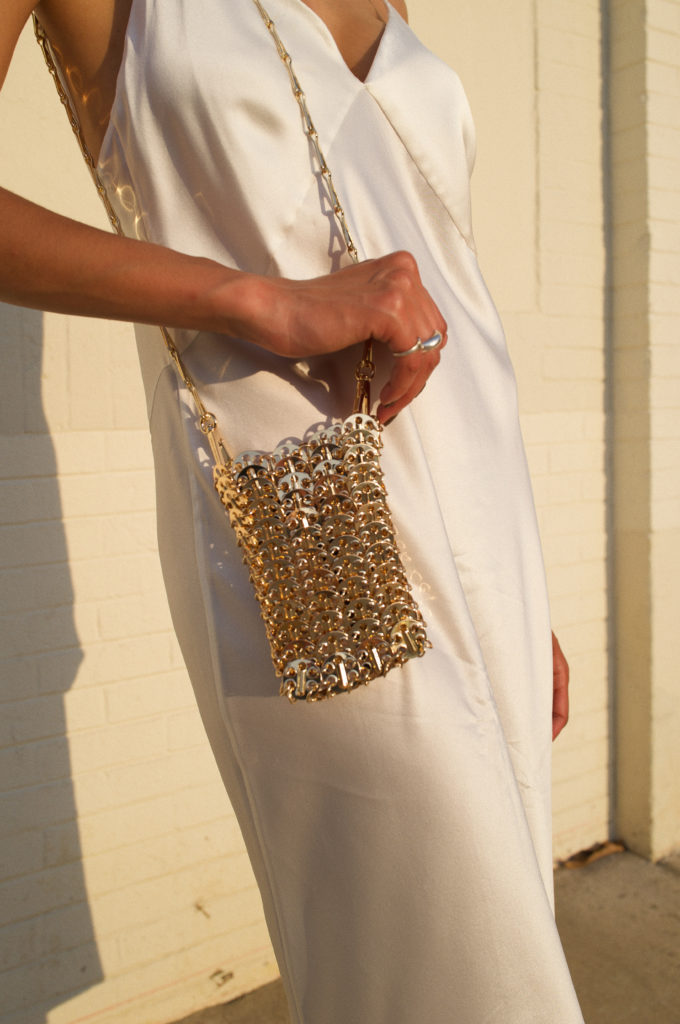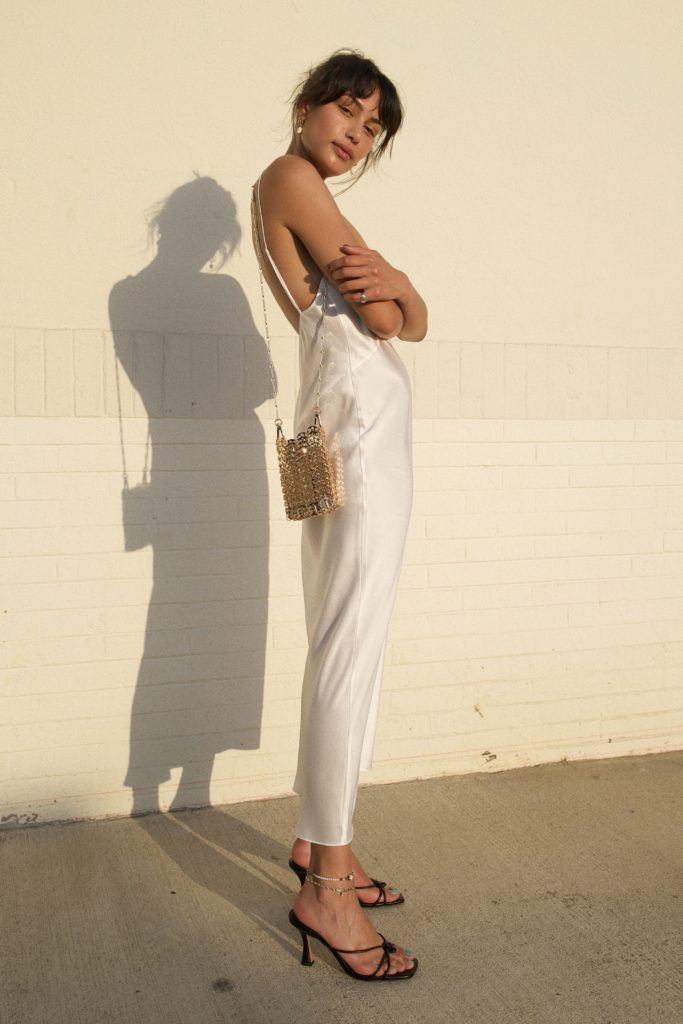 It's one of those pieces that can work in so many ways and will really stand the test of time. The smaller size makes it perfect for dressing up for a night out as well. I don't really like the idea of a clutch bag because I am always afraid I will leave it somewhere and I like to have my hands free. I've been invited to a few weddings that this purse would be perfect for, but it works equally well with a spring dress for a backyard dinner with friends.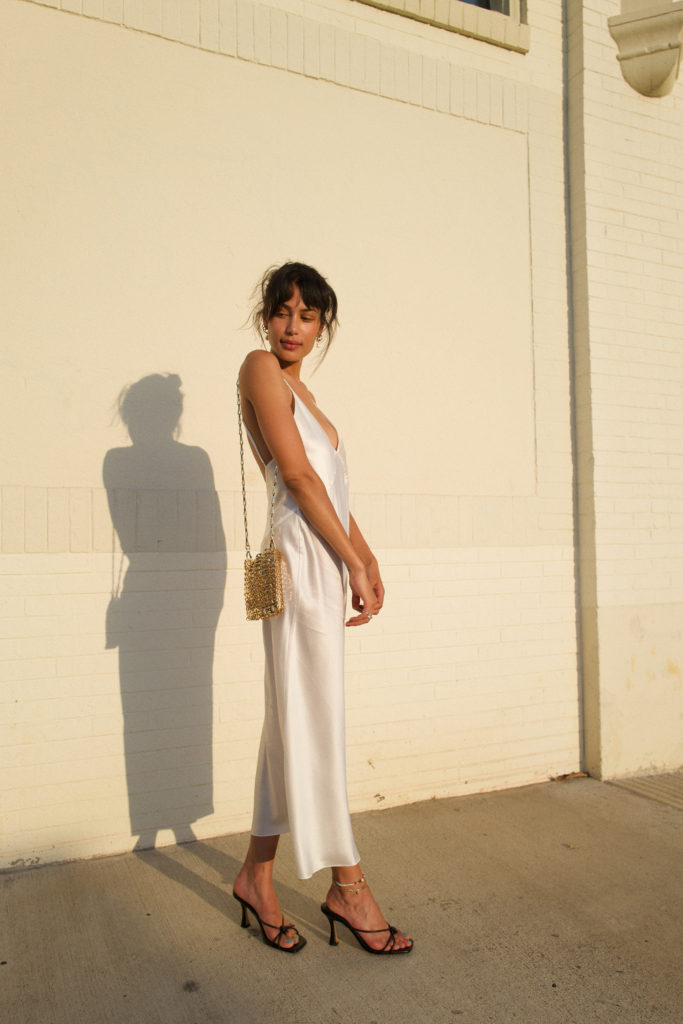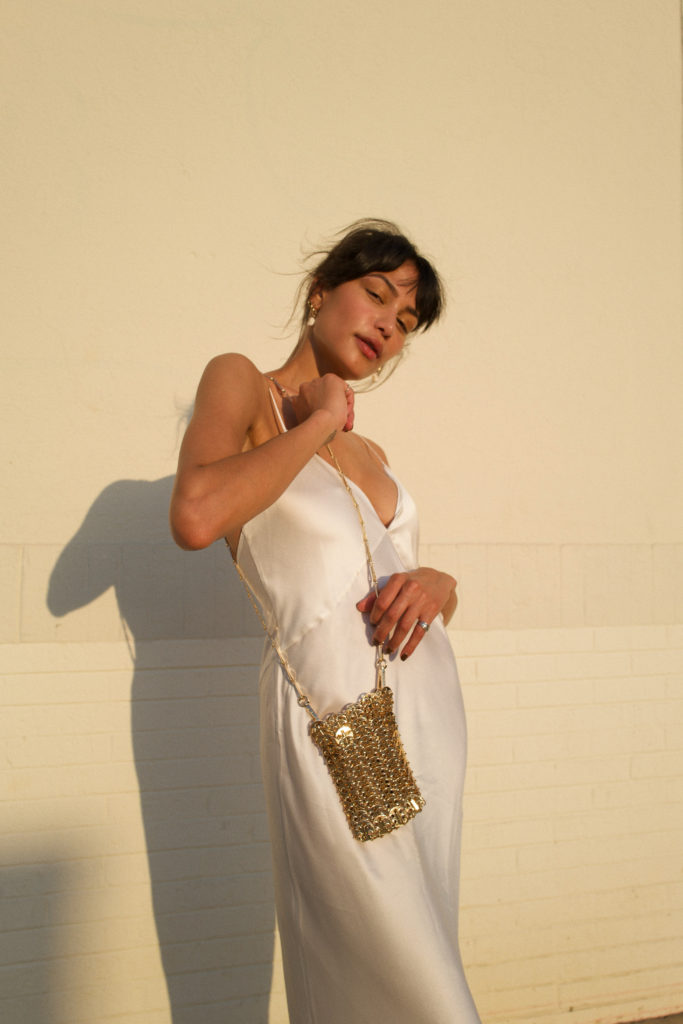 Browns Fashion has a really good selection of Paco Rabanne pieces, as well as other really good designers like Gucci, Proenza Schouler, Ganni, and Prada to name a few. Browns Fashion has a boutique shopping experience with great buys, so it's easy to find really good pieces.
*this post was sponsored by Browns Fashion and ShopStyle