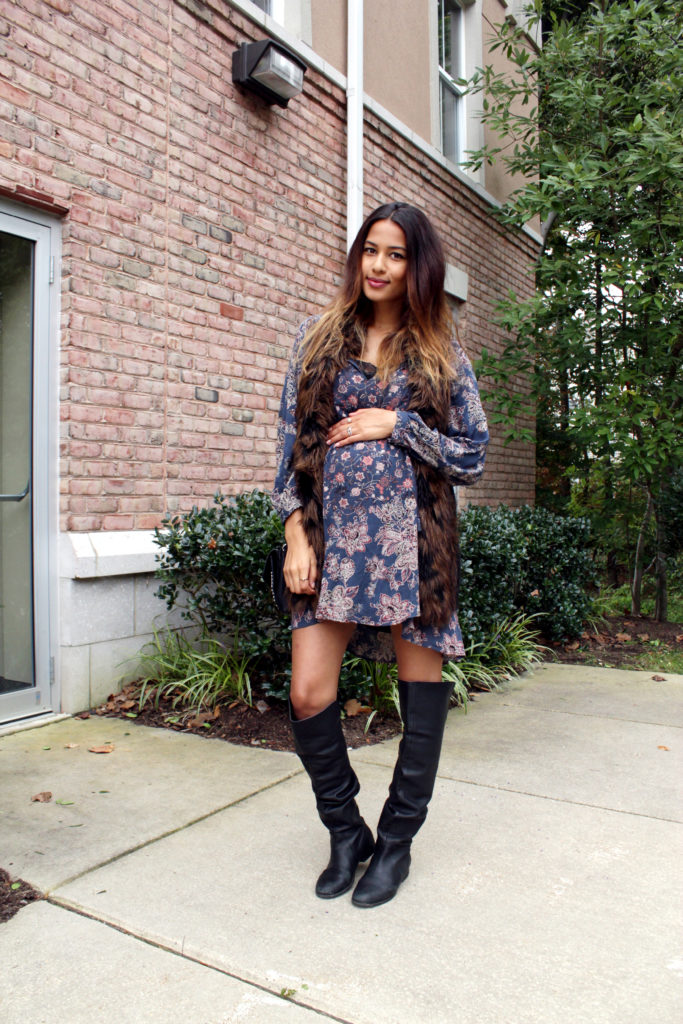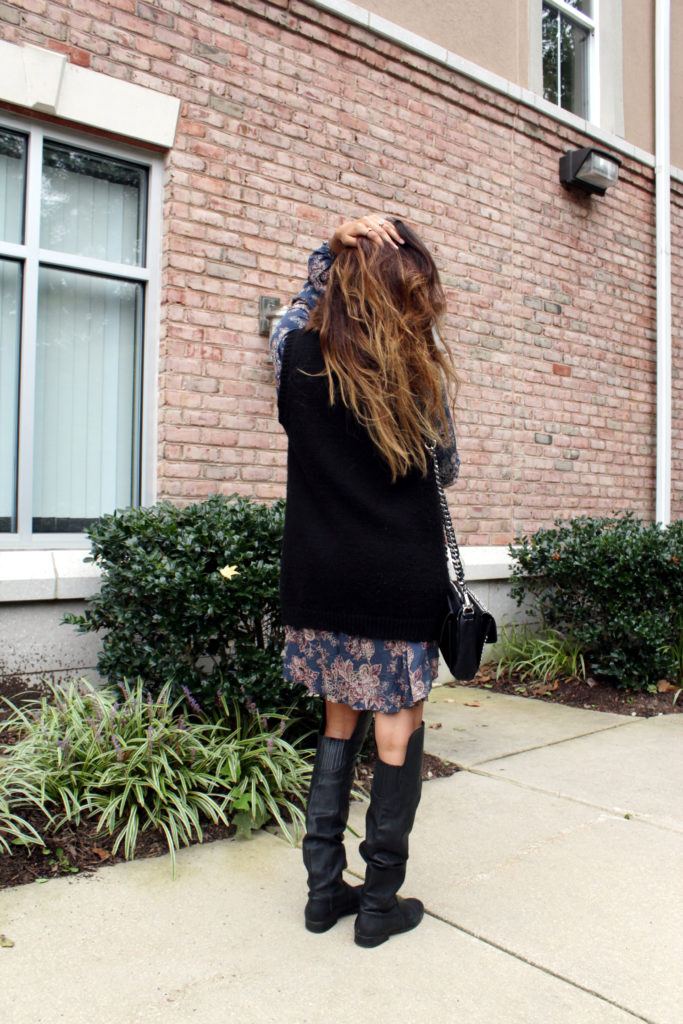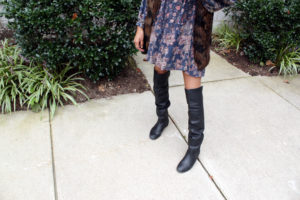 Hello all! Things have been so crazy around here lately. We have been pulling the nursery together for the baby and things are finally starting to come together. Somehow seeing where our little munchkin will be sleeping makes it all seem so much more real! Luna is over the moon (hah) excited about being a big sister. She already takes care of all of her stuffed animals and dolls like they are babies, it's the cutest thing. She carries them around and put them in this little bassinet that our neighbor gave her and tucks them in to bed and sings songs to them, it totally melts my heart.
I got this dress at the beginning of summer and I have been wearing it so much. It's was perfect for the late summer and it works great over a pair of jeans now that it's cooler.
I hope you're all having a great week!
Shop The Look: