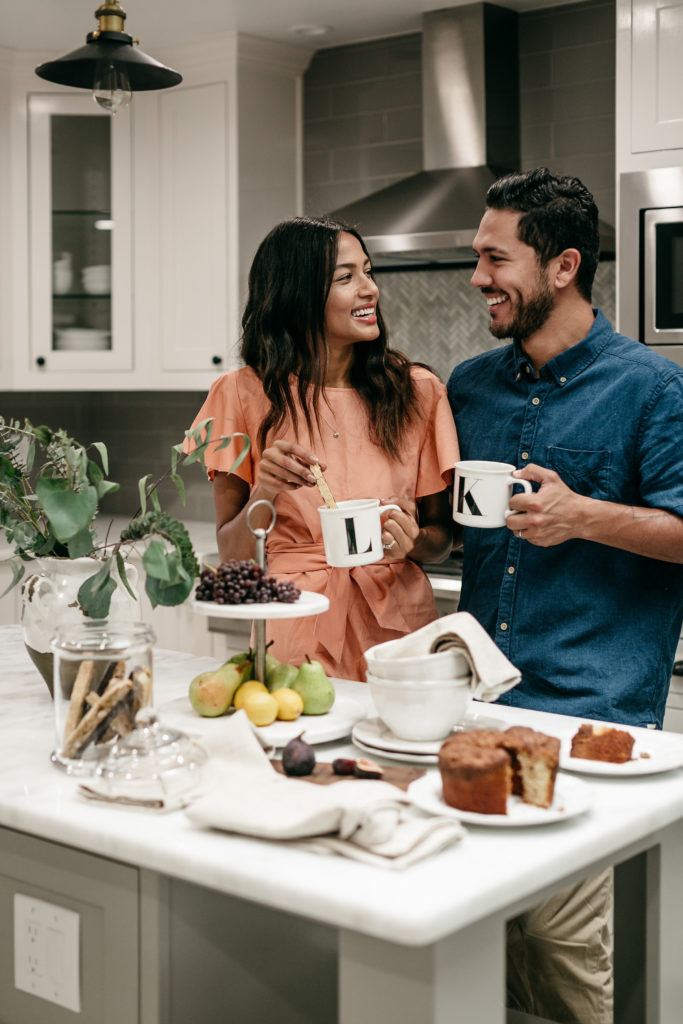 Kiel and I celebrated our 5 year wedding anniversary last week and we have been reminiscing about all the different places we've lived in. When we first got married, we had just moved here to Dallas. But 5 years and three cities (and houses) later, we are finally settling in to a place that really feels like home. We've been working on getting our home together and mixing in the old pieces we love with new pieces that are better suited to our new space. Now that we are settled into our home in Dallas we've incorporated new pieces from Pottery Barn's Registry in our home.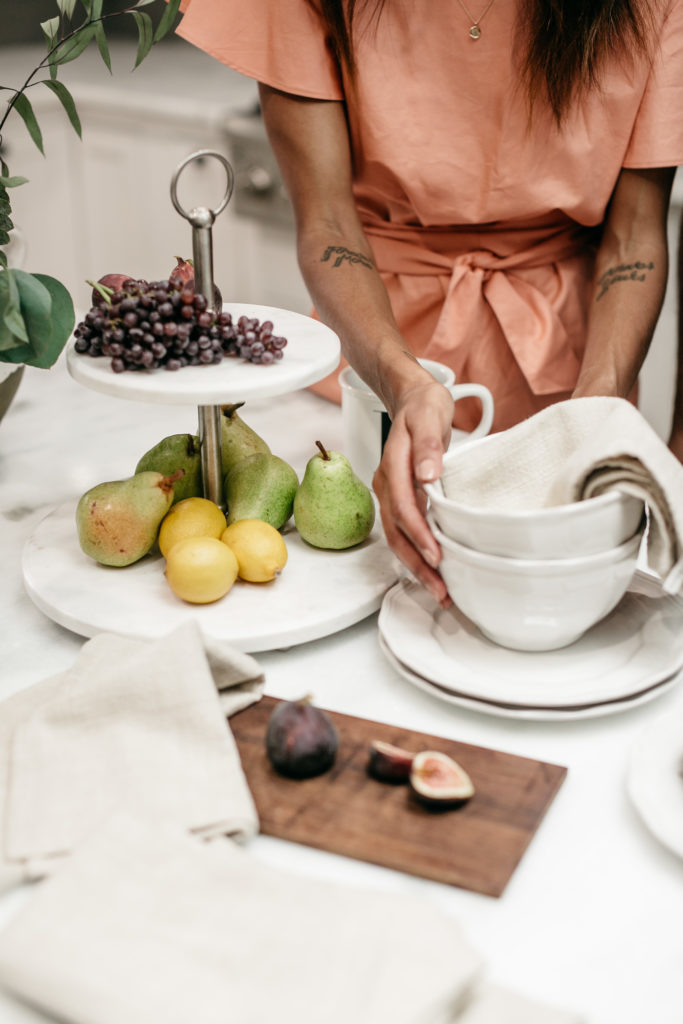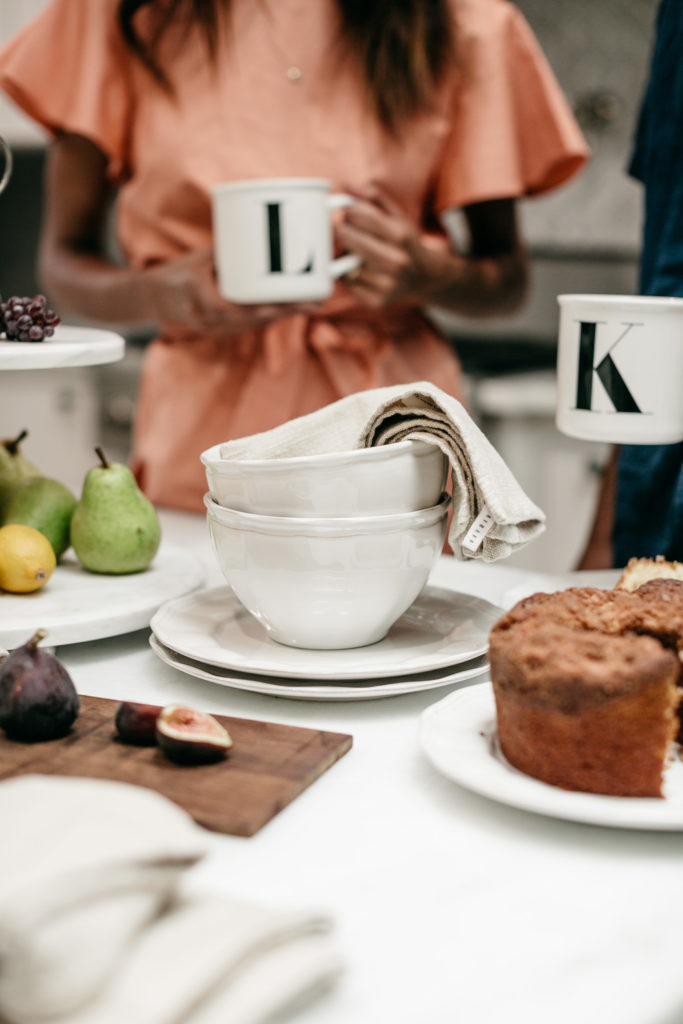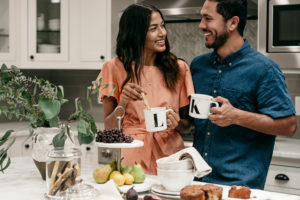 We are lucky enough to have two kiddos that sleep in until 8 AM, so the mornings are our time to spend together before our schedules get crazy. This always involves coffee, and usually a pastry and some fresh fruit or yogurt and granola. This marble stand is perfect for displaying fresh fruit but I know we'll get use out of it to display pastries during the Holidays.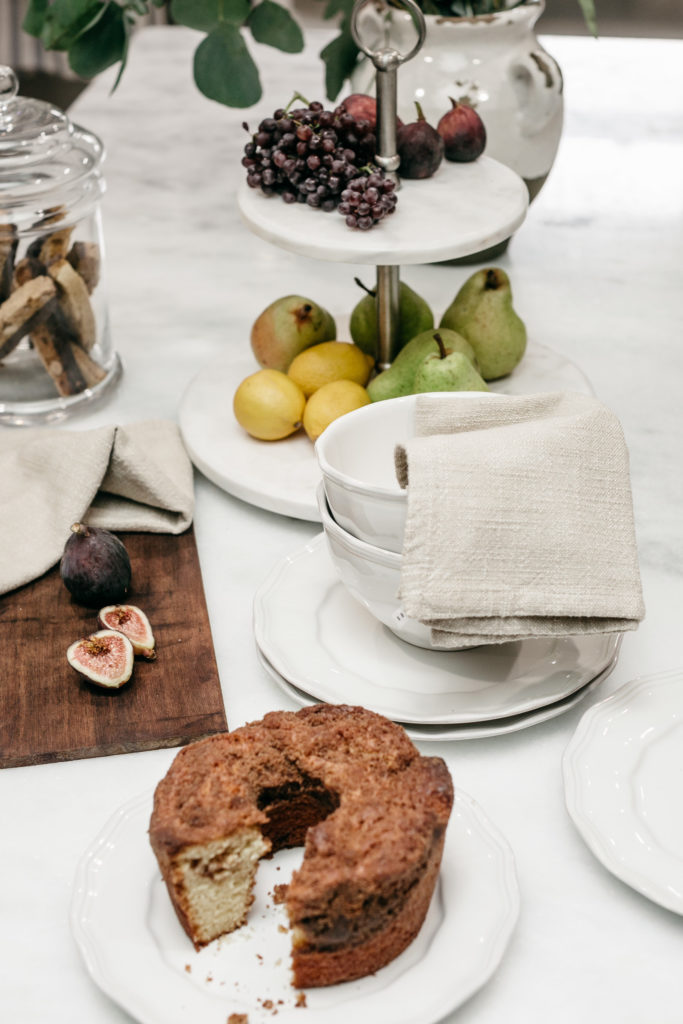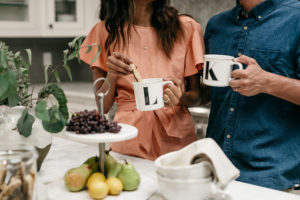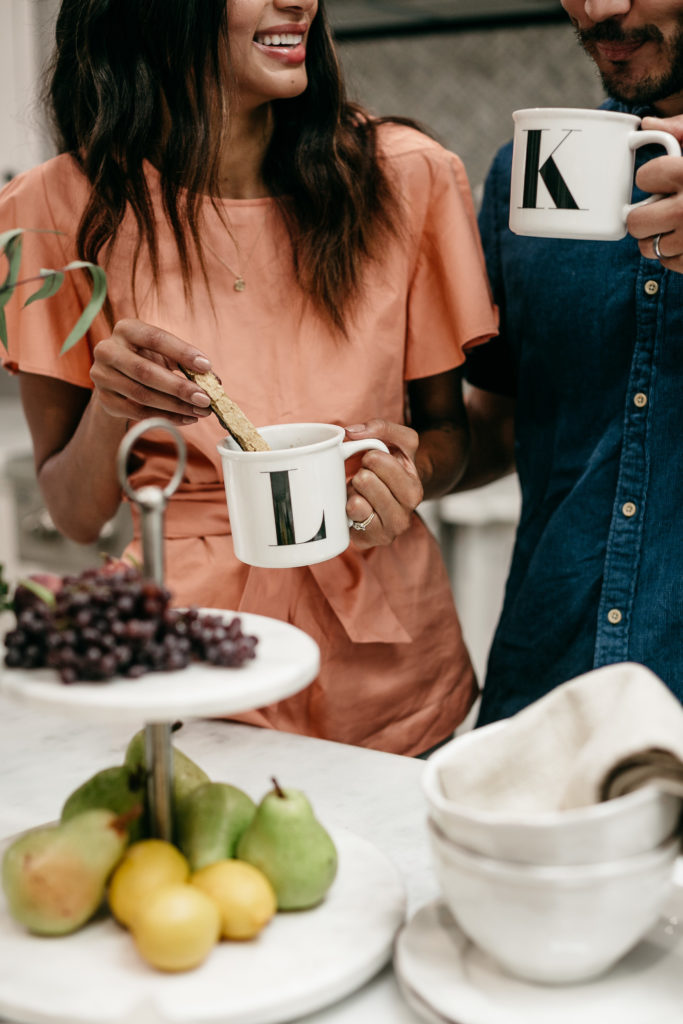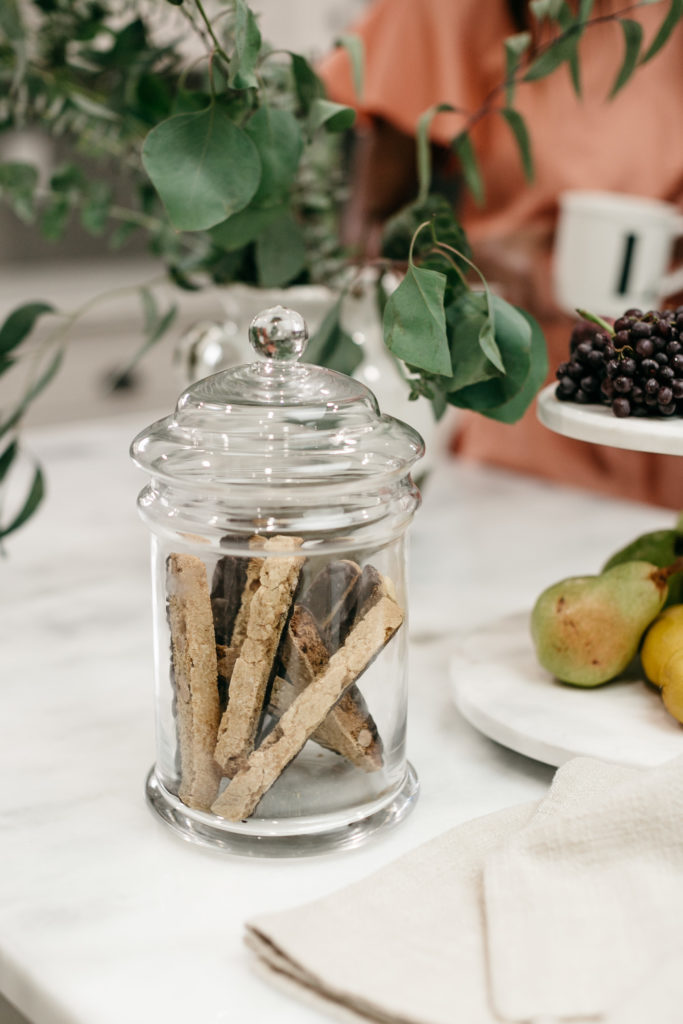 When we got married 5 years ago, our needs were a lot different than they are now. We had a lot less space and no kiddos, so when we created our wedding registry we included a lot of practical items like these glass canisters and gorgeous plates and bowls. We knew we would use these items every day, and we wanted pieces that would be timeless and continue to get use through out the years. The bigger size glass canisters are perfect for displaying bulk goods on the kitchen counter (or biscotti in our case). These pieces have lasted through so many moves and changes in our decor!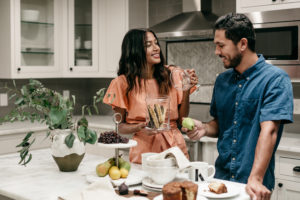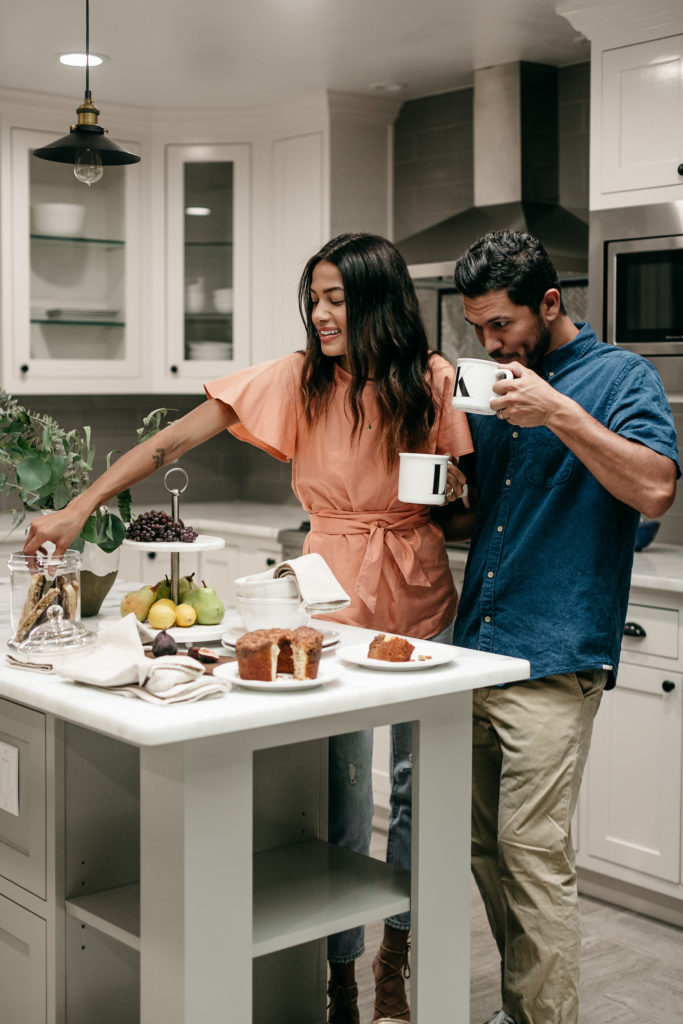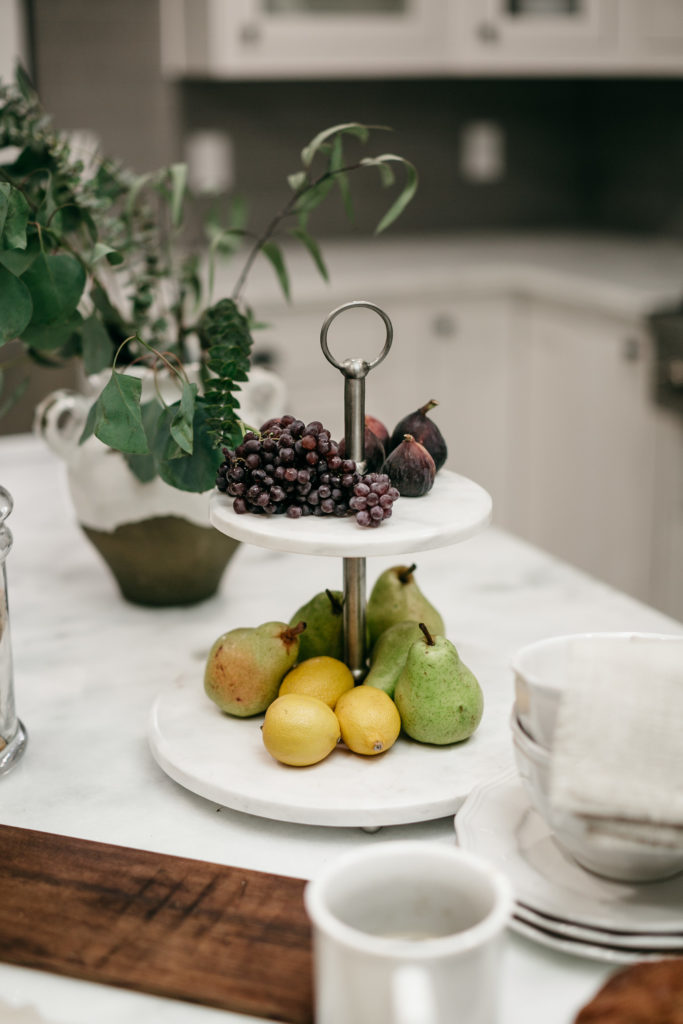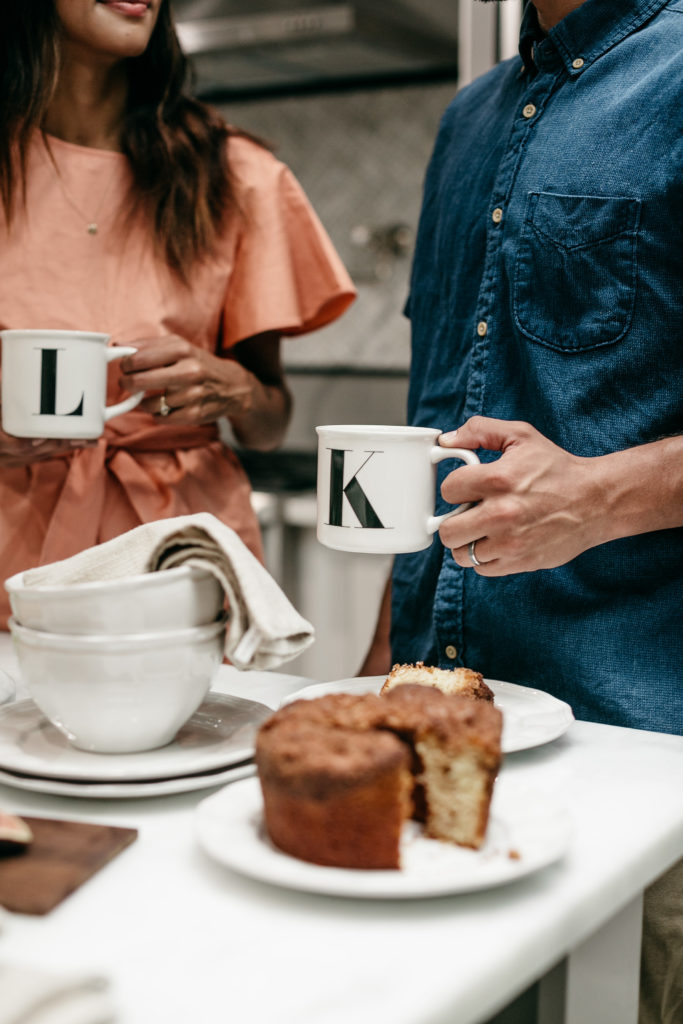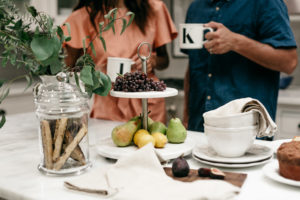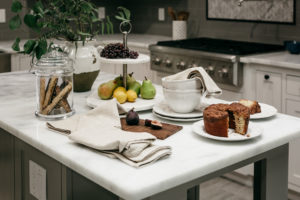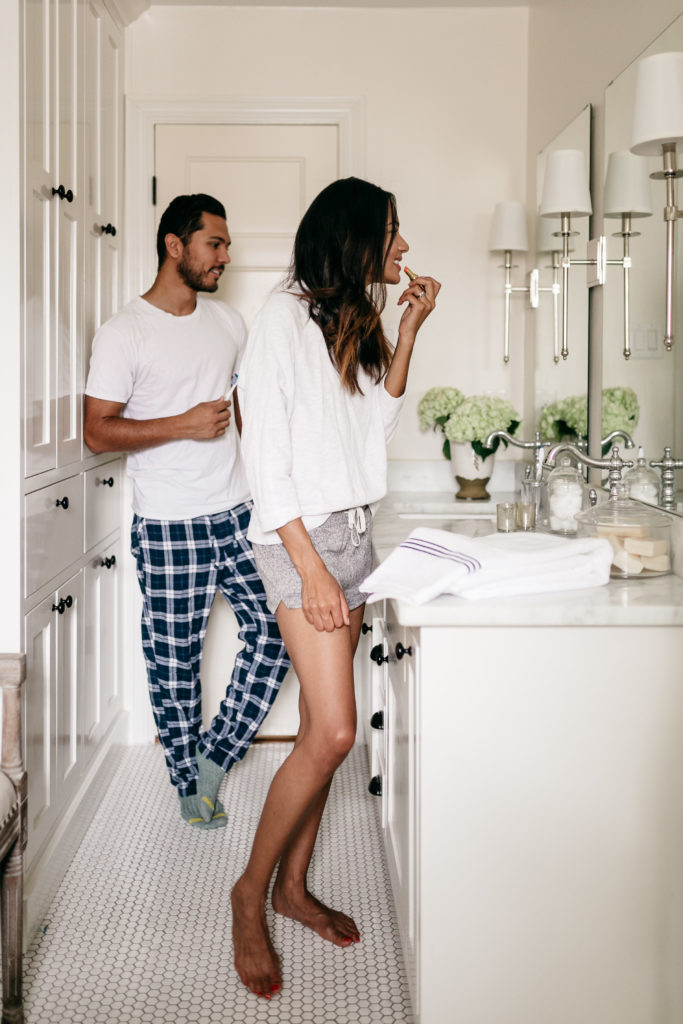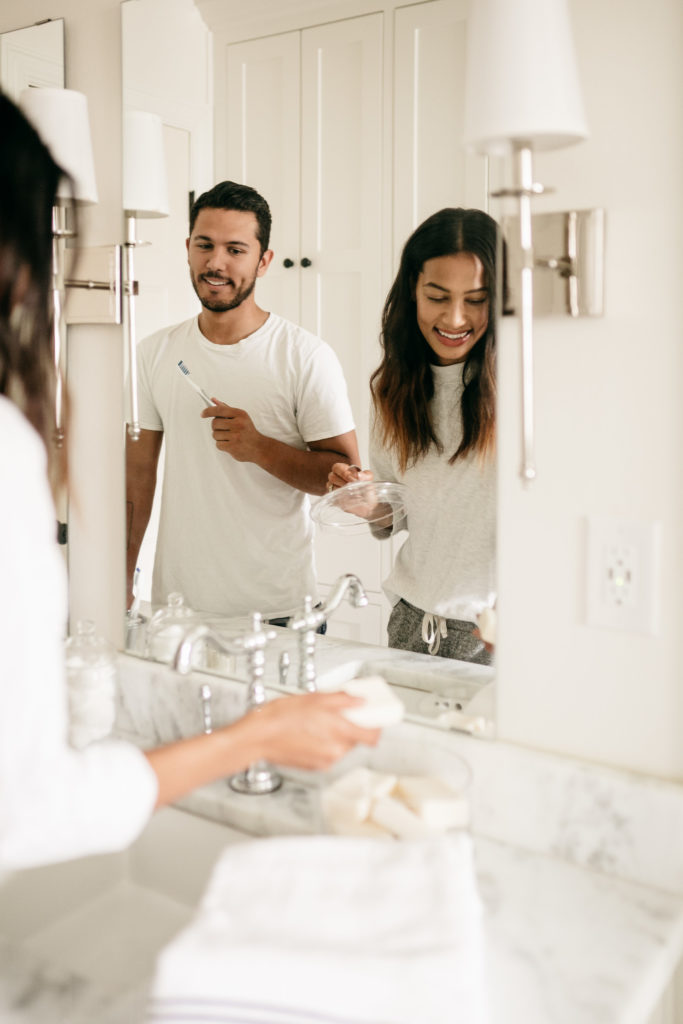 The smaller sizes are perfect for bathroom items like cotton balls, q-tips, and bars of soap. My mom has a farm with goats and sends me packages of fresh goat's milk soap that smell amazing, so I love putting the bars on display in a place that is easily accessible.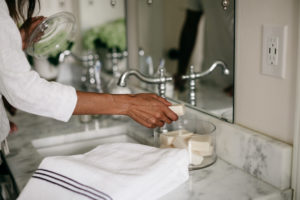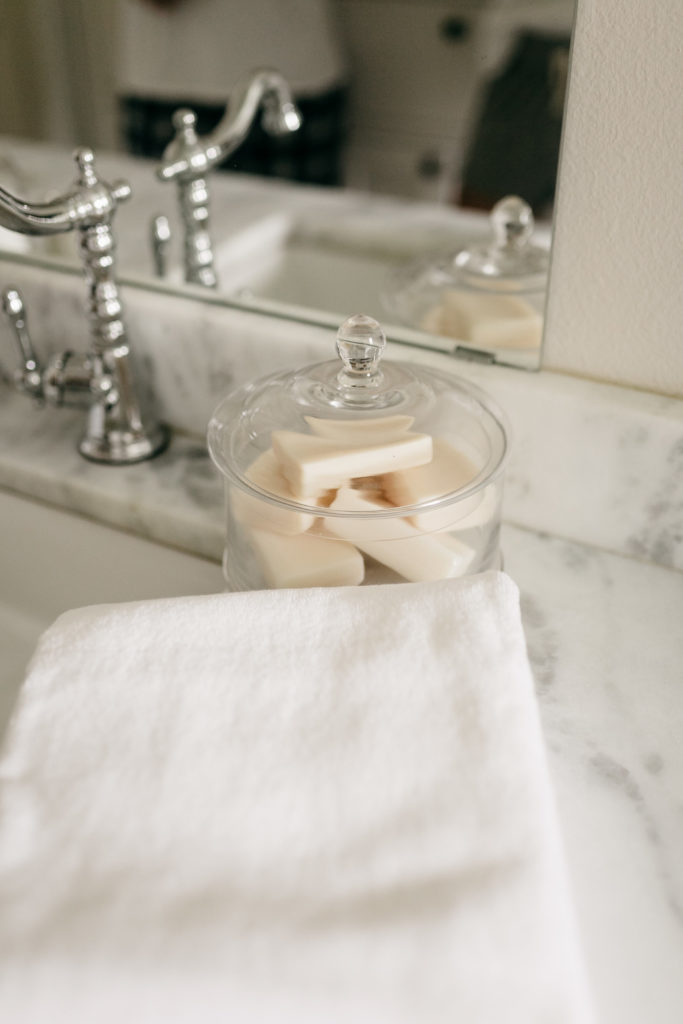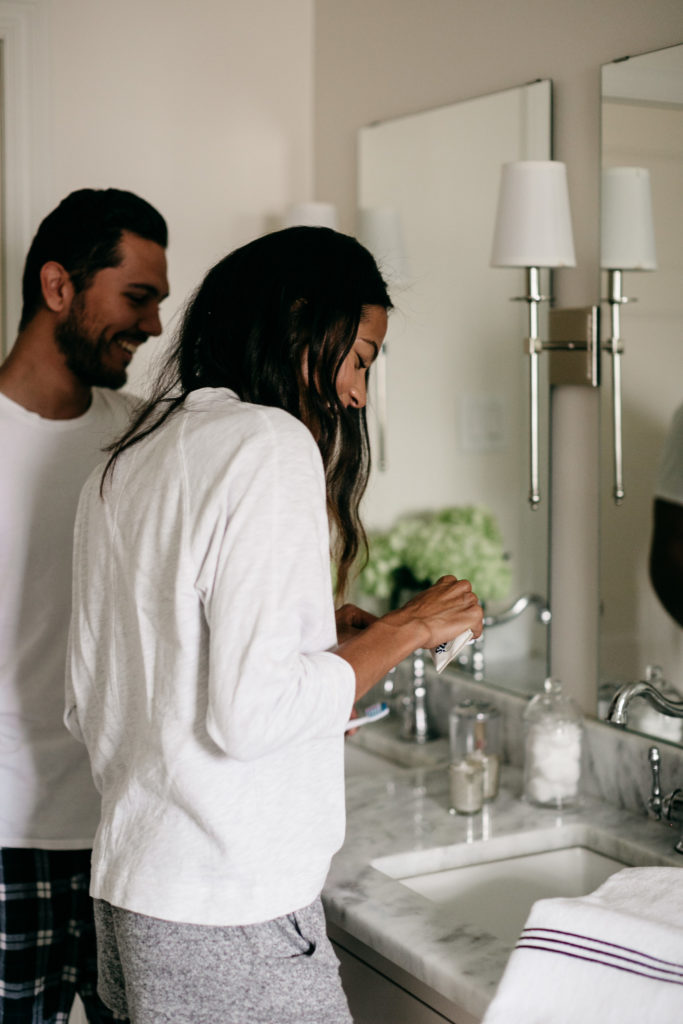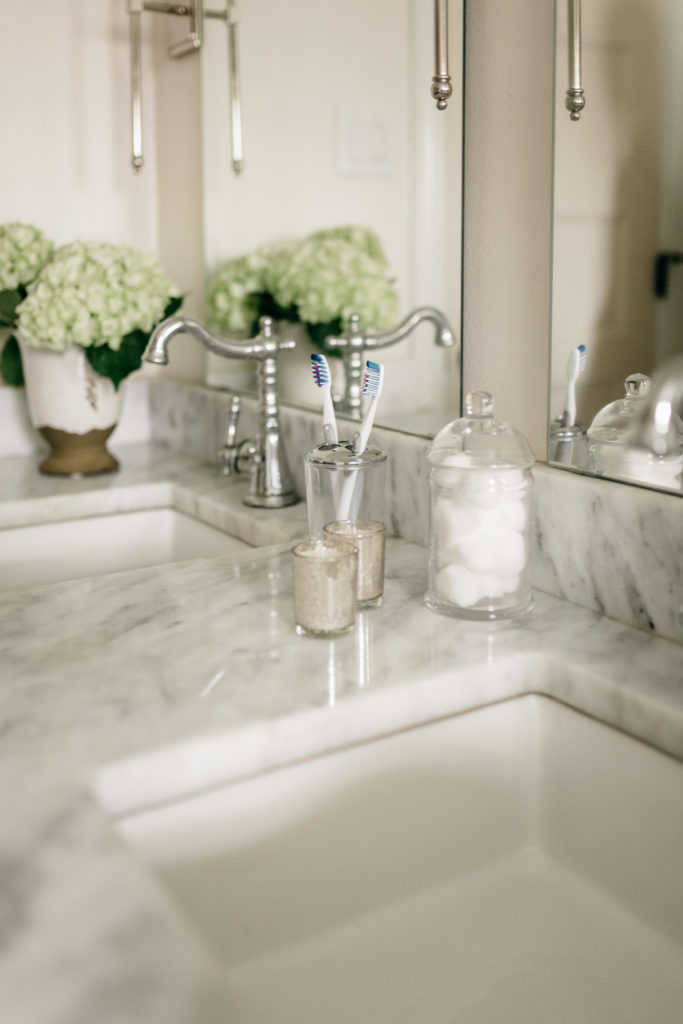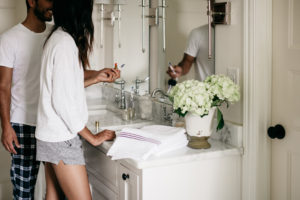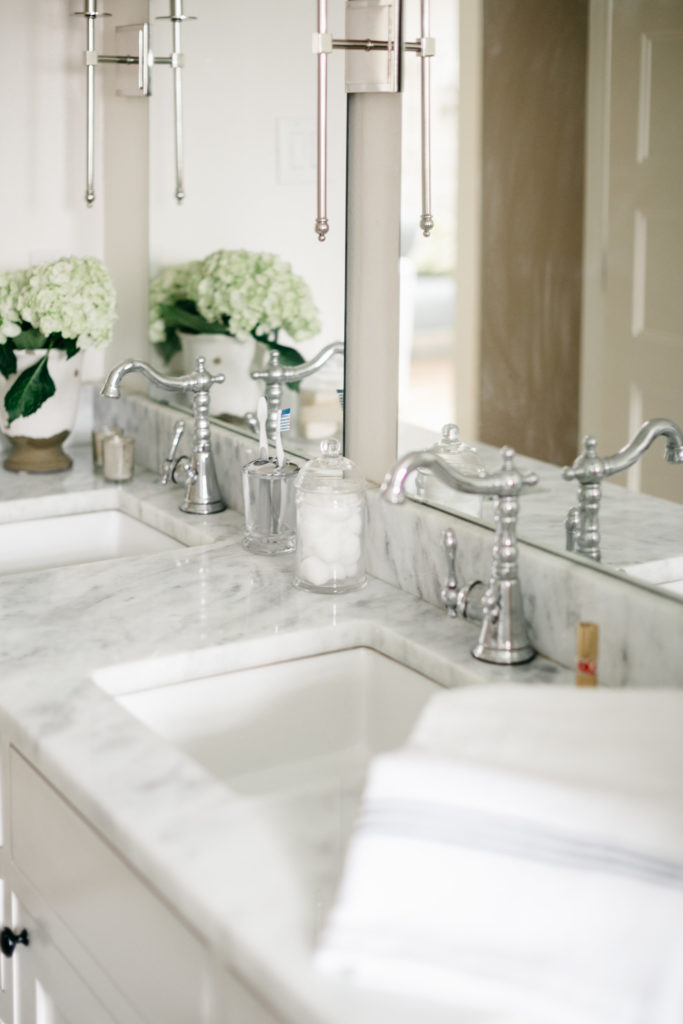 OUR FAVORITE PIECES:
Kitchen
Bathroom
SaveSave
SaveSave
SaveSave
SaveSave
SaveSaveSaveSave