Why is the Nordstrom Sale So Special (i.e. What's With the Hype)?
Most retailers discount items towards the end of the season, or when an item isn't selling fast enough. These are the sales we are all used to shopping. What makes the Nordstrom sale different is that everything that goes on sale is brand new – so we are actually getting a taste of everything that will be rolling out for the Fall season but at a discounted price. Everything that is marked down will go back to regular price once the sale is over.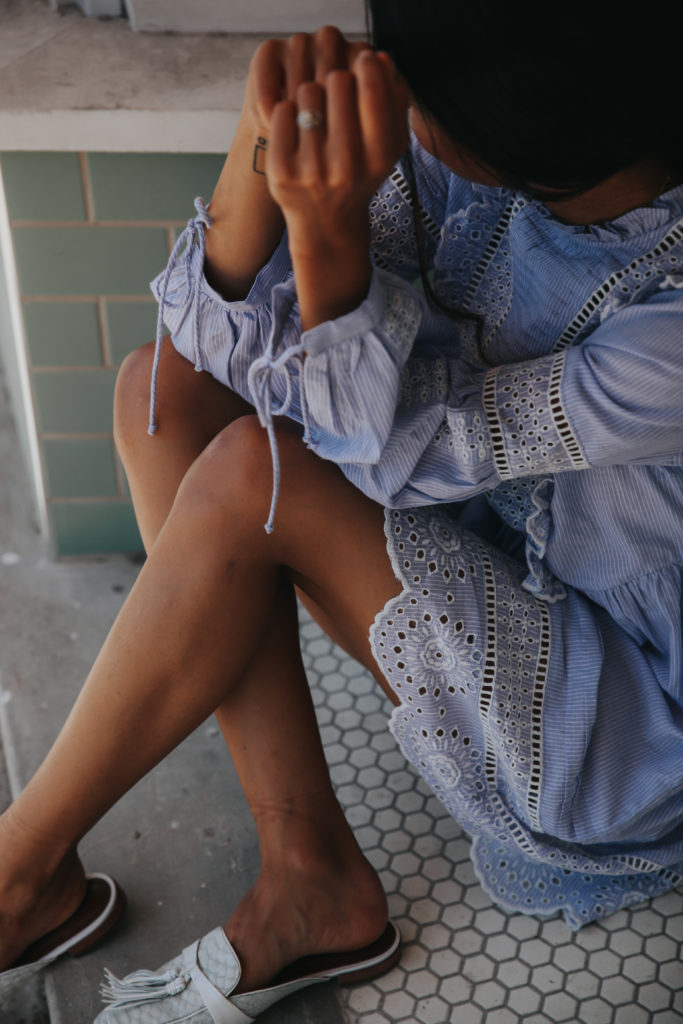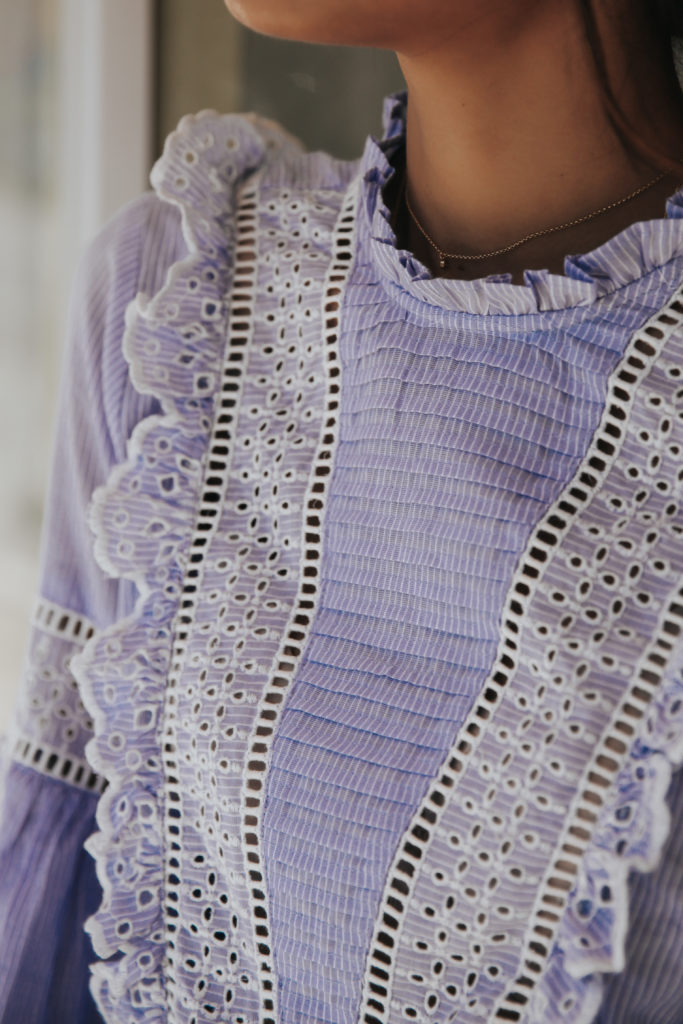 When Can I Shop the Sale?
There are a few different dates when the sale will be held, depending on what kind of Nordstrom Card account you have. Check the Nordstrom website to confirm what kind of card you have so you can take note of what day you can start shopping the sale!
July 13th – Early Access Begins
July 20th – Last Day For Early Access
July 21st – First Day of Public Access
August 6th – Last Day of Nordstrom Sale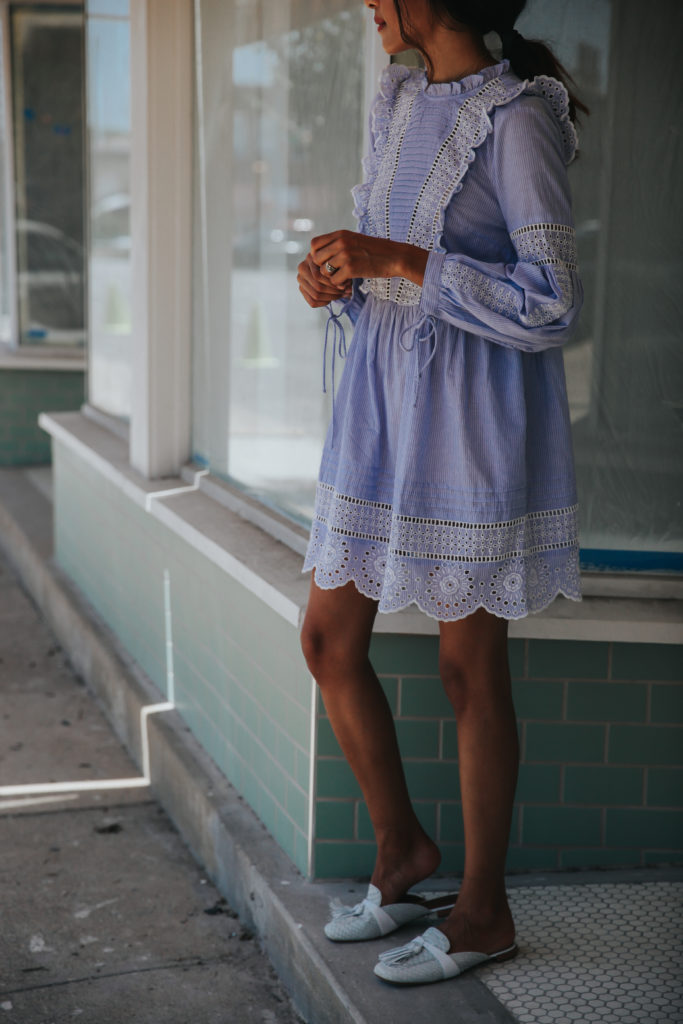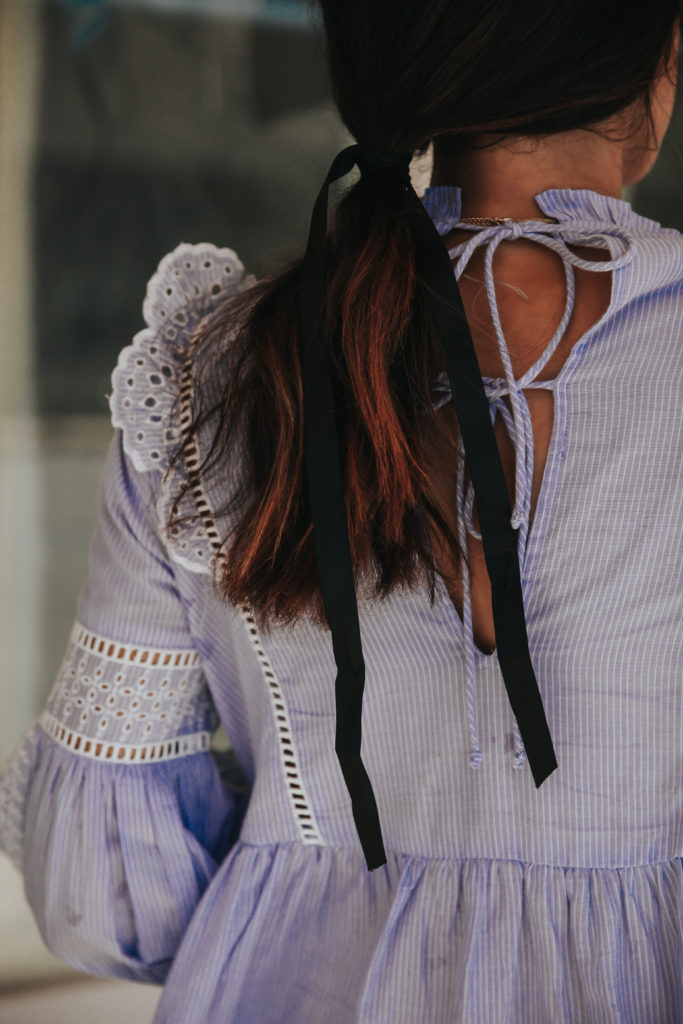 How Can I Shop the Sale?
I'm going to be updating my blog and my Instagram constantly throughout the duration of the sale.
I'll be posting full looks from the sale pretty frequently on my Instagram, so make sure you're signed up for LiketoKnow.It. I've found it's the easiest way to share my outfits with you guys and make my looks shoppabable and easily accessible. I love it because I can also go back and update the items – it's super easy to give you guys the best resources for shopping my looks. You can download the LiketoKnow.it app on your phone to shop my outfits (just screenshot the picture and it'll automatically give you the shoppable details in the app), or by clicking the "Shop My Instagram" tab on my blog.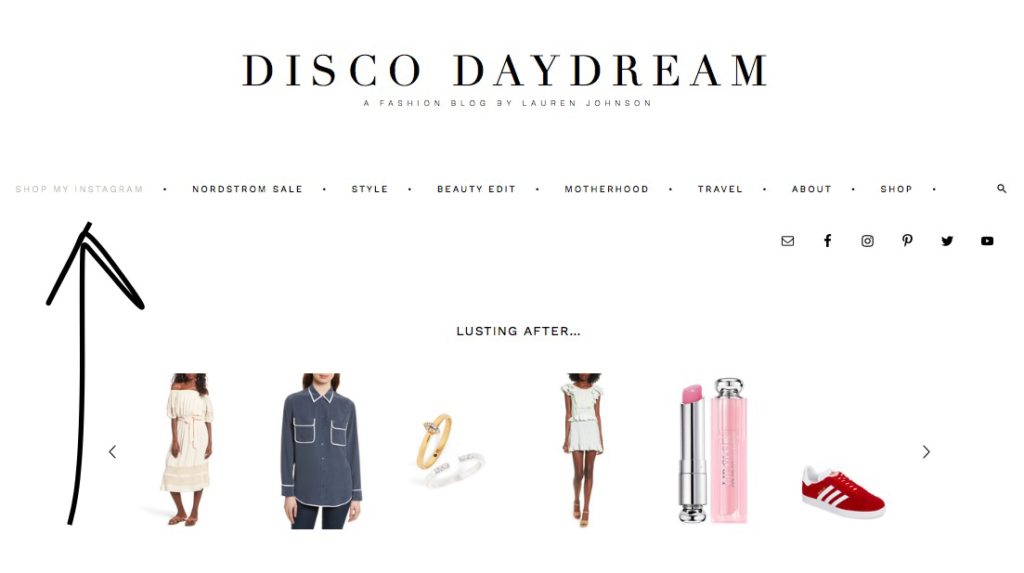 I always include the link too (it looks something like this http://liketk.it/2rYz0) so you can type that into your browser. Just remember, it's case sensitive.
At the top of the blog, click the "Nordstrom Sale" tab and I've already added in categories for you to shop my favorite sale picks to give you a jumpstart on your shopping. I'll be updating these shoppable pages pretty frequently, so keep checking back for new items daily.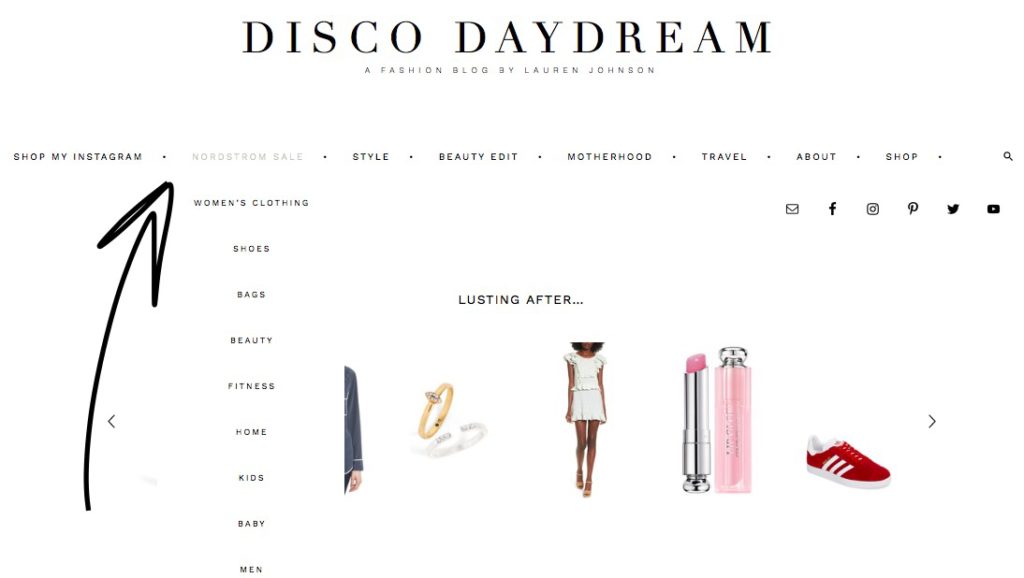 When Does the Sale End?
The last day to shop the sale is August 6th. After that date, all items will go back up to regular price.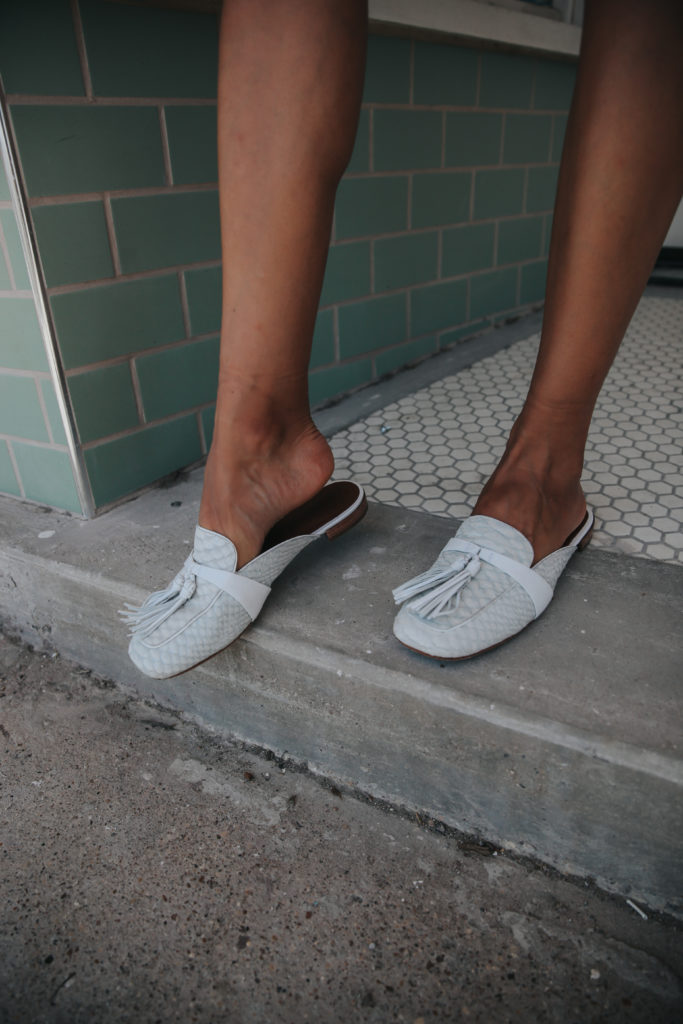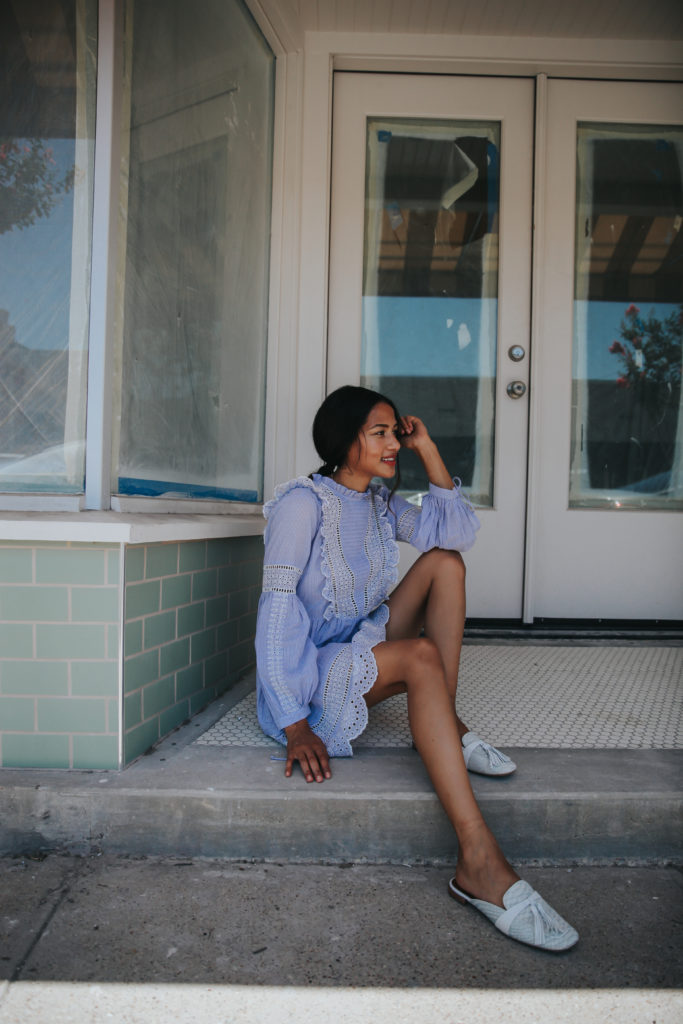 DRESS (UNDER $100) //  Bernardo 1946 Loafers 
Now comes the fun part – check back tomorrow for tons of sale finds and my looks from the sale!