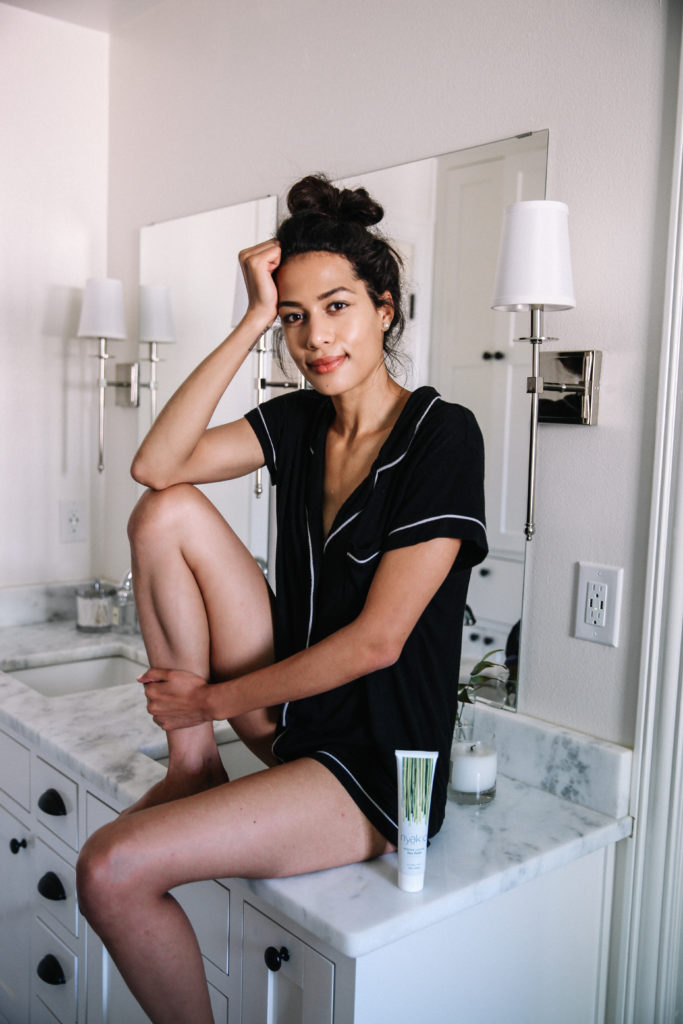 I'm excited to partner with Influenster and Nyakio to share a new addition to my skincare regiment. I've gotten some questions on my skincare routine lately, so I wanted to share a product with you guys that I've been using and loving lately. I didn't understand the importance of taking good care of my skin until I hit my early 20's. I am embarrassed to admit that in high school I didn't even wash my face every night! As I got older I started noticing that the texture of my face wasn't as smooth as it used to be, and combined with my chronically dry skin I started having a hard time applying makeup evenly.
I started researching ways to improve my skin's texture and deal with the dry patches of peeling skin I always seemed to be confronted with when I was applying foundation. I started experimenting with different products until I found ones that worked to smooth my skin and even out my complexion.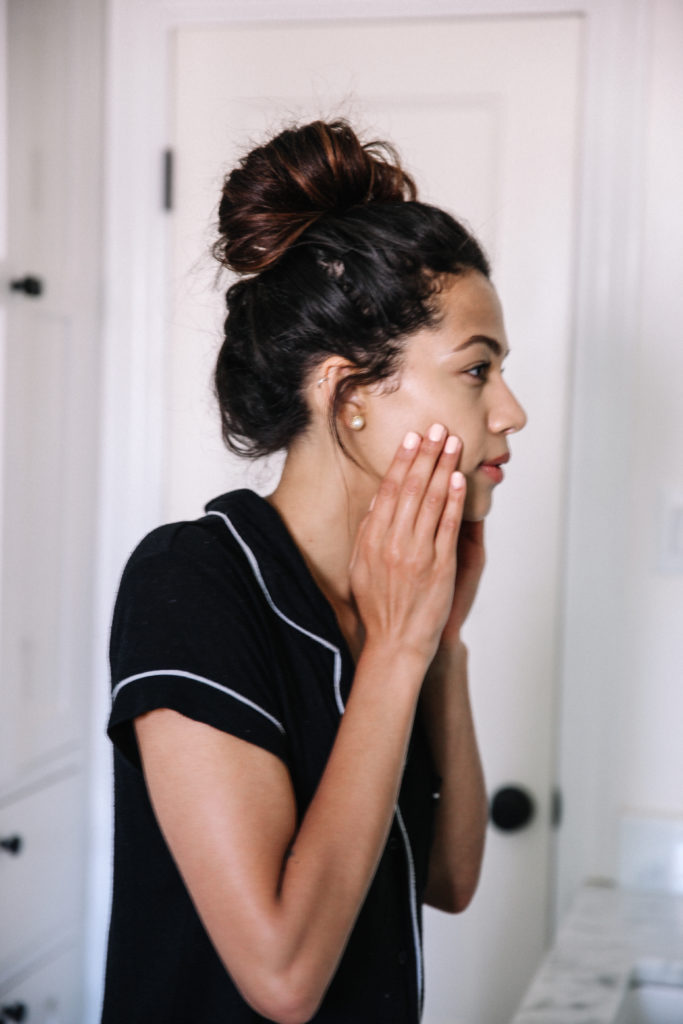 One of the products I've recently integrated into my routine and love is Nyakio Kenyan Coffee Polish. I read through all of the amazing reviews on ULTA and it really sounded like something that would help, and I couldn't be more pleased with the results! I use it 3-4 time a week when I feel like my skin needs an extra boost and I always end up feeling like I just got a facial. It's that good!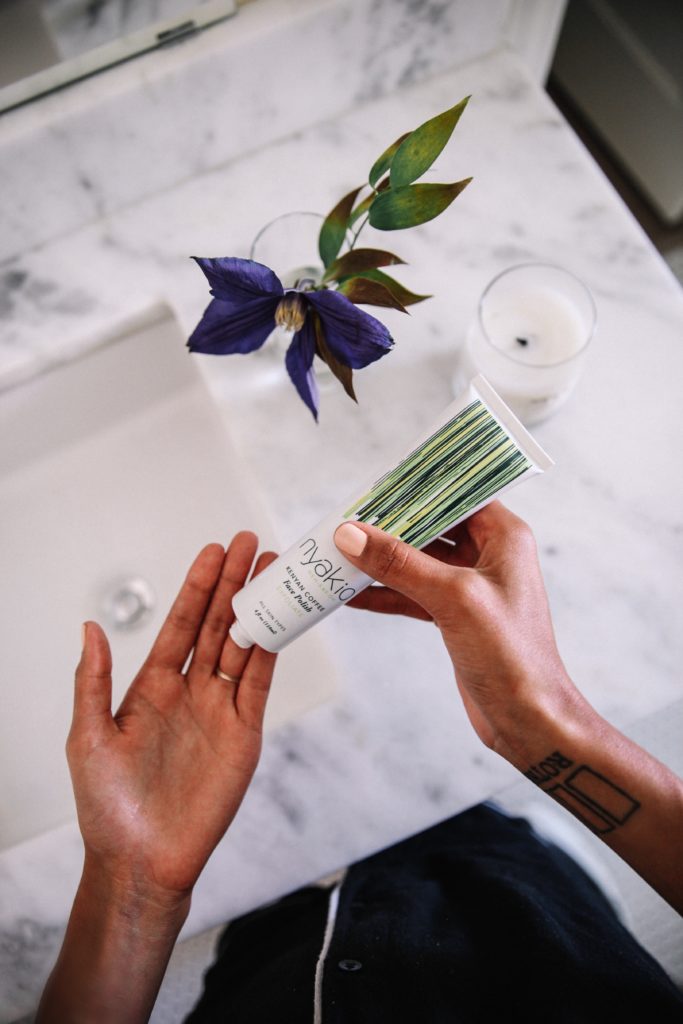 Unlike a lot of harsh face scrubs, the granules in this are really fine and work to smooth your skin without irritating it. I start by cleansing my face with my usual face wash. Then, I apply a small amount of Nyakio Kenyan Coffee Polish to my face and massage it in small circles. I spend about 10-15 seconds on each section of my face to really get the full "polishing" experience.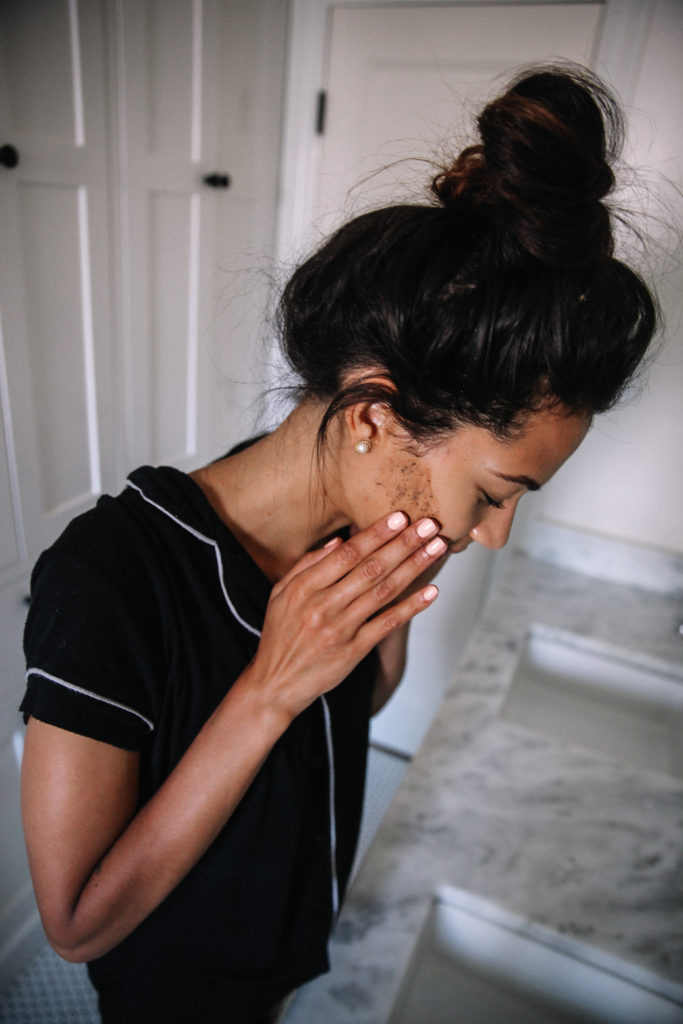 My face feels really soft and fresh once I rinse it off, and I'm always amazed at how smooth and hydrated my skin feels! A lot of scrubs that I've used in the past left my face feeling even drier than normal, but this one truly feels like a face "polish". My skin is never red or irritated, it's just left incredibly smooth. It also has jojoba and shea butter to keep skin moisturized.
When I use it at night, my skin still feels hydrated the next morning. I also love using it before applying makeup in the morning – my foundation goes on so smoothly!
The road to a perfect skincare regiment is definitely a process, but it's so nice when you find products like this that are easy to work into your routine a few times a week and deliver really great results.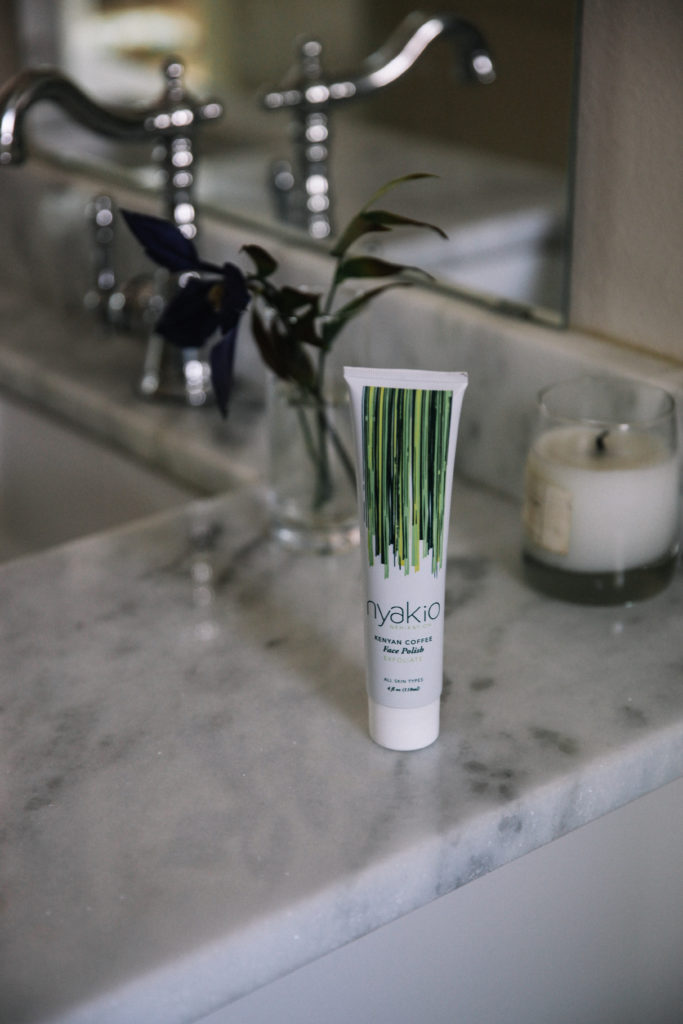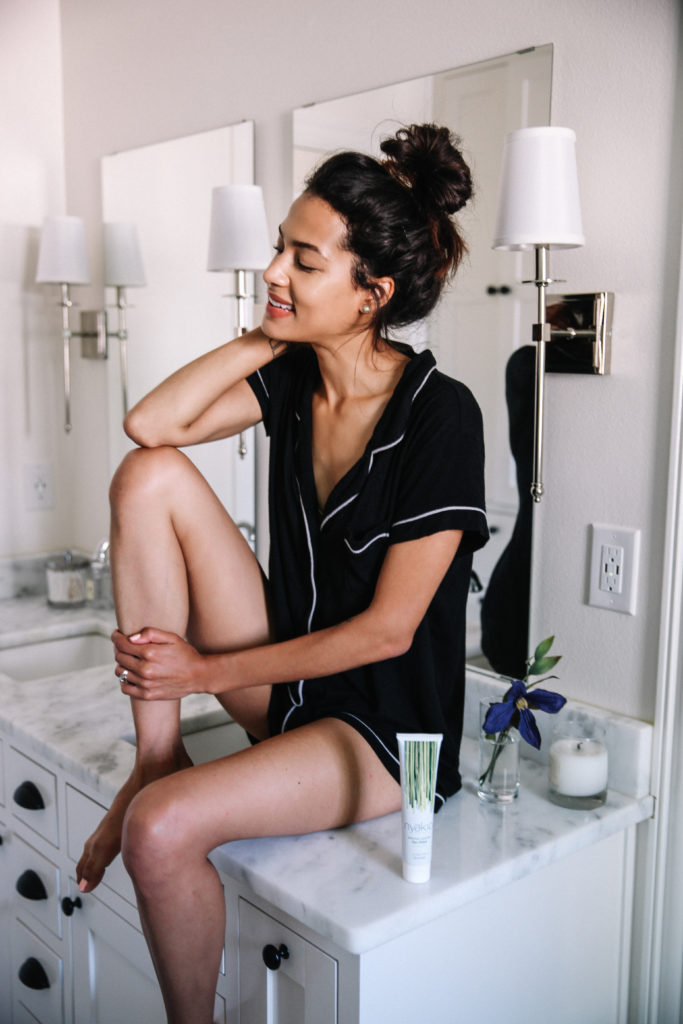 I hope this helps some of you that are dealing with the same skincare problems as me. Let me know if you have any more questions about my routine! I'm planning on sharing more products I love, so feel free to ask me anything!