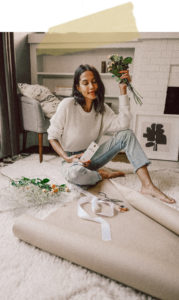 Mother's Day is always one of my favorite holidays to shop for. It's the perfect time to give a gift that truly shows how special all of the mamas in your life are. I like to think beyond the usual gifts of flowers and chocolate, so this year when shopping for my mother-in-law I found myself looking through fragrances at Sephora. I landed on Dior's J'adore Eau de Parfum because I love the way the bottle looks, but once I smelled it I knew it was the one for her.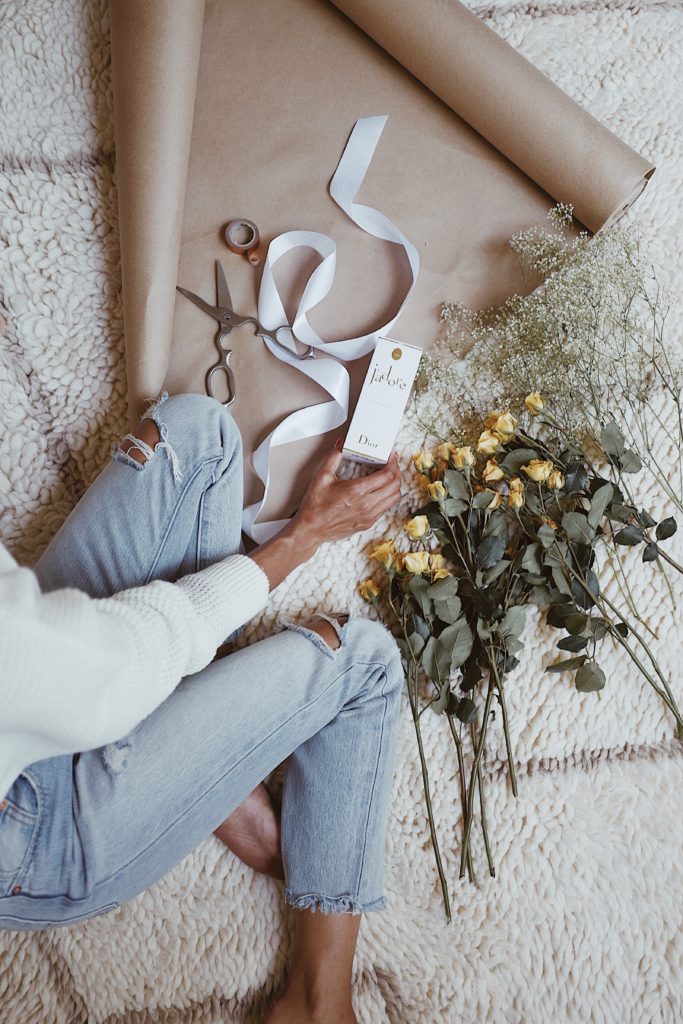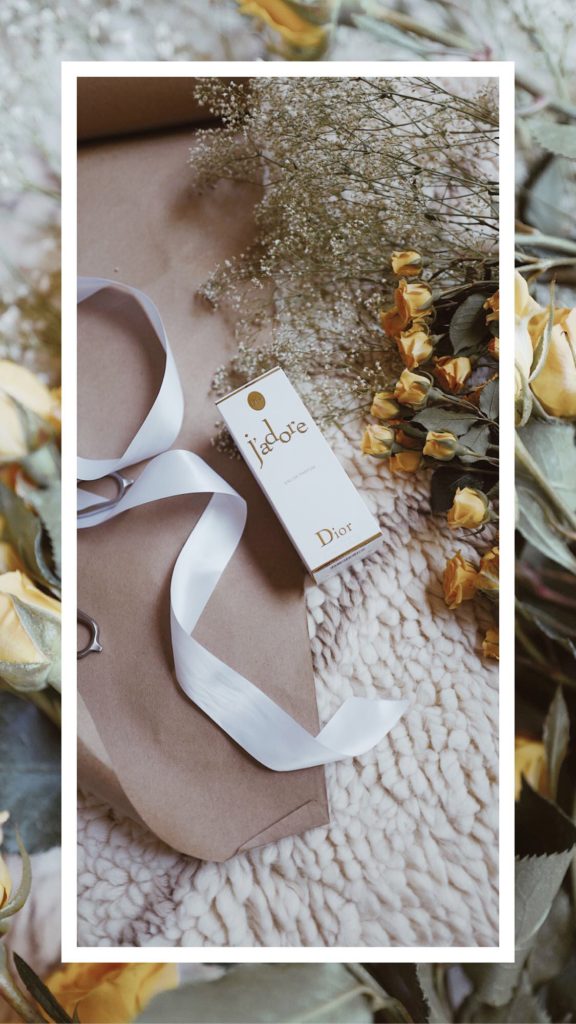 I had to do a little test run to make sure it was good 😉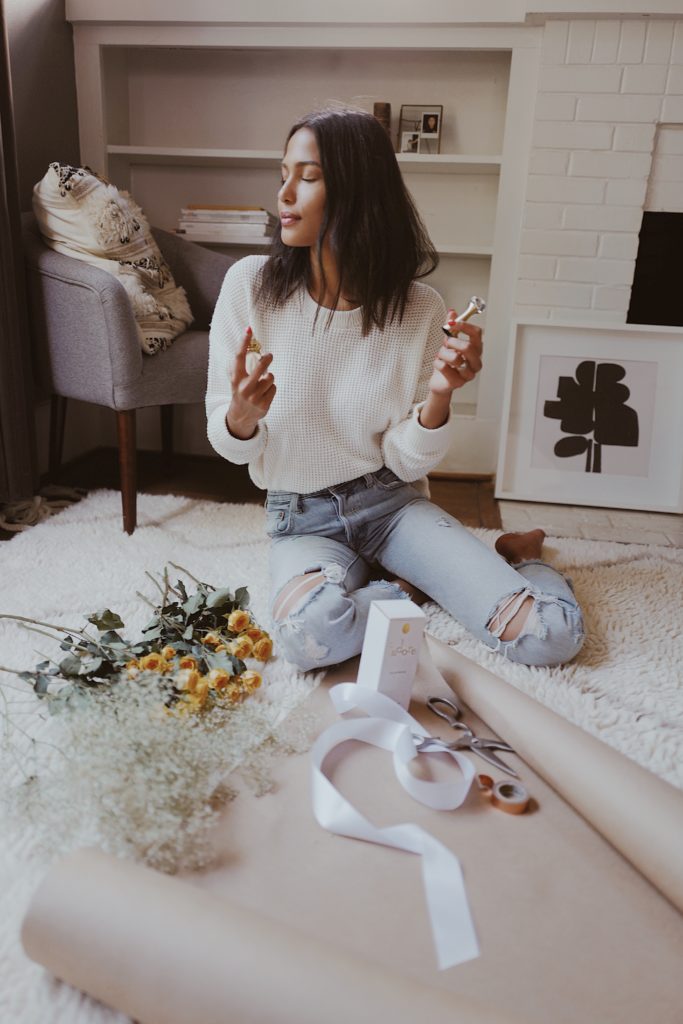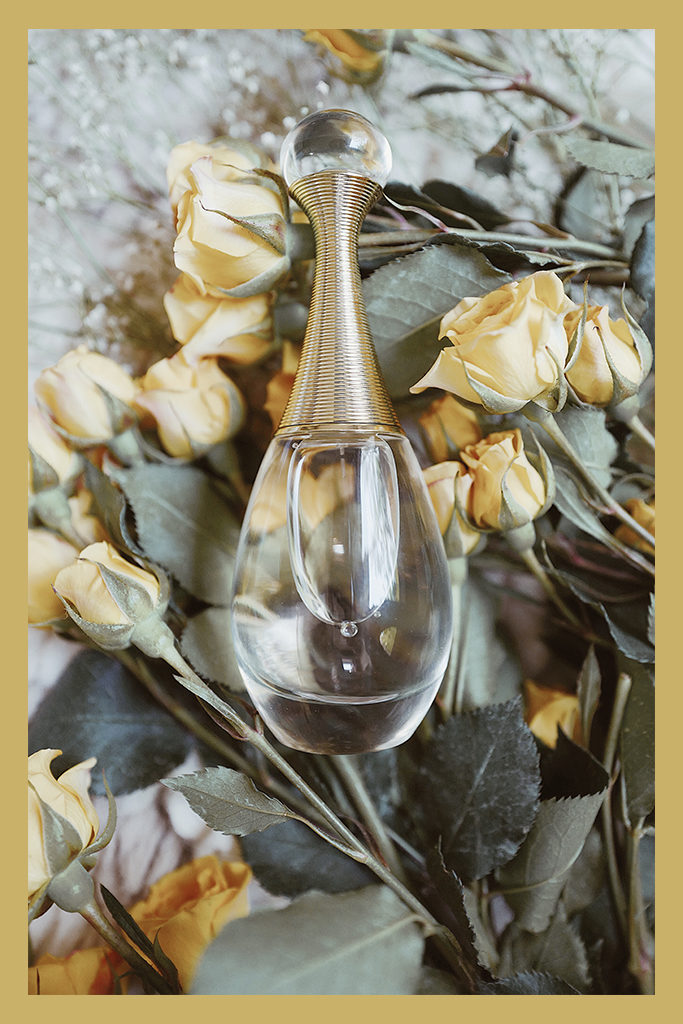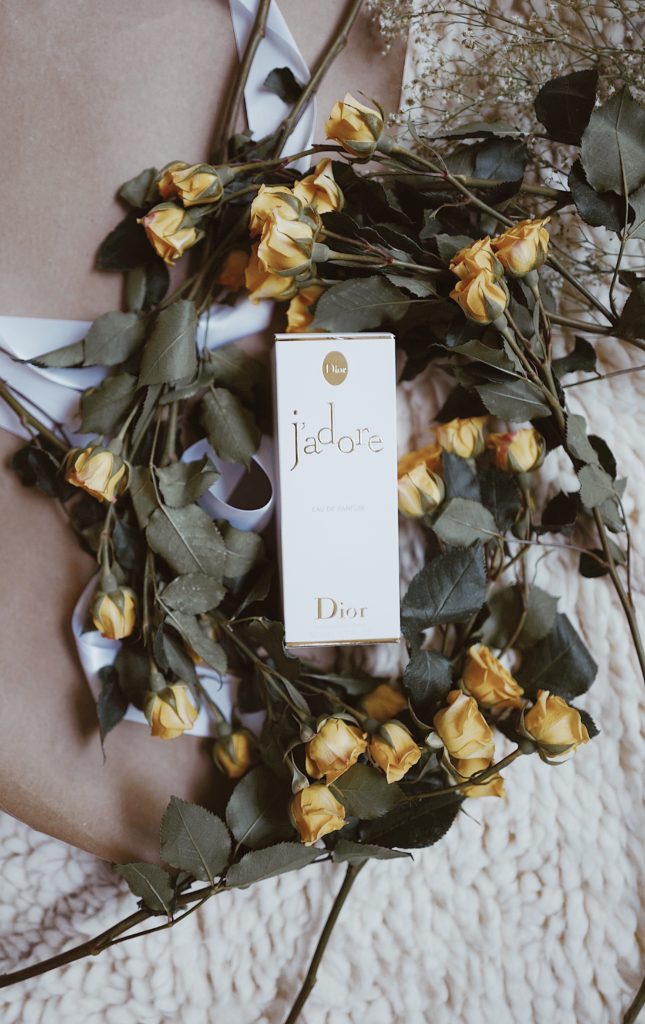 Giving the gift of a fragrance for Mother's Day is a really special gesture that will go beyond just one day of the year. I can still remember when my dad gave my mom a rare discontinued bottle of her favorite perfume one year. It was such a special gesture and every time she wore the perfume it reminded her of that special moment. The amazing thing about scent is that it is one of the senses that has the strongest tie to memory.
 Sephora is the one store I can never walk out of empty handed, and for good reason. They have a ton of fragrances to choose from that would make a really good gift for Mother's Day. I love spending time looking at all the pretty bottles and smelling the scents. This Dior J'adore scent is also in products like an oil that can be applied directly to the skin or in a bath for a luxurious soak (which every mom needs – trust me), a Hair Mist, Soap, and Body Milk.
What are you planning on giving the moms in your life this Mother's Day?
the EDIT //
SaveSaveSaveSave
SaveSave
SaveSave
SaveSave