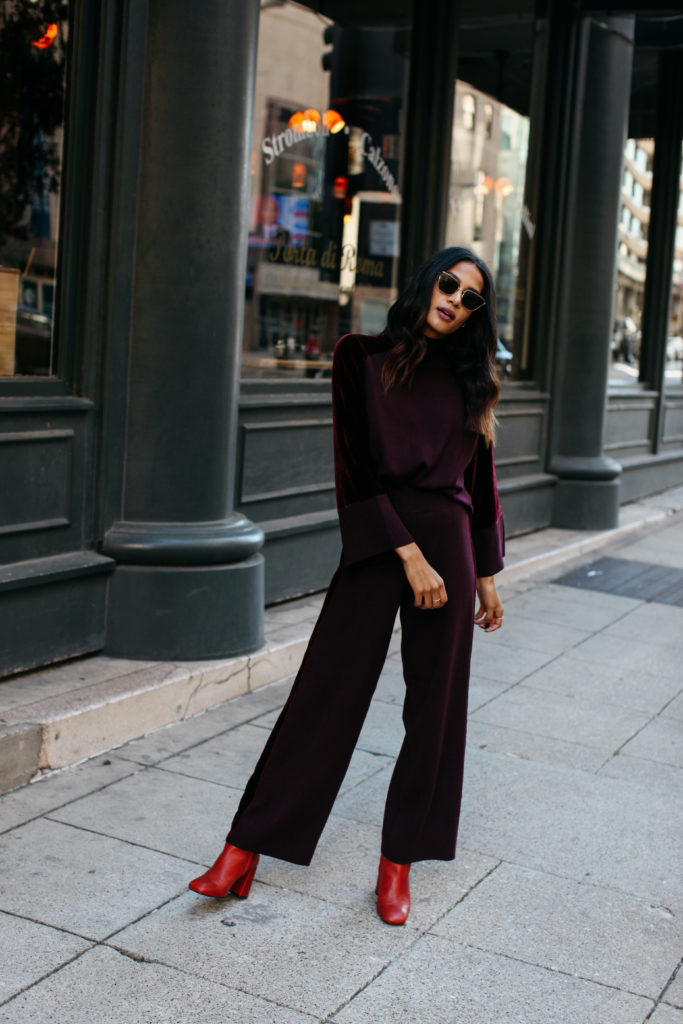 Happy Columbus day!
I've been going all in on the red-on-red fall trend, so when I found this sweater and bottoms from River Island I immediately added the set to my cart. The burgundy velvet stripe and relaxed silhouette check all the boxes, and I love that it's one of those super easy looks to throw together. I love this trend because the focus isn't on matching exact shades of red together – it's more about having the right shapes and proportions. I kept telling Kiel how comfortable this combo is too. It feels like I'm wearing pajamas! I might have to restrain myself from wearing this look too often, but its so cozy!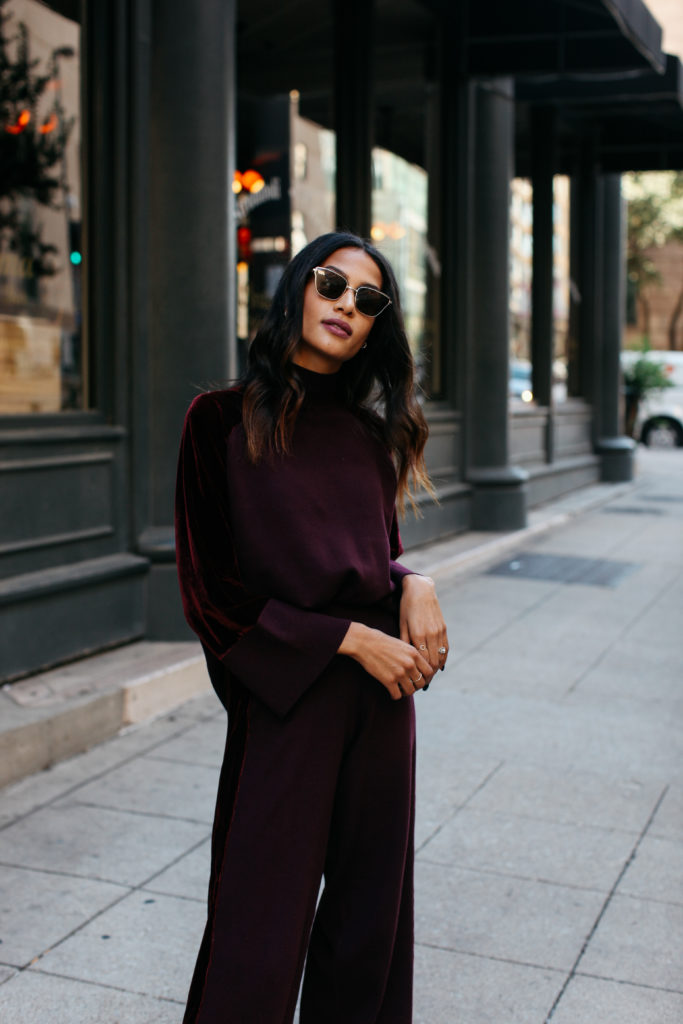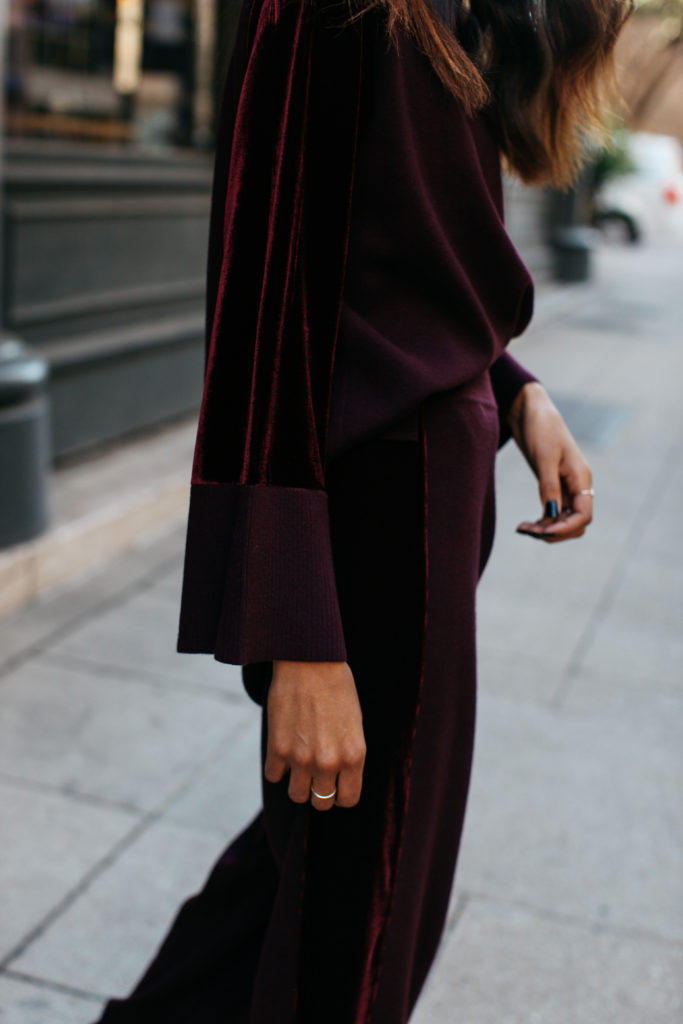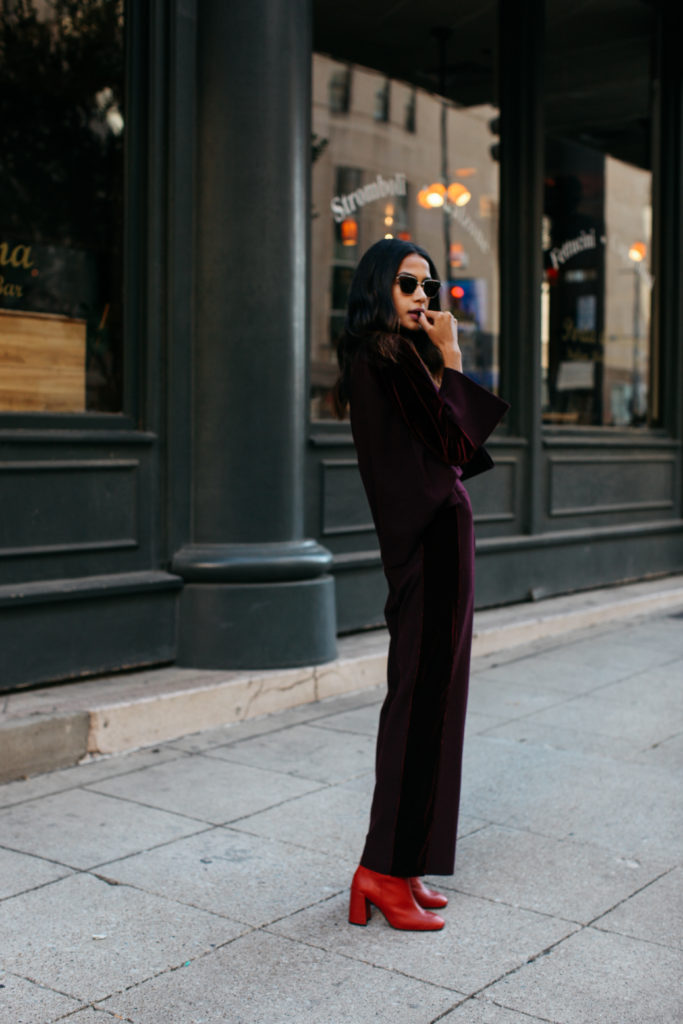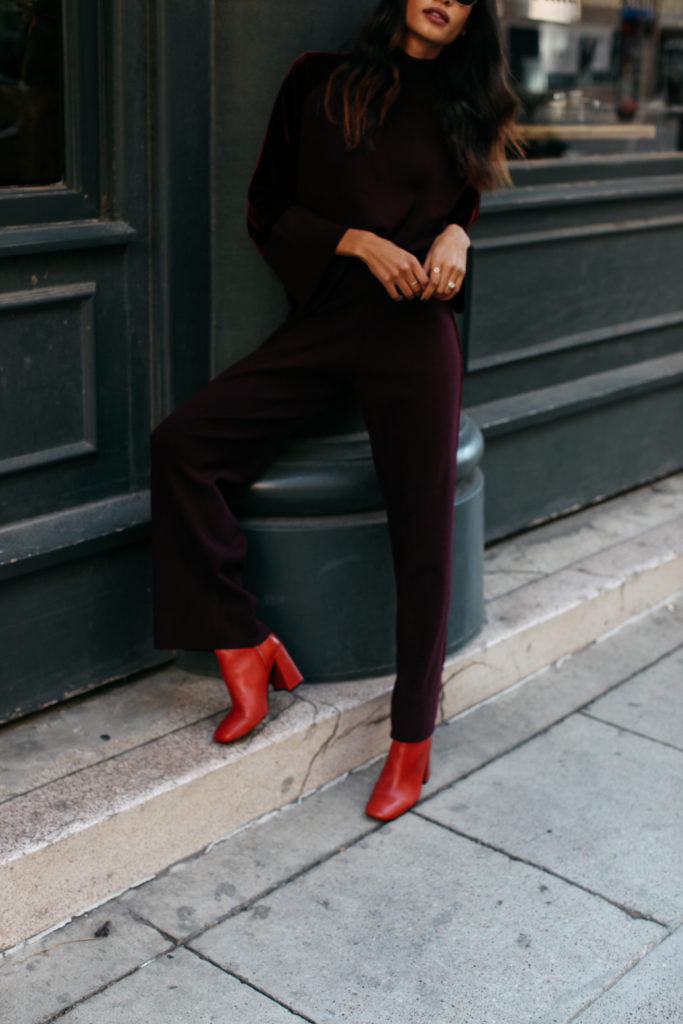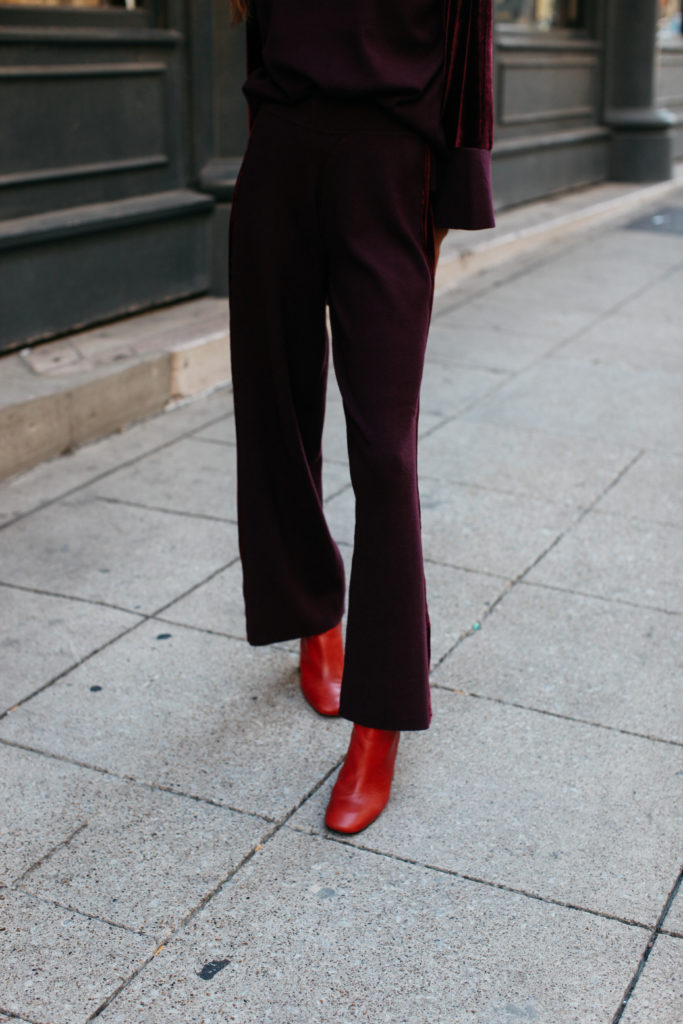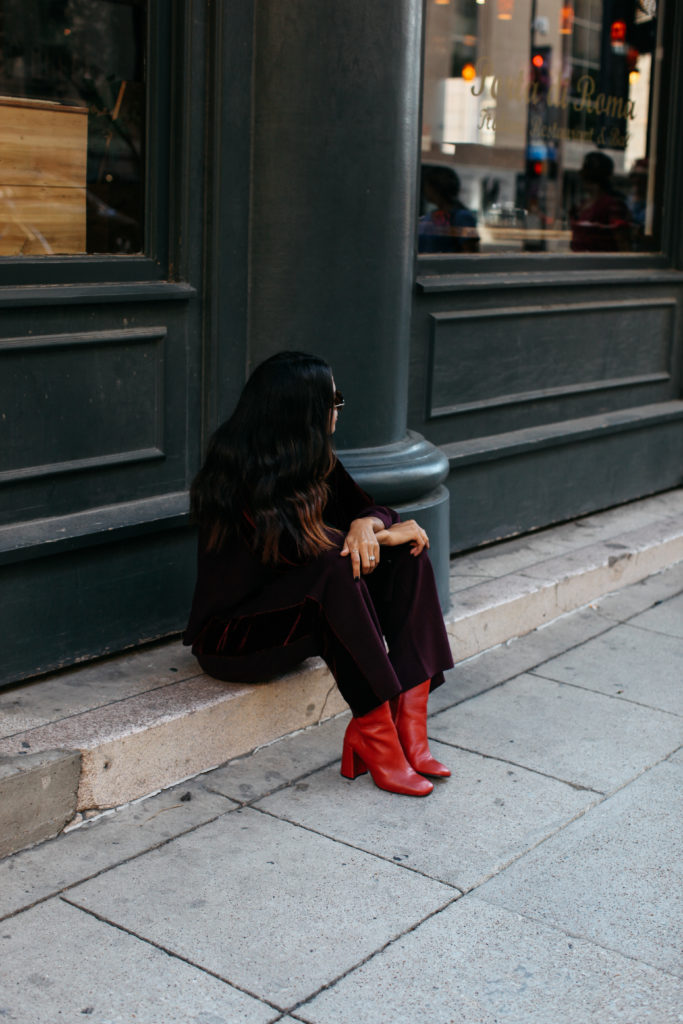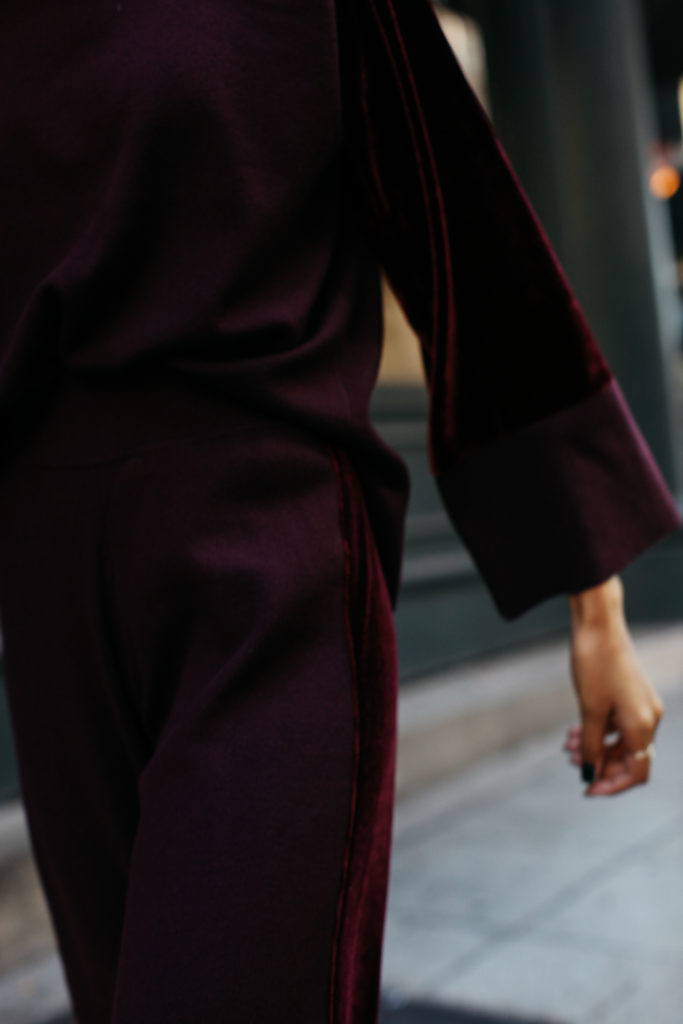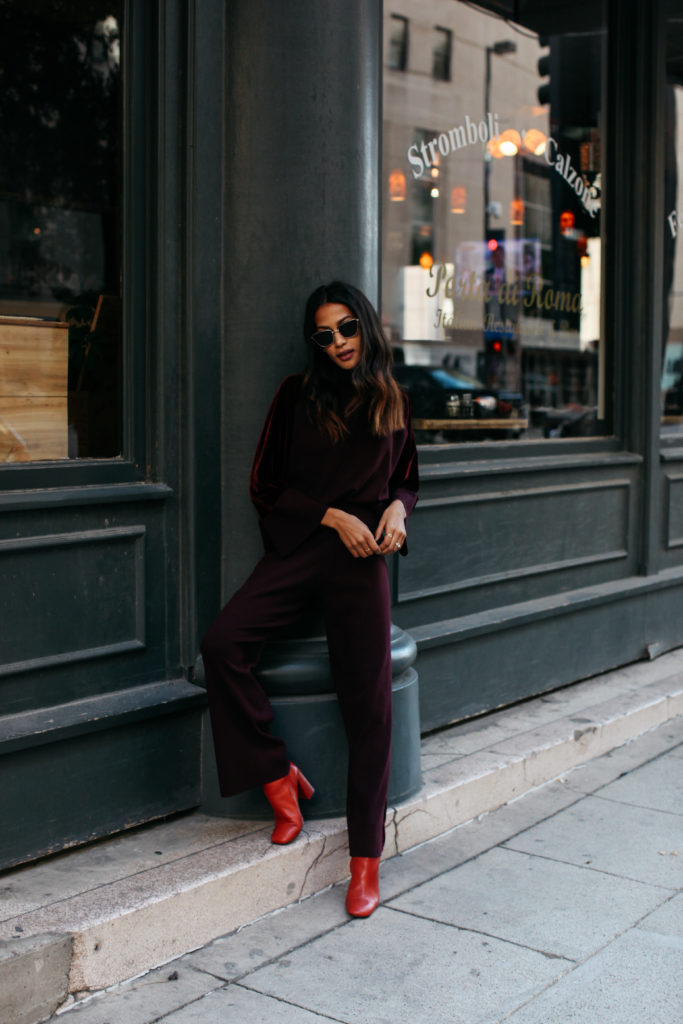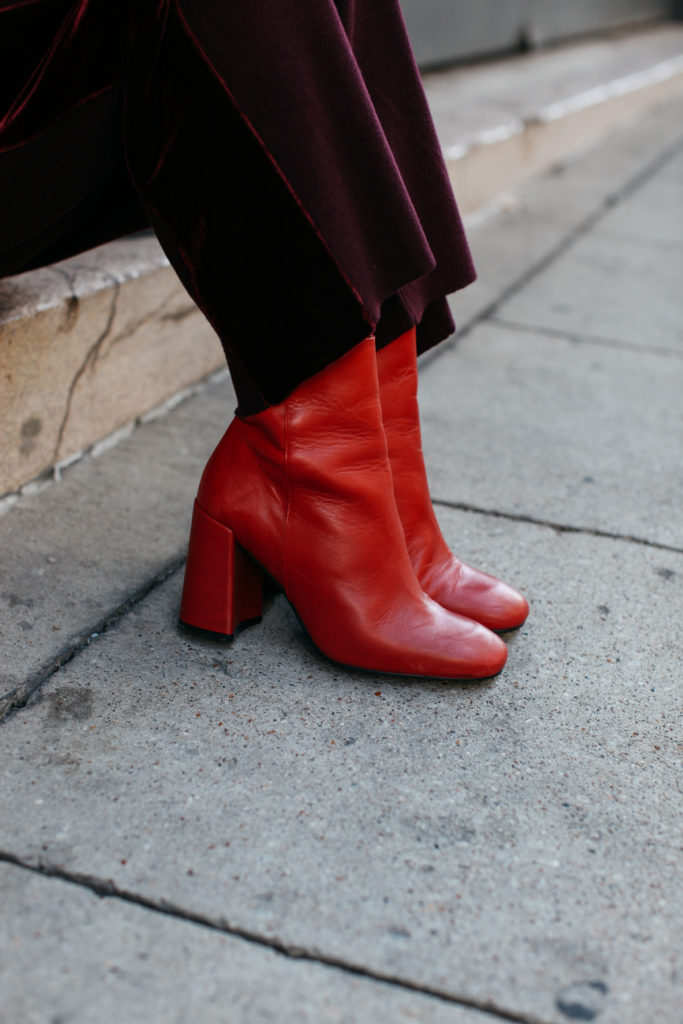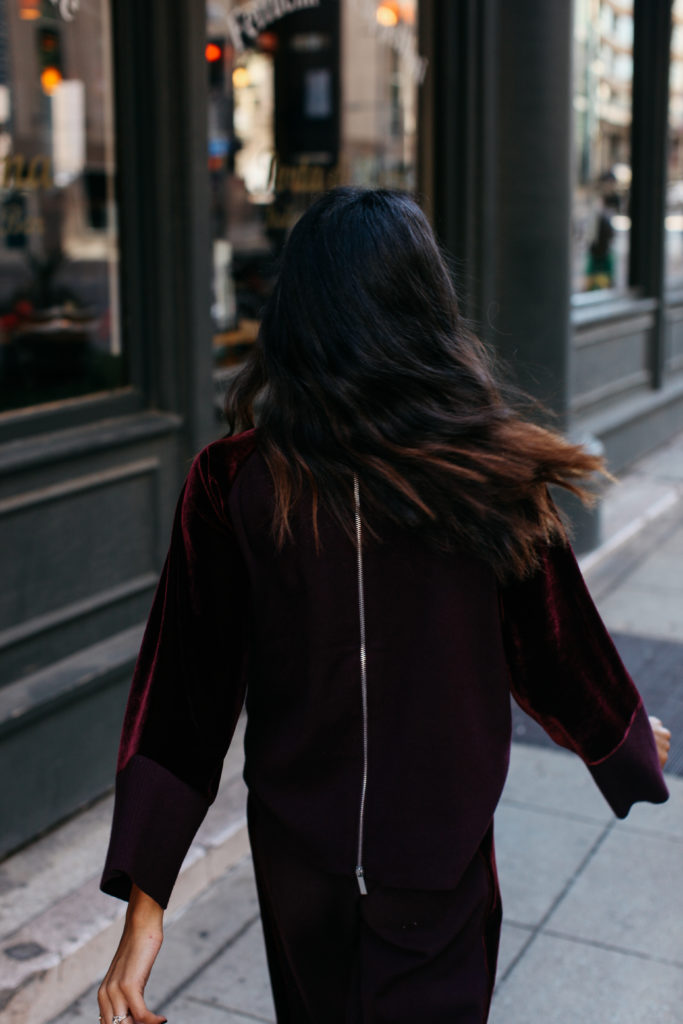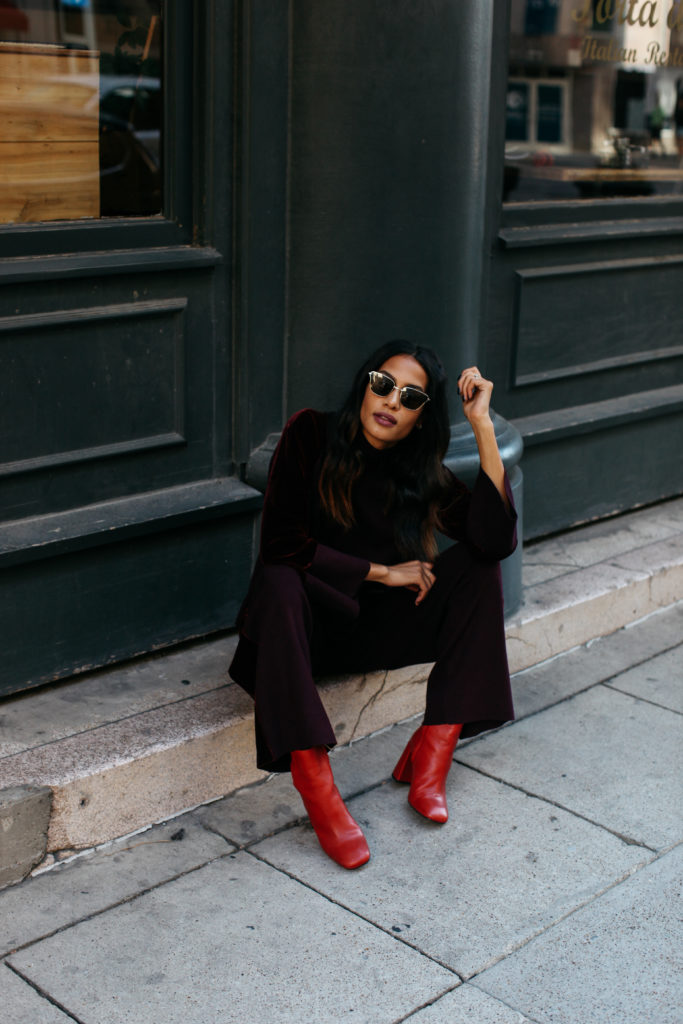 I've been looking out for cute clothes for the kid's fall wardrobe and I found the perfect pieces from River Island. These layered looks make it easy to dress cozy for the colder mornings and transition to warmer weather in the afternoon.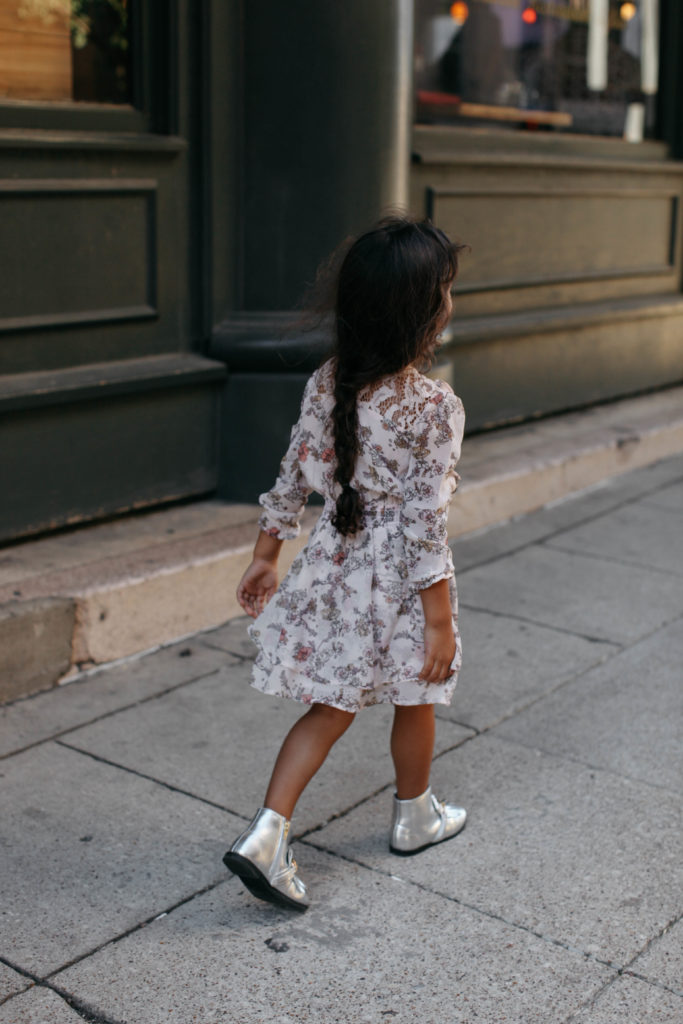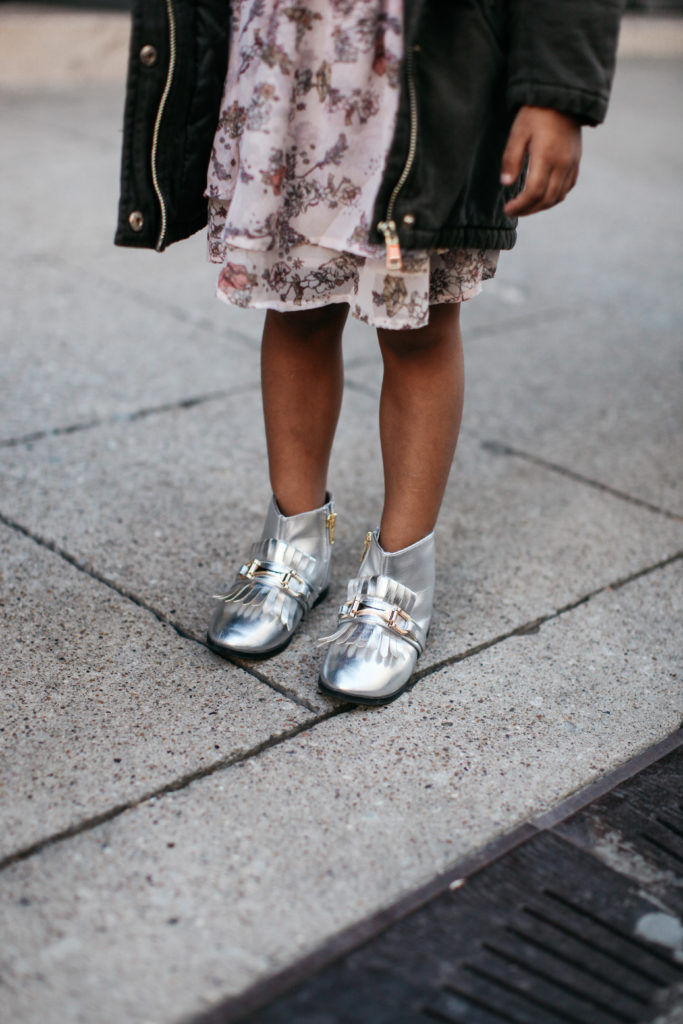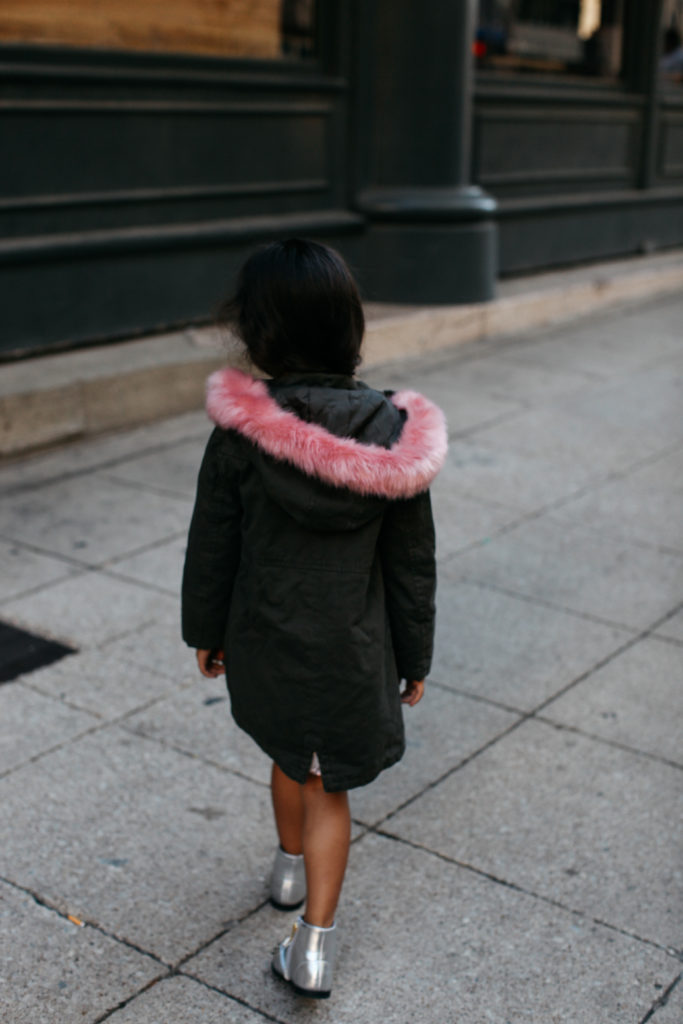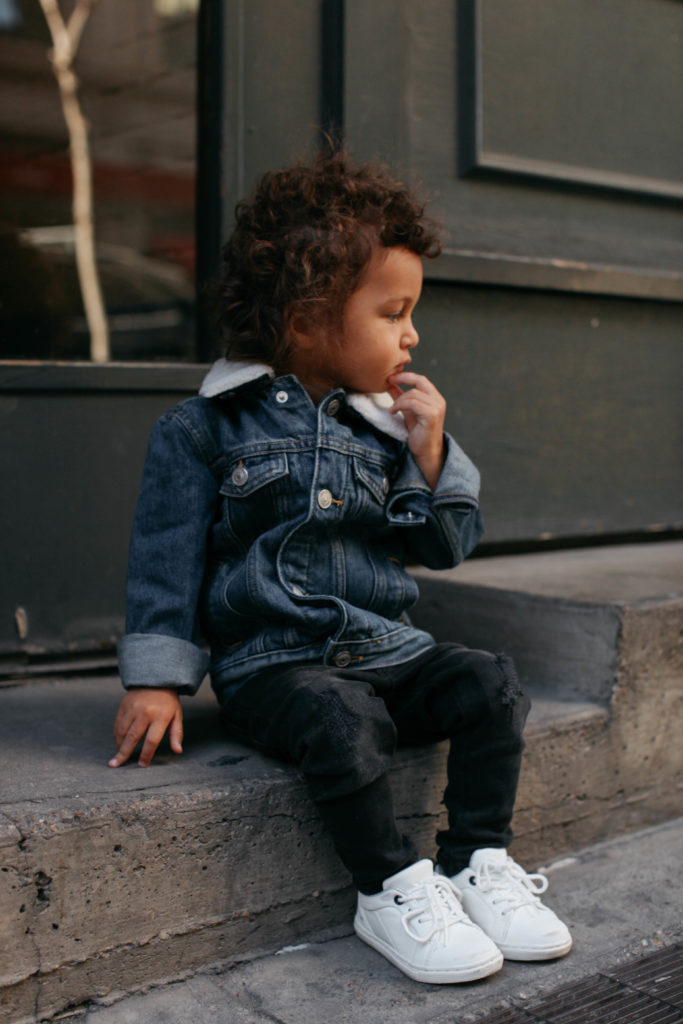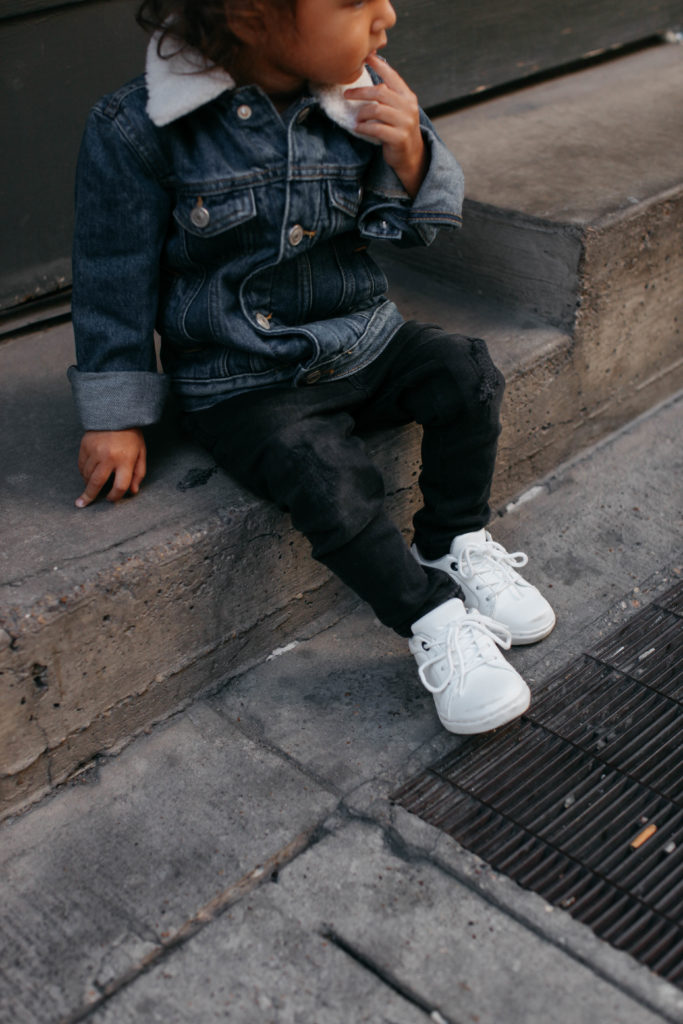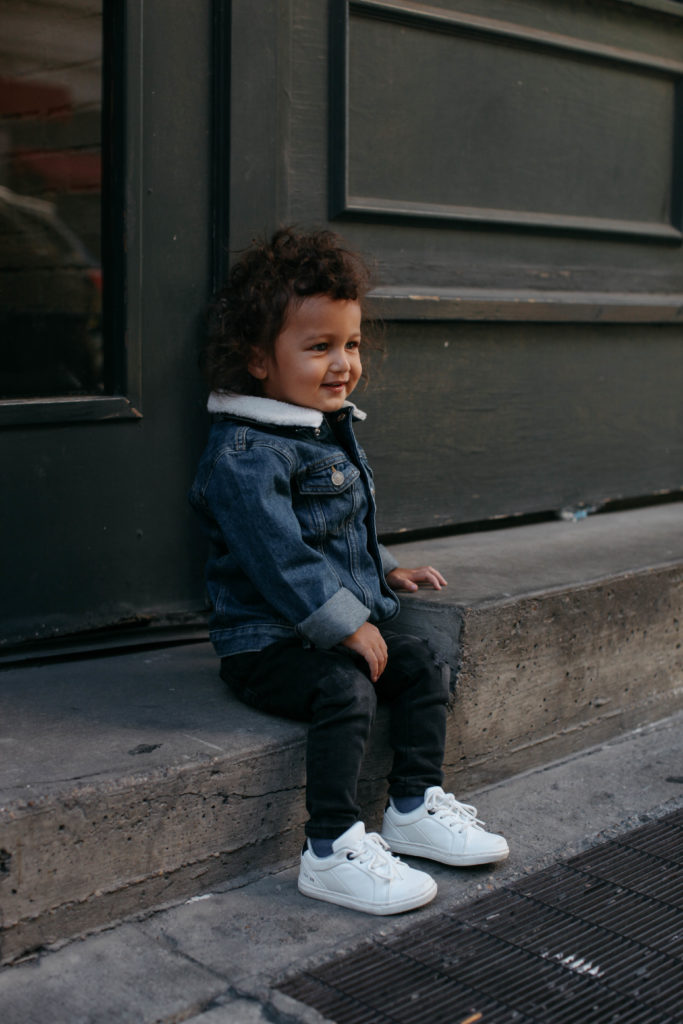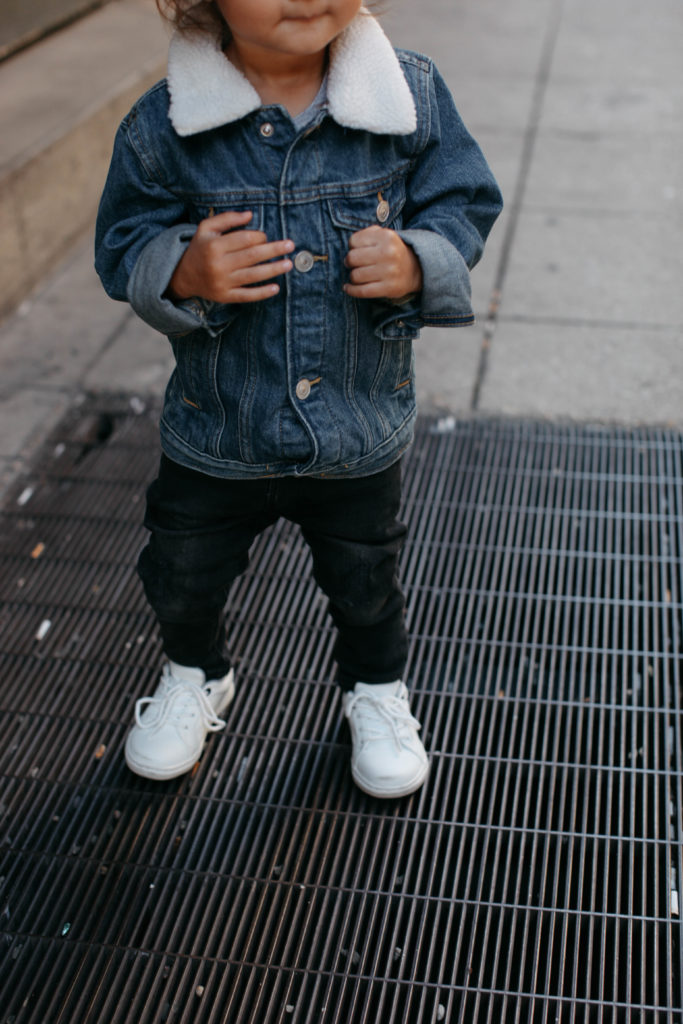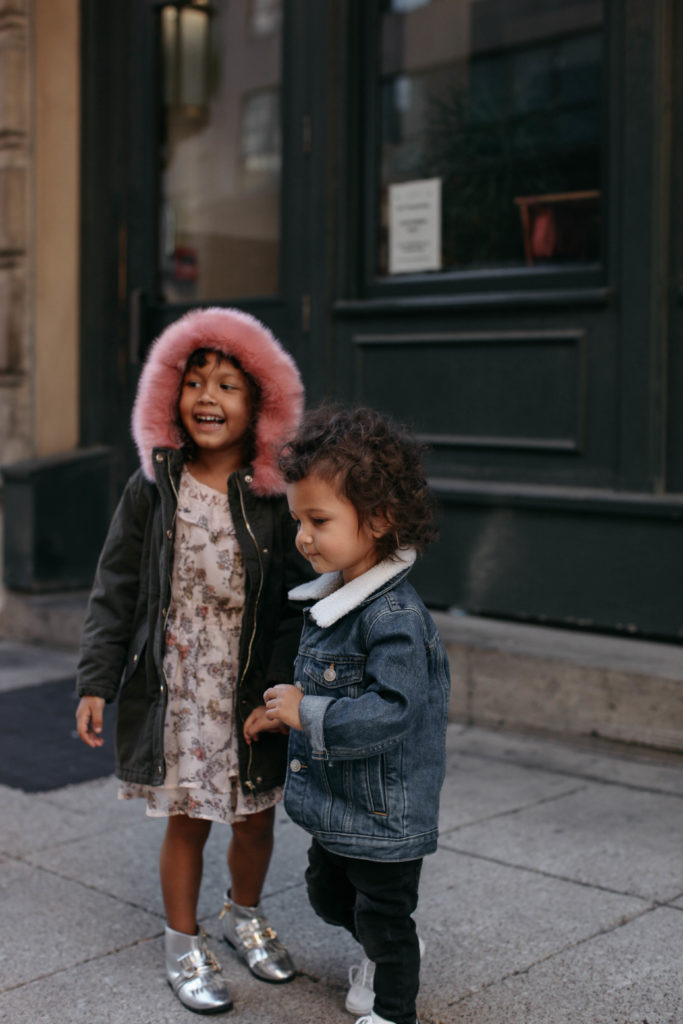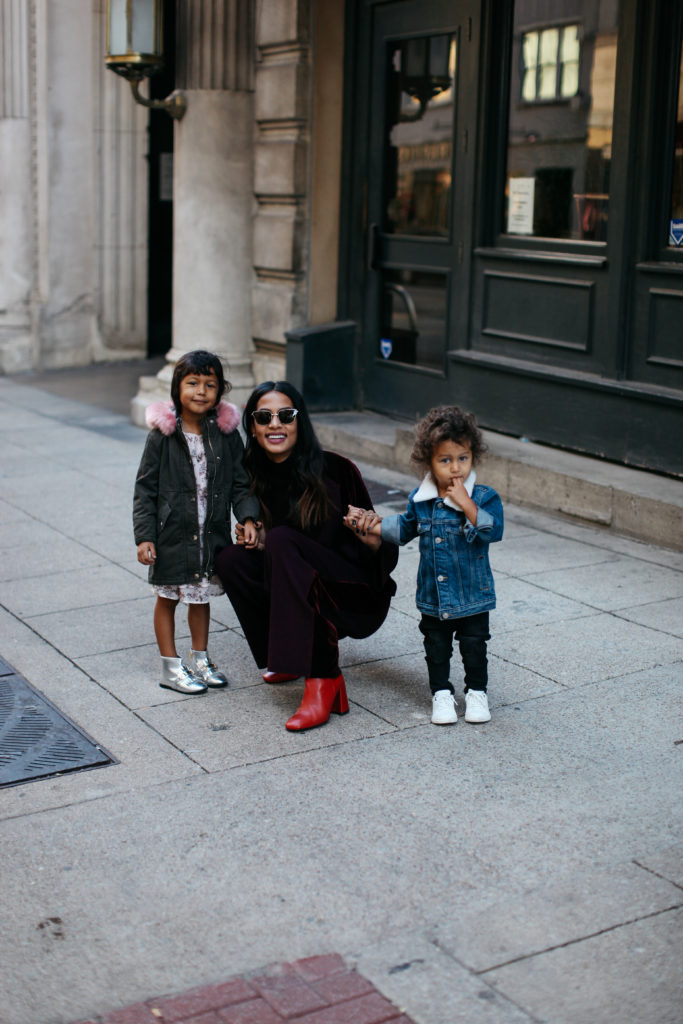 MY OUTFIT: BURGUNDY RED SWEATER  //  BURGUNDY RED BOTTOMS  //  RED BOOTS
LUNA'S OUTFIT: PINK FLORAL DRESS  //  JACKET WITH FAUX FUR TRIM  //  SILVER BOOTS
BEAU'S OUTFIT: DENIM JACKET //  BLACK JEANS  //  WHITE SNEAKERS
Use the promo code COLUMBUS17 to get 20% off your order today!
SaveSave
SaveSave
SaveSave
SaveSave