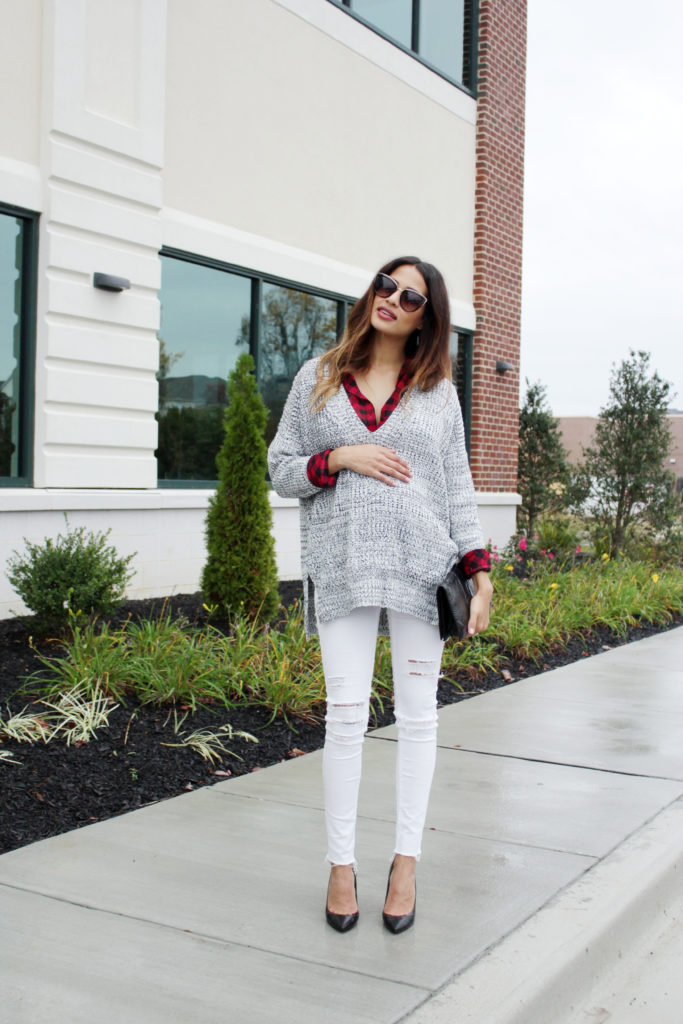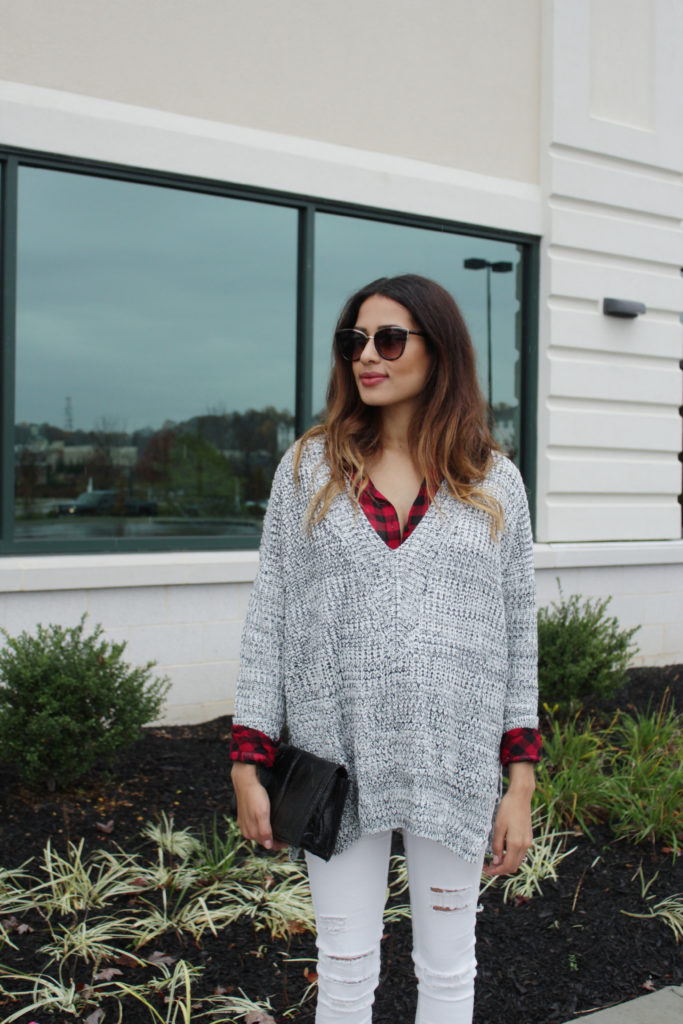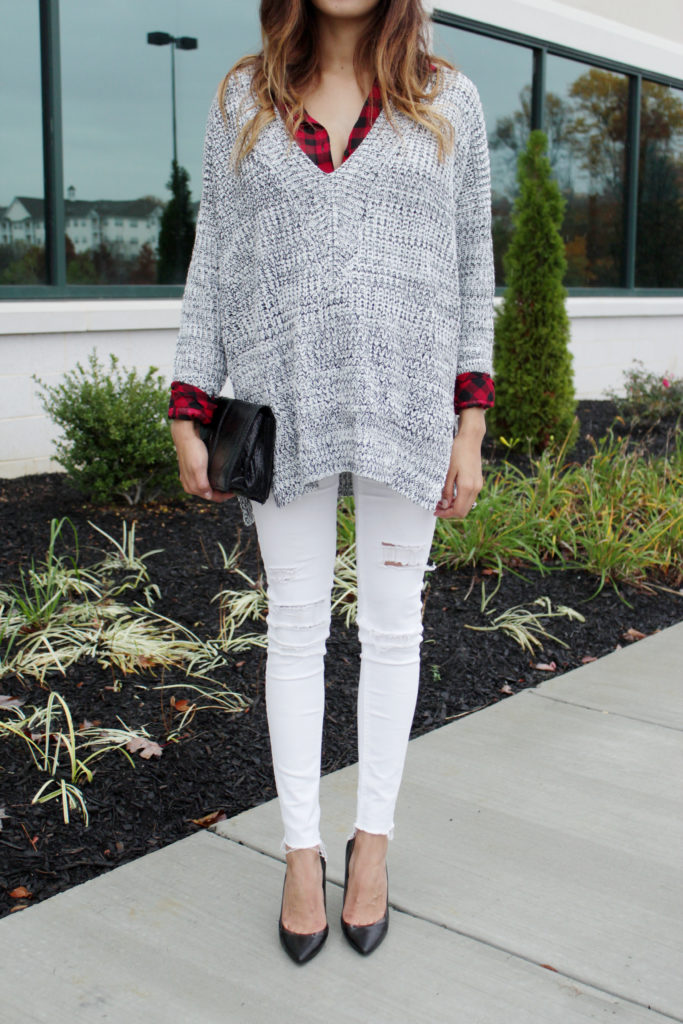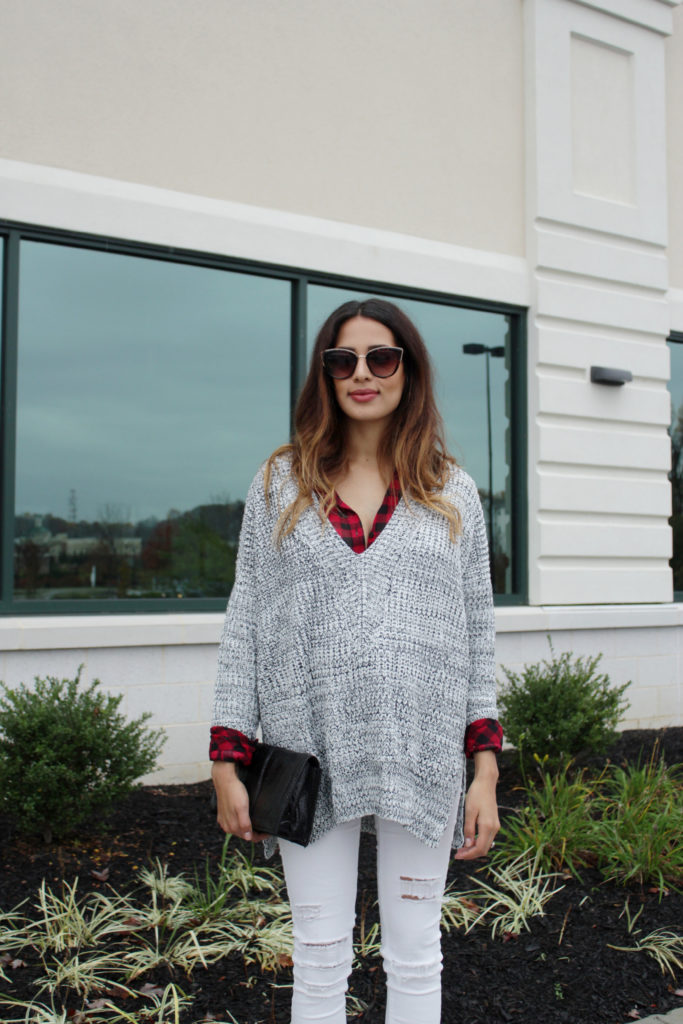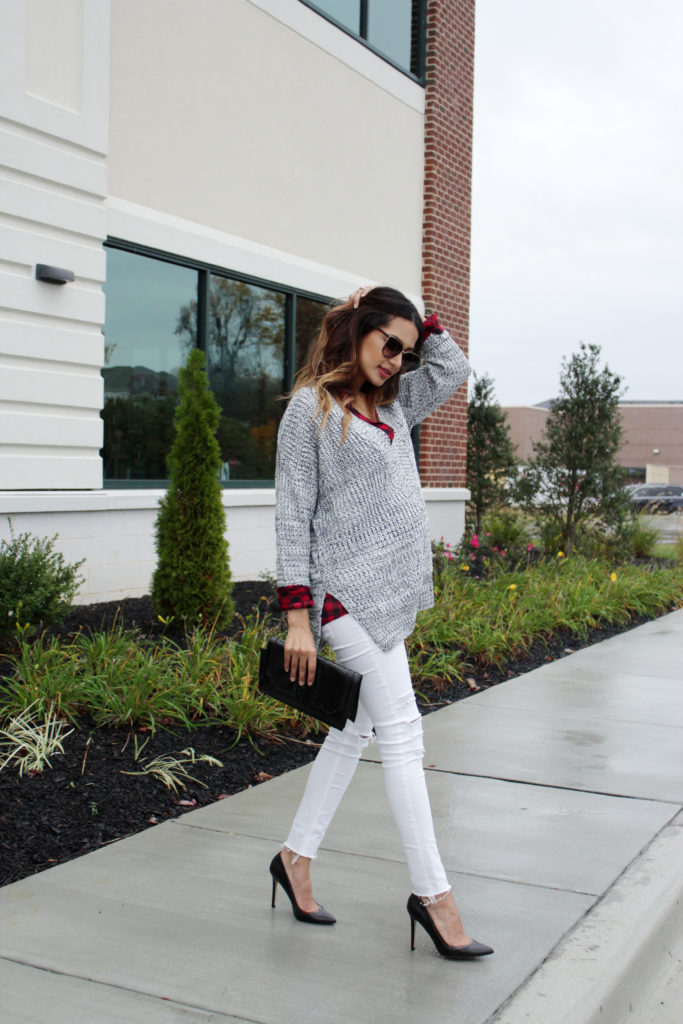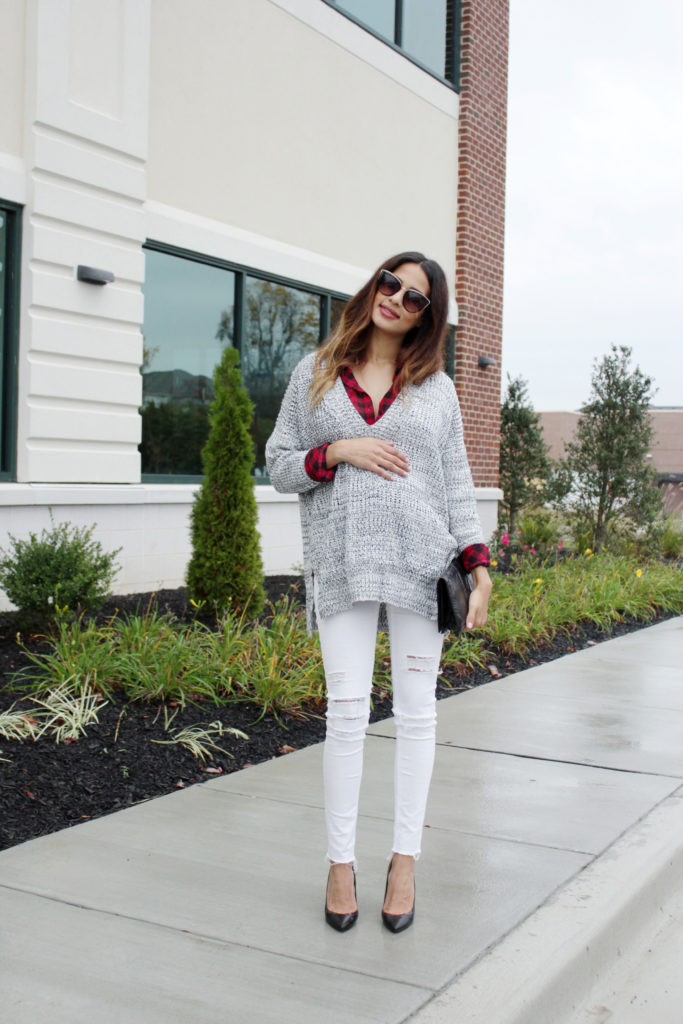 Happy Saturday! This post was supposed to go up yesterday but we ended up going out to lunch with a bunch of people and somehow that ended with us being out all day/night and then promptly coming home and passing out in bed. I know, being pregnant and falling asleep at 9:30 on a Friday is some exciting stuff =P
Oh, and ignore the fact that my hair looks insanely crazy in these pics. It was actually raining really hard when we took these (dedication!) and if you look really closely in some of the pics you can see the raindrops (but like, don't actually do that because my hair should really only be seen from a distance).

I hope you all have a fun and relaxing weekend!
SHOP THE LOOK: