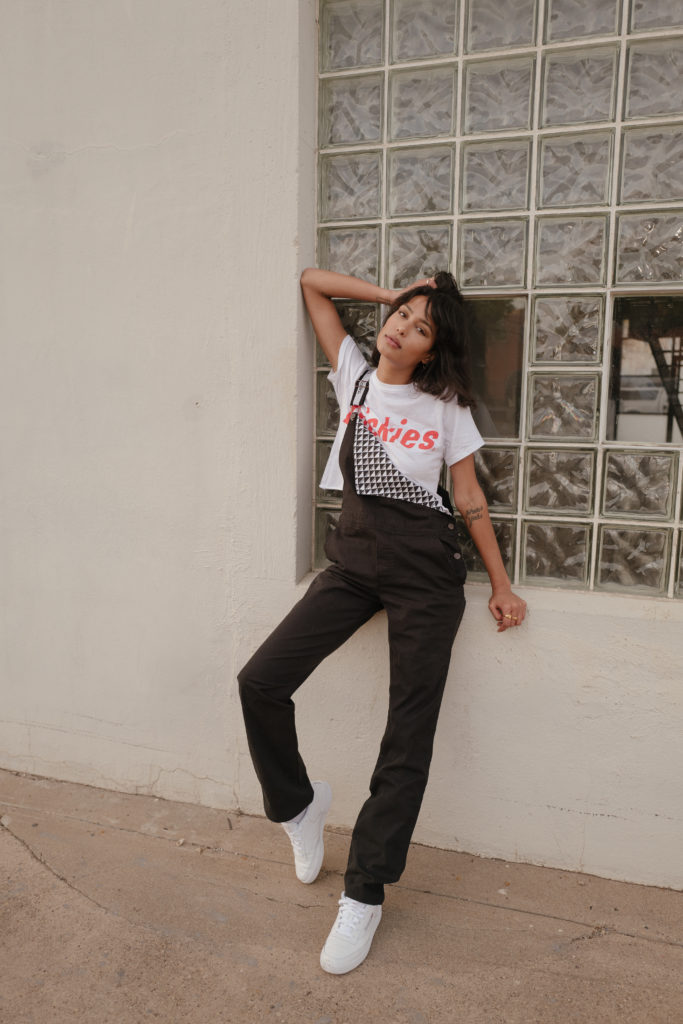 Lately I have been attracted to more comfortable and utilitarian pieces. Overalls, Coveralls, and Utility-style jumpsuits have piqued my interest. None have come close to the classic feel of these Dickie's overalls from Macy's though. I remember when I got first pair of Dickie's pants in middle school – I felt so cool! That sentiment toward the classic Dickie's brand still stands true to me today.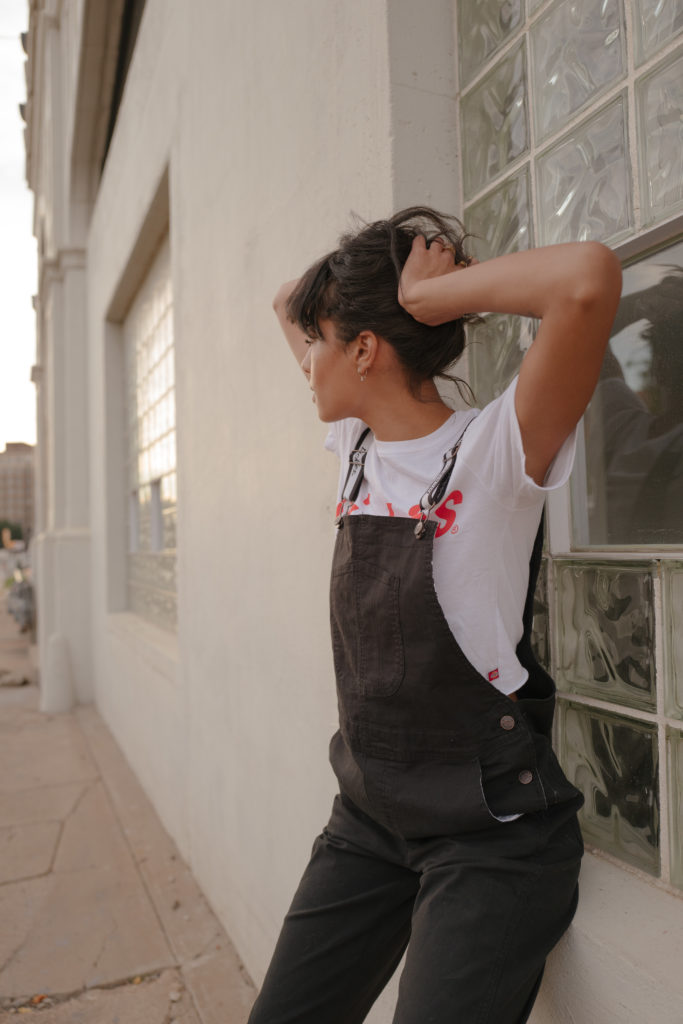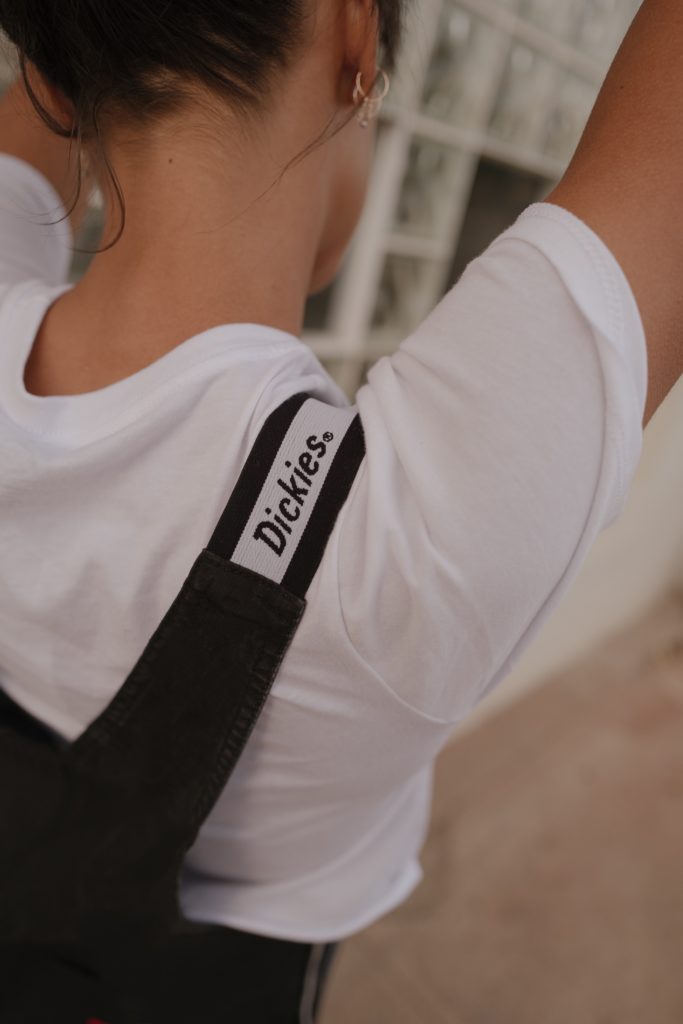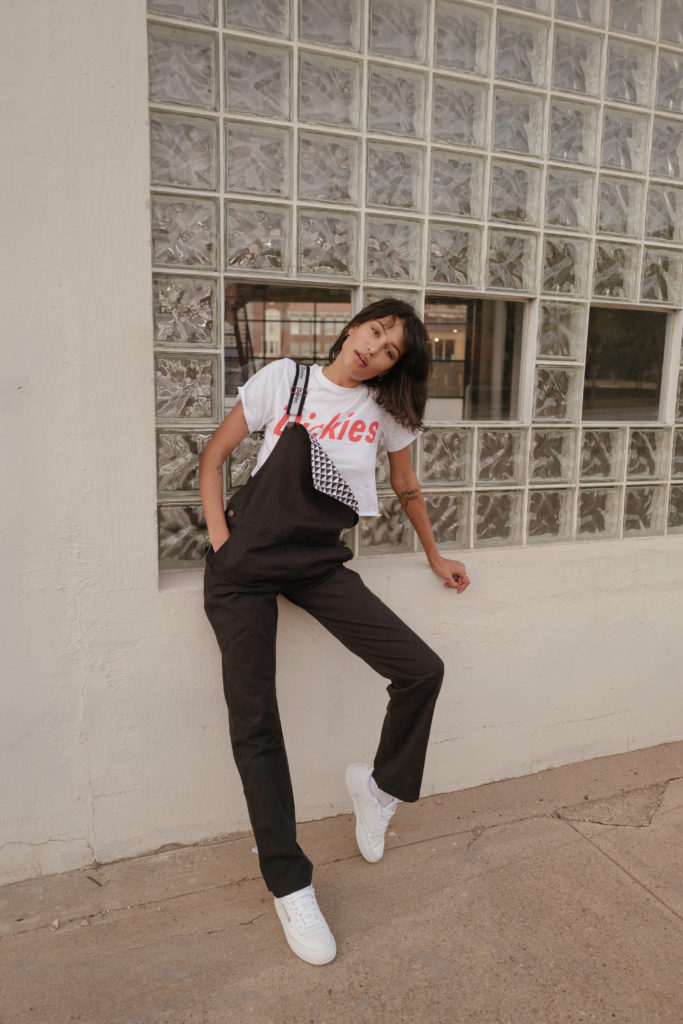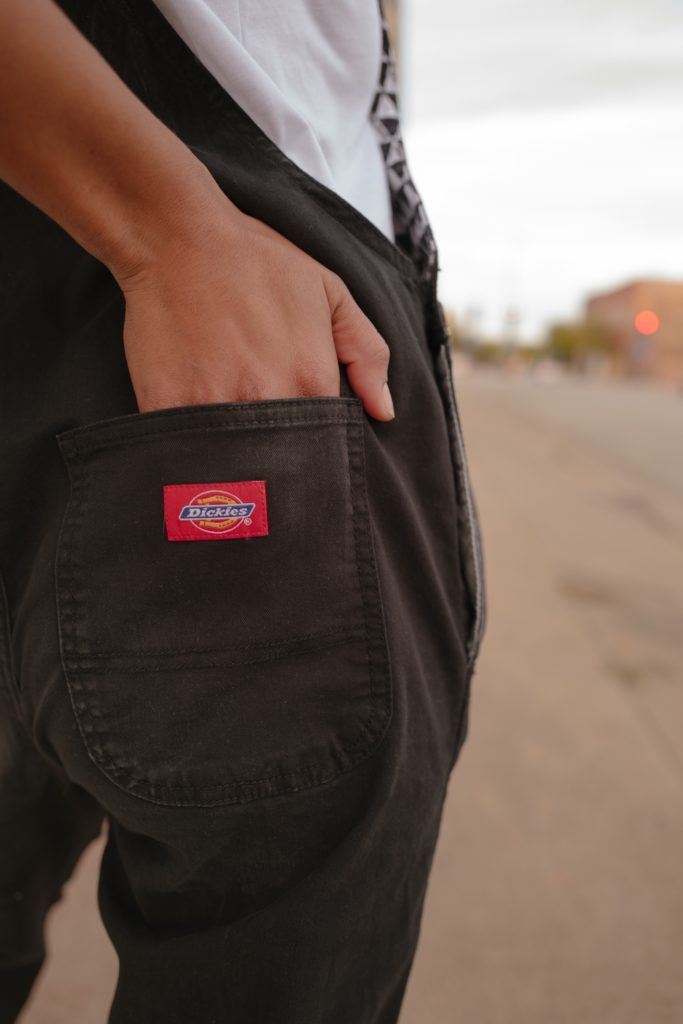 I love the way these are updated with a logo strap detail and classic checker pattern on the lining. I picked up this cropped tee to wear underneath of the overalls from Macy's too.
What are your go-to comfortable pieces?
the EDIT //