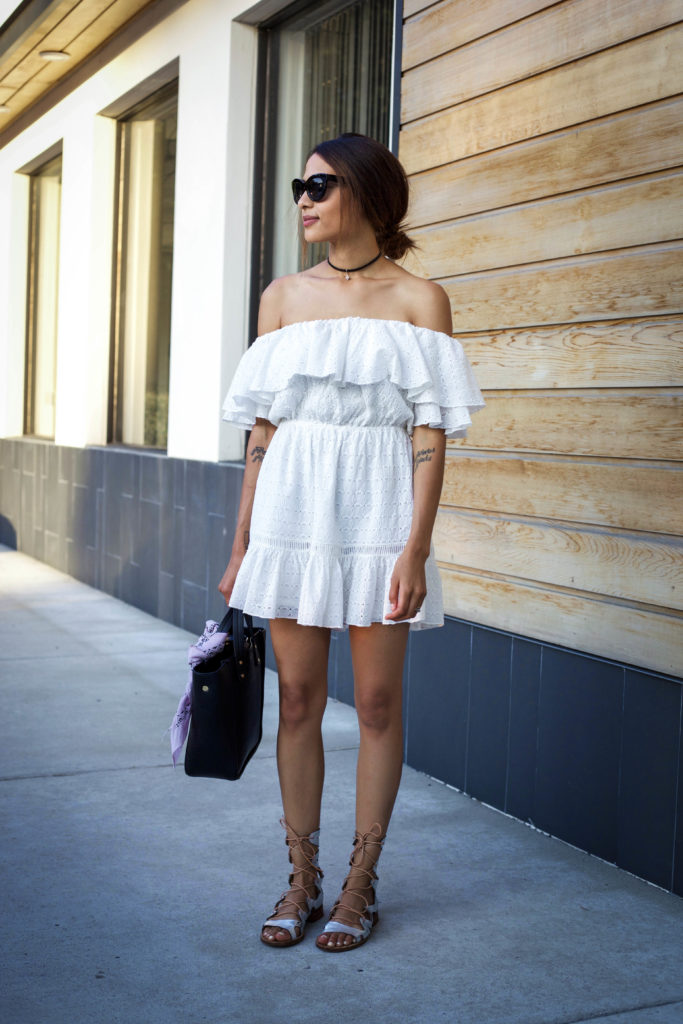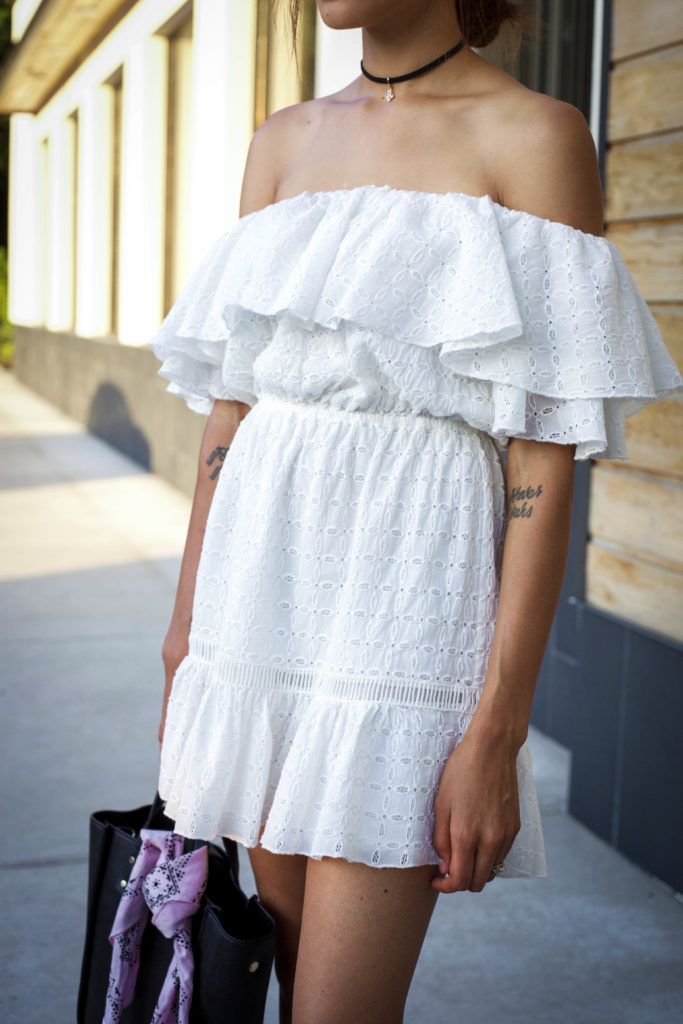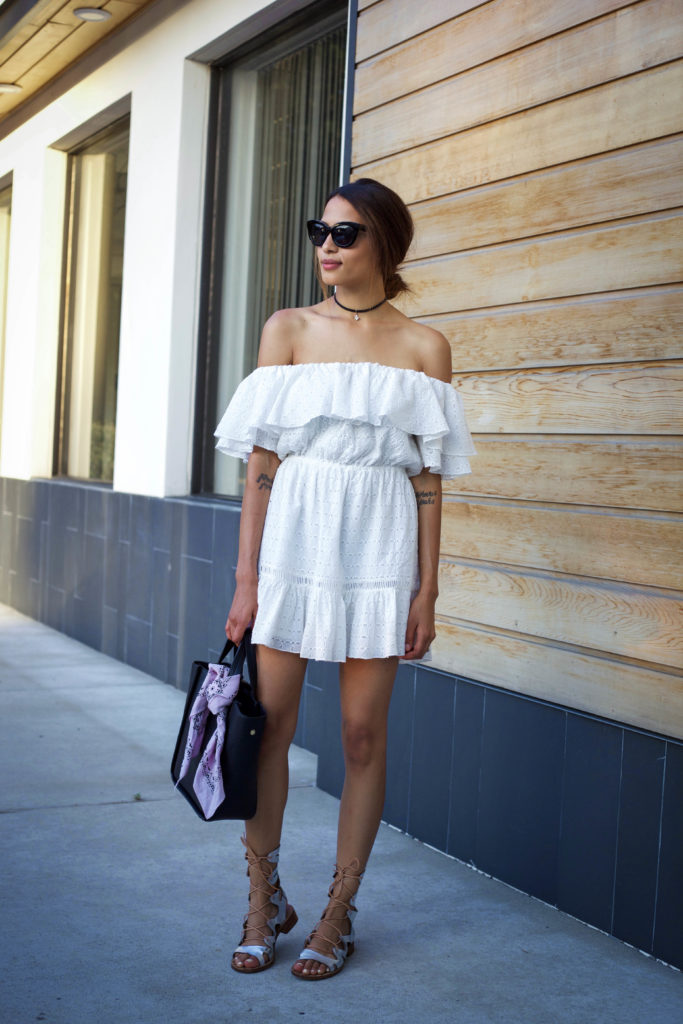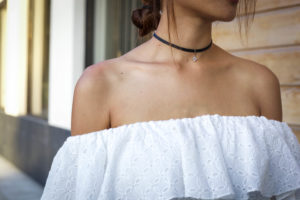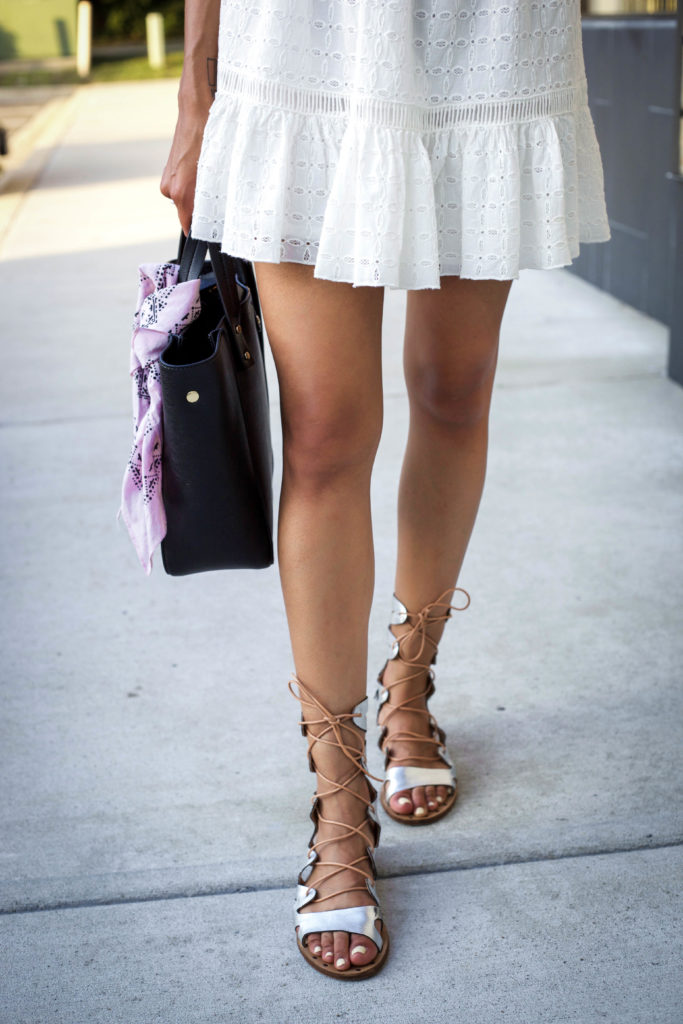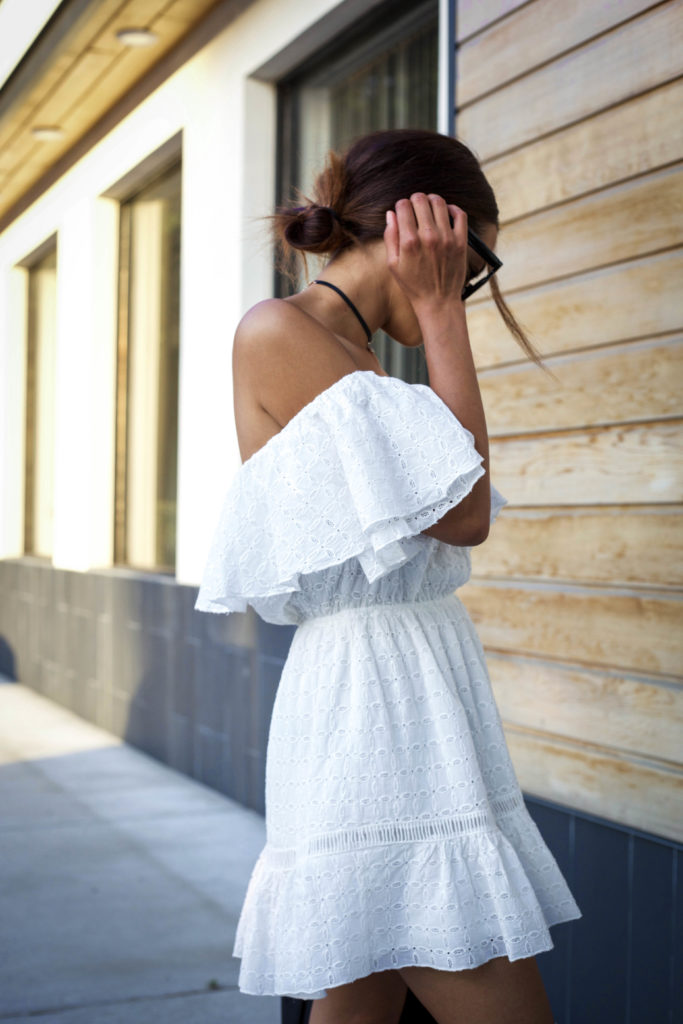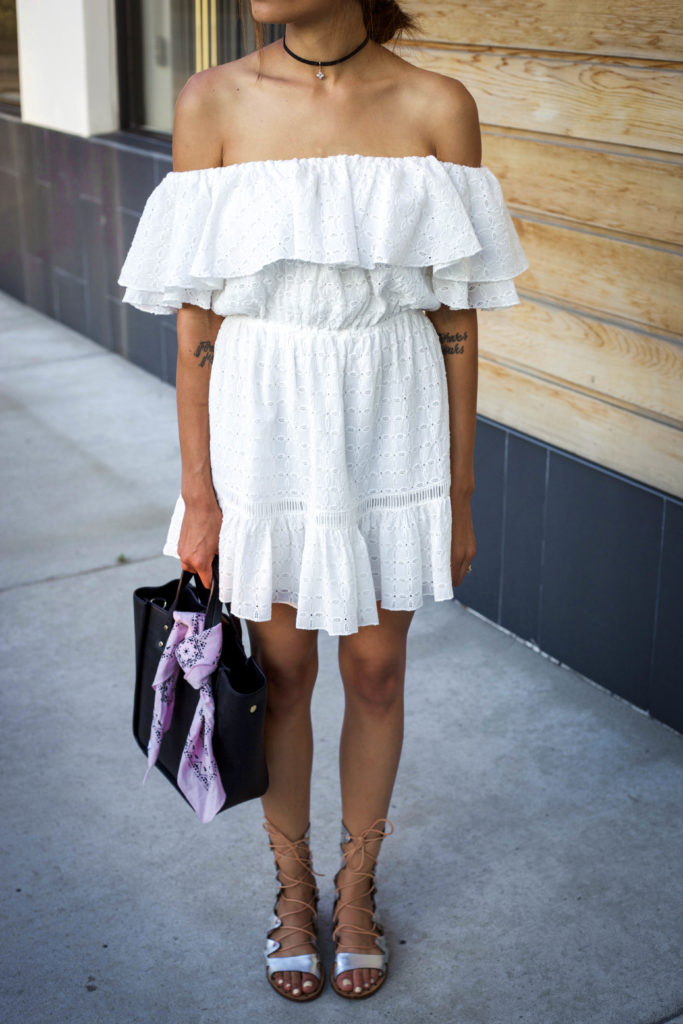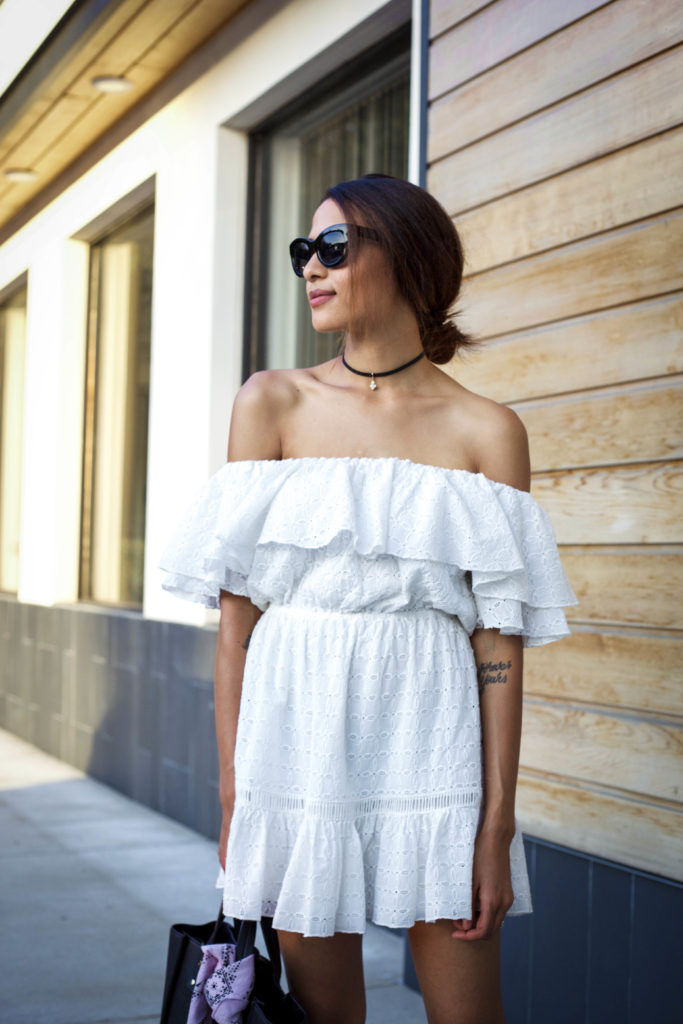 Happy Saturday! I hope you all have fun weekends planned!
I just wanted to post a quick look before we head out for the day. I bought this dress a while ago and have been wearing it non stop. It's so comfortable and the big ruffles are so fun! It's great for scorching summer days too because it's such a nice cotton material, and the best part is that it is now on sale! It also comes in pink, which is so cute. I bought this in the store and they didn't have any pink ones in stock when I was there but you better believe I probably would have gone home with the pink one too! Haha. This is my first time wearing a choker in probably 10 years and I like them a lot more than I thought I was going to! Definitely on a search to get some more, maybe a white one this time?
Have a great weekend!
SHOP THE LOOK: