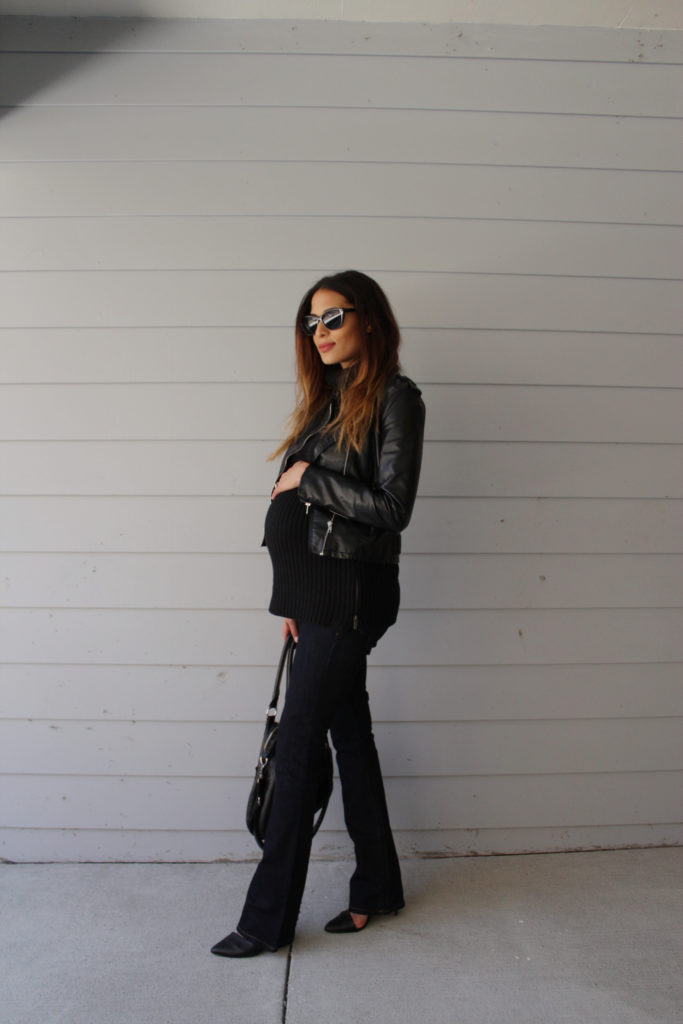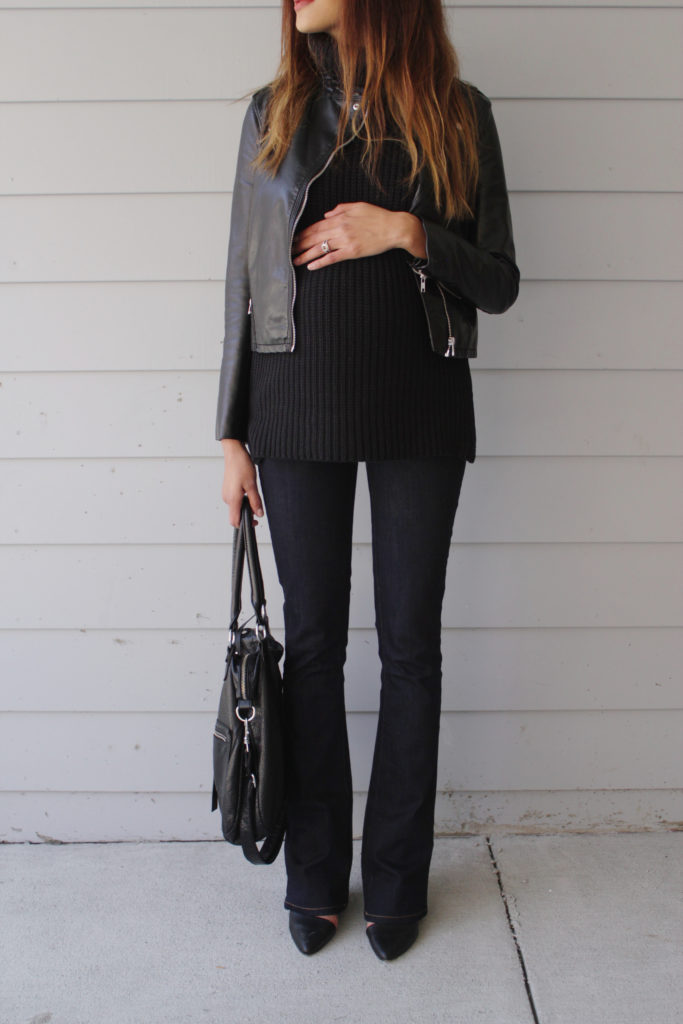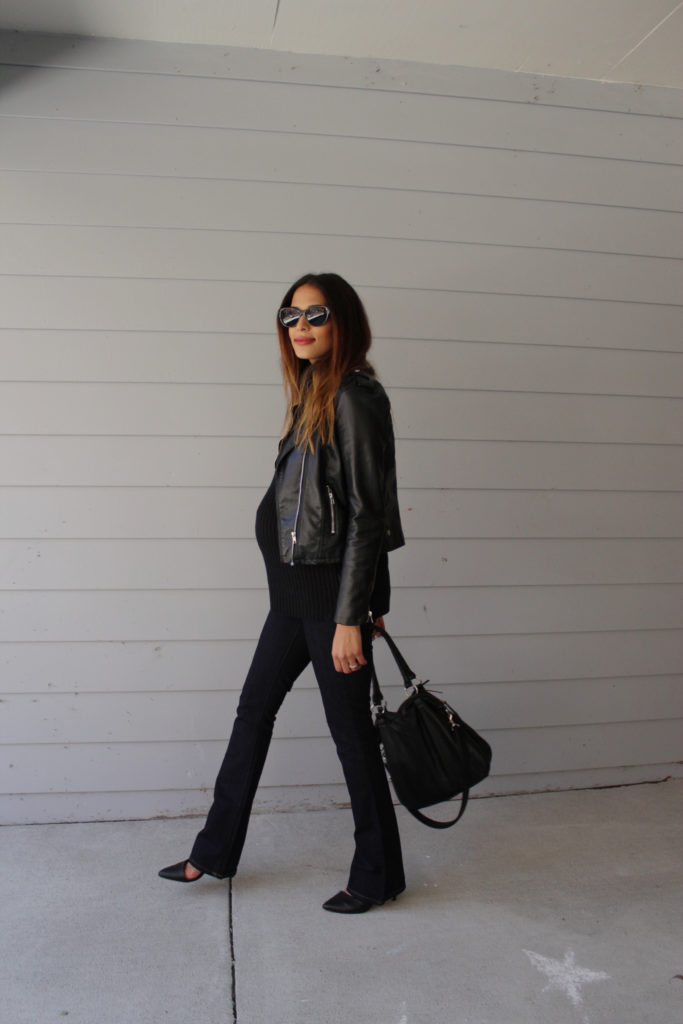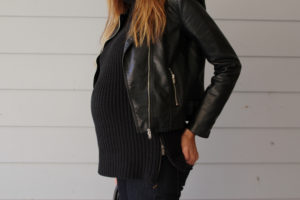 Holy baby bump! Are you guys seeing this? Over the past couple of weeks this kid has grown so much. I went from having people tell me that they didn't even notice that I was pregnant to immediately congratulating me and asking me all about it. It's so exciting!
This zippered sleeveless knit has quickly become a favorite of mine. It miraculously fits over my huge bump, the zippers on the side are the perfect subtle detail, and it's really comfortable. It comes in black and camel and I have the camel color in my shopping cart right now! The best part is that it's under $25 – you can't beat that!
Thanks for stopping by and reading and following along on
Instagram
to those of you that do. I love being able to talk to you guys and your sweet comments and well wishes and hellos mean so much to me!
SHOP THE LOOK: