*Sponsored by Zappos, all opinions are my own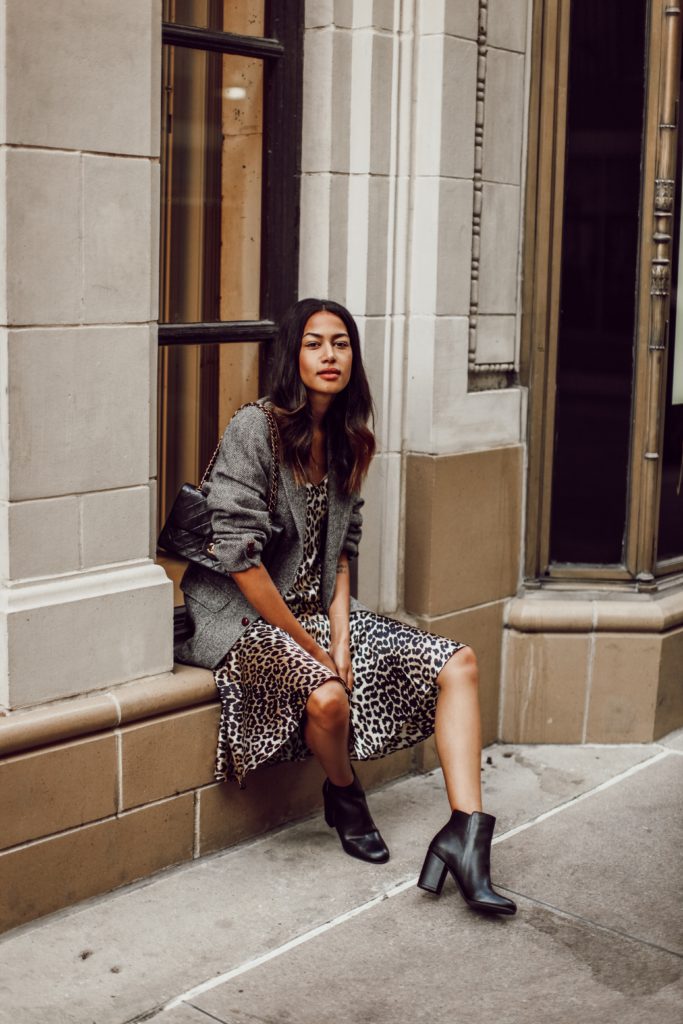 When I think of Fall fashion, the first thing that comes to mind is boots. When the temperatures drop, I find myself browsing for everyday staples to carry me through the season. A good pair of ankle boots can take you from day to night, jeans to dresses, and everything in between. I found this pair of Lucky boots from Zappos and I love how sleek they are. The block heel makes them really comfortable, and the zipper detail gives them a really chic look. I'm a denim girl through and through and these work really well with a pair of distressed straight leg jeans, but I've also been wearing them with dresses and oversized plaid blazers.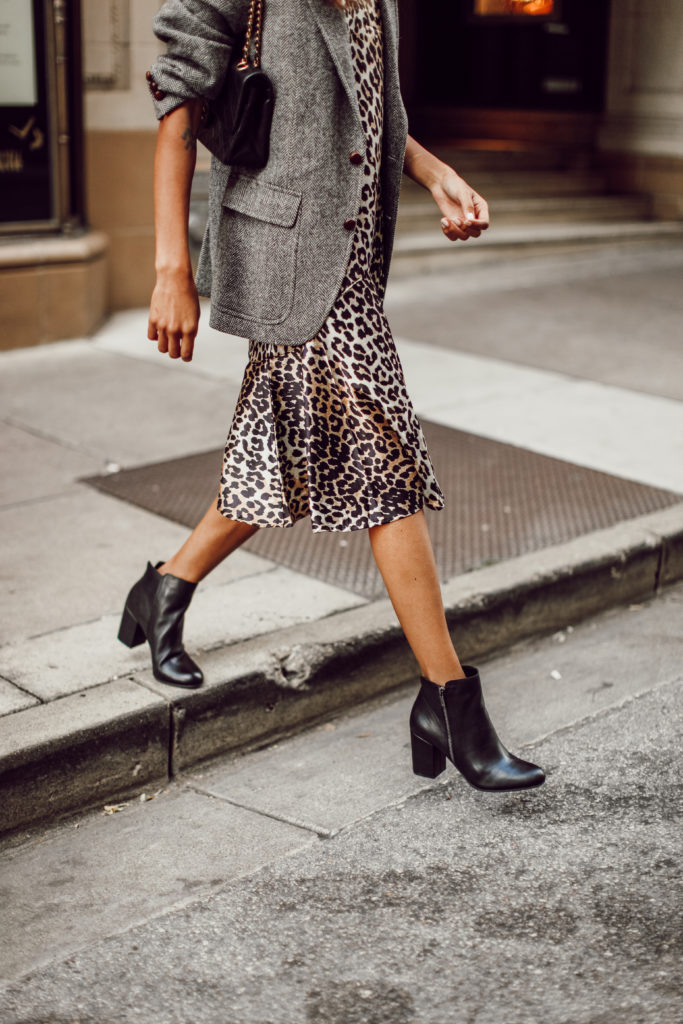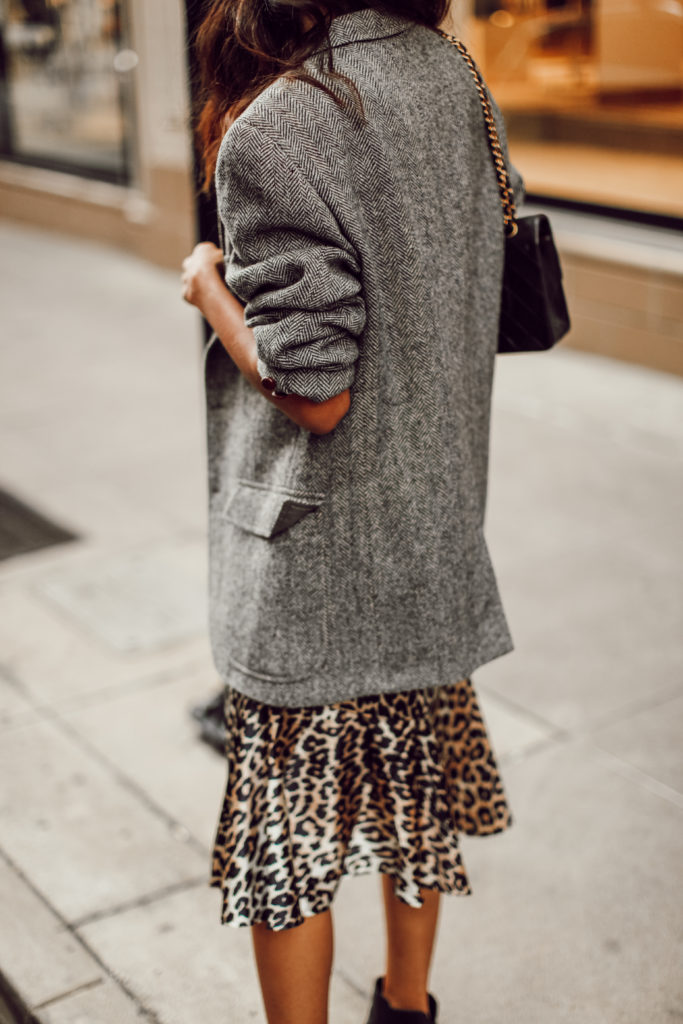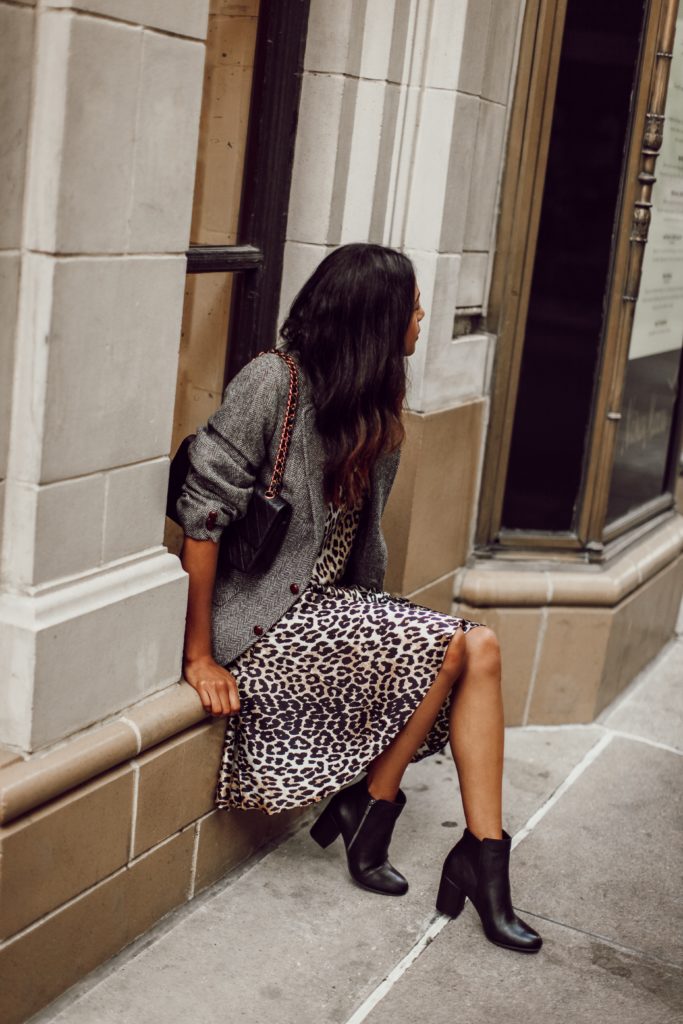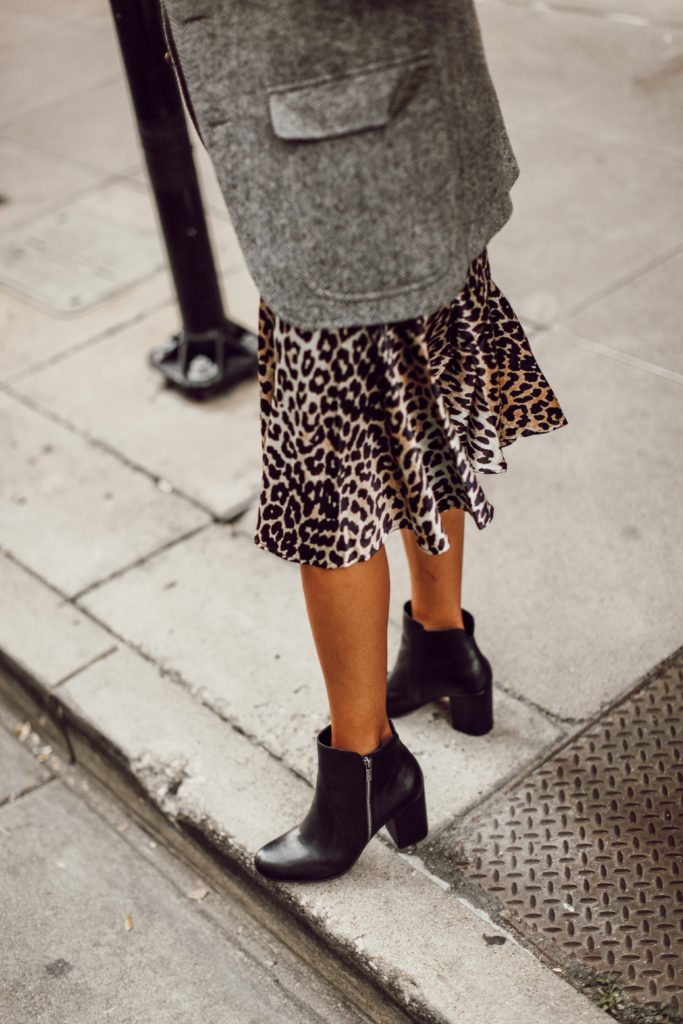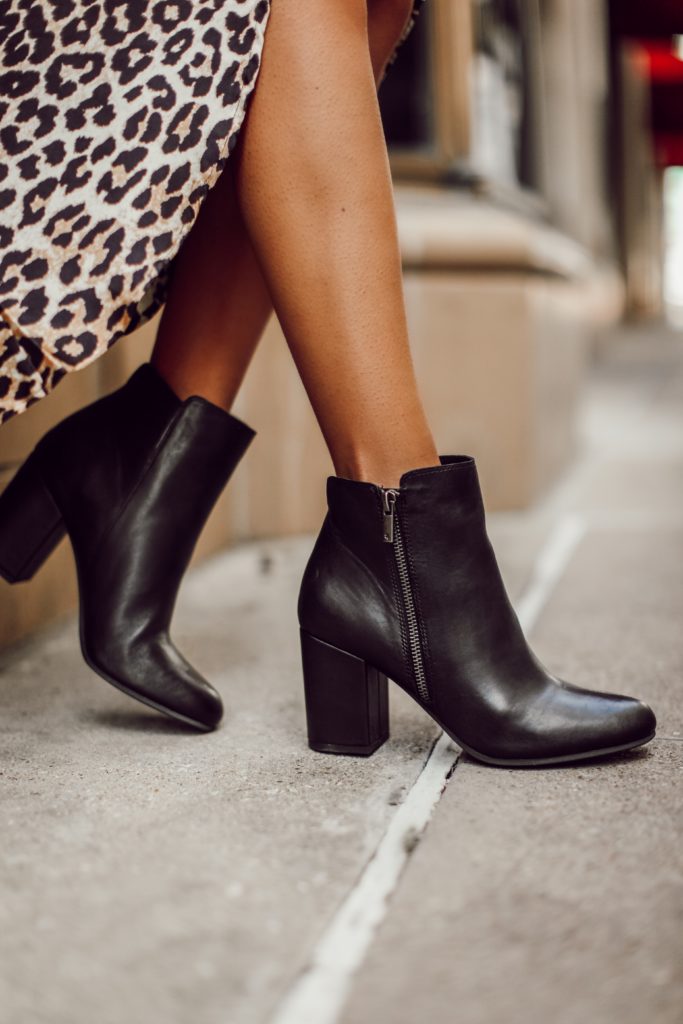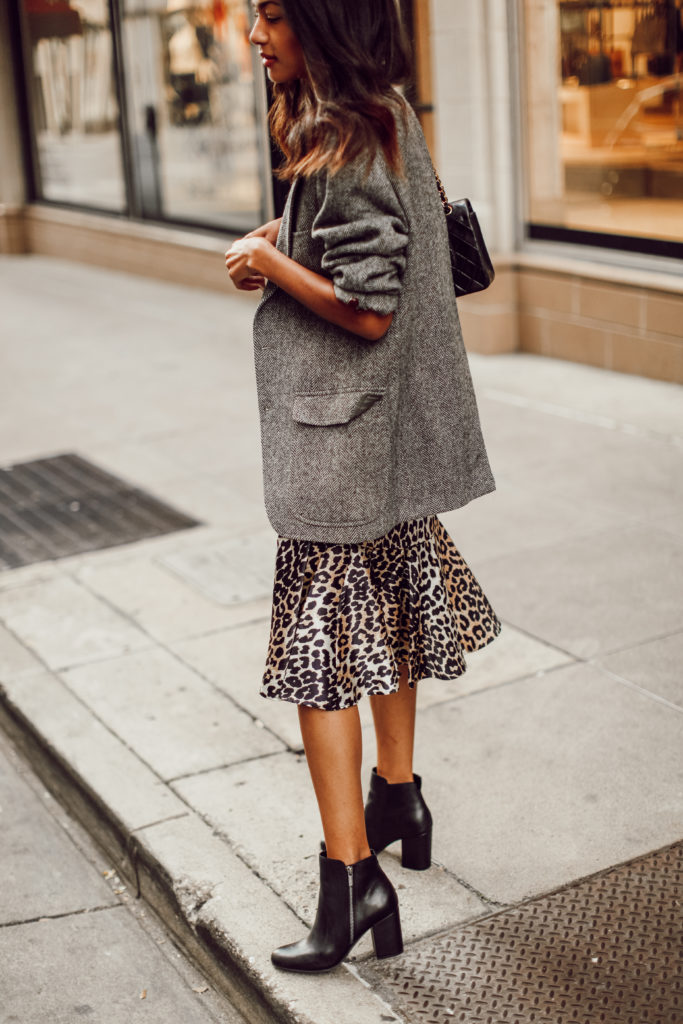 Zappos is great because they always have fast and free shipping, which is great for people like me who immediately get excited about getting their purchases in the mail as soon as they place the order. A pair of black ankle boots is a wardrobe staple, but this pair also come in taupe and a purple velvet which is so pretty!
What are your go to shoes for Fall?