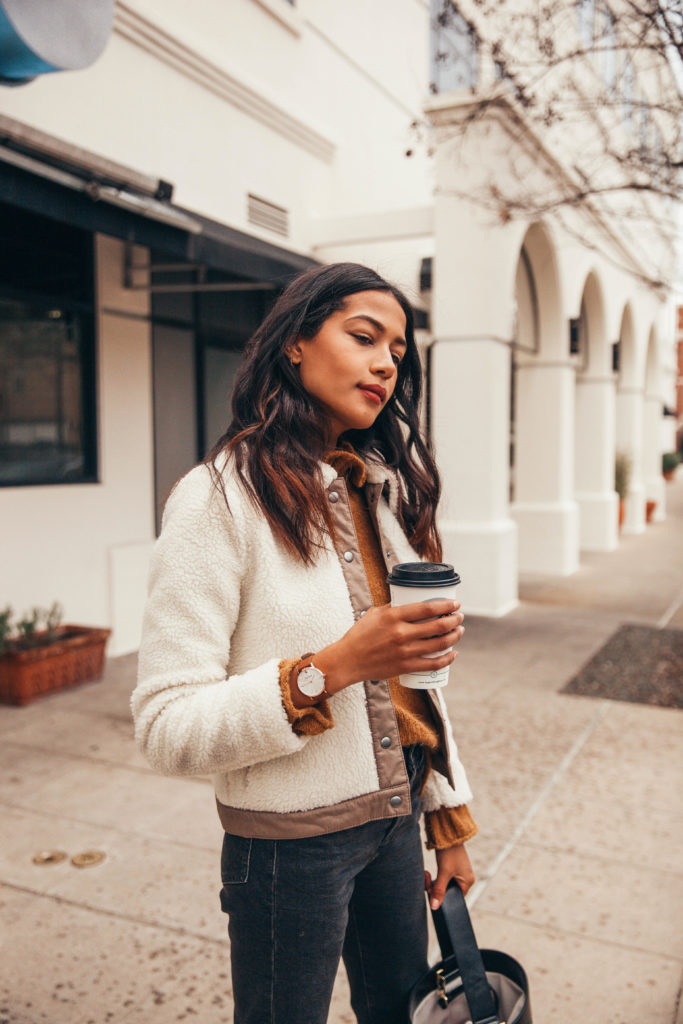 With the new year comes a fresh start – a reprioritizing of sorts. I've made several resolutions for 2018 that are about self-improvement, but what about improving the world we live in? I've been taking small steps to make an impact on those around me, and one company that I recently discovered whose mission really spoke to me is Mon Amie.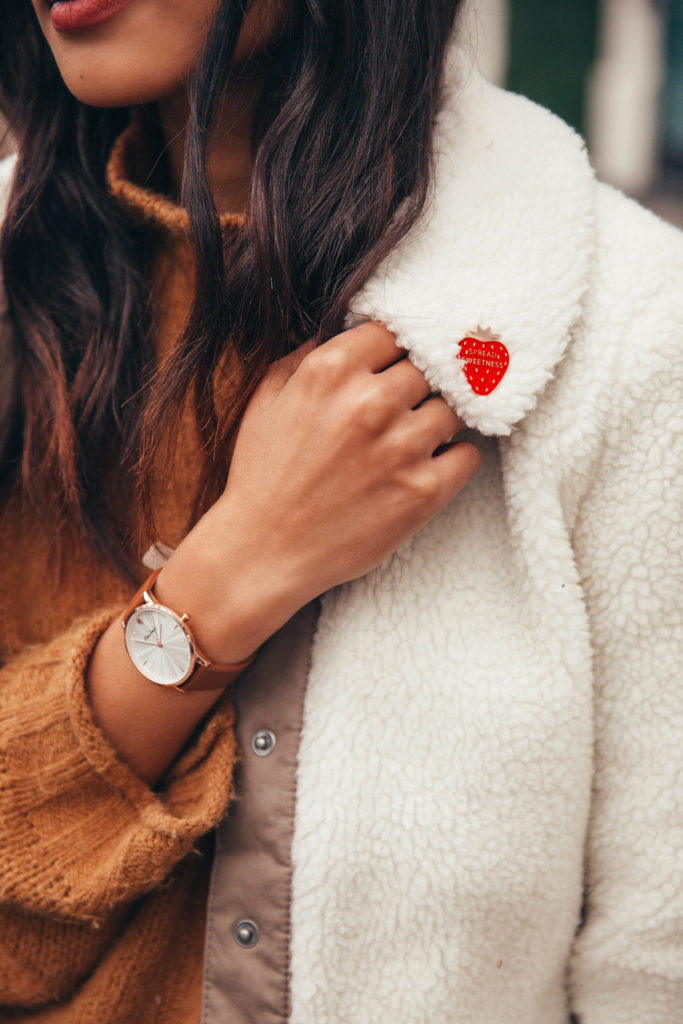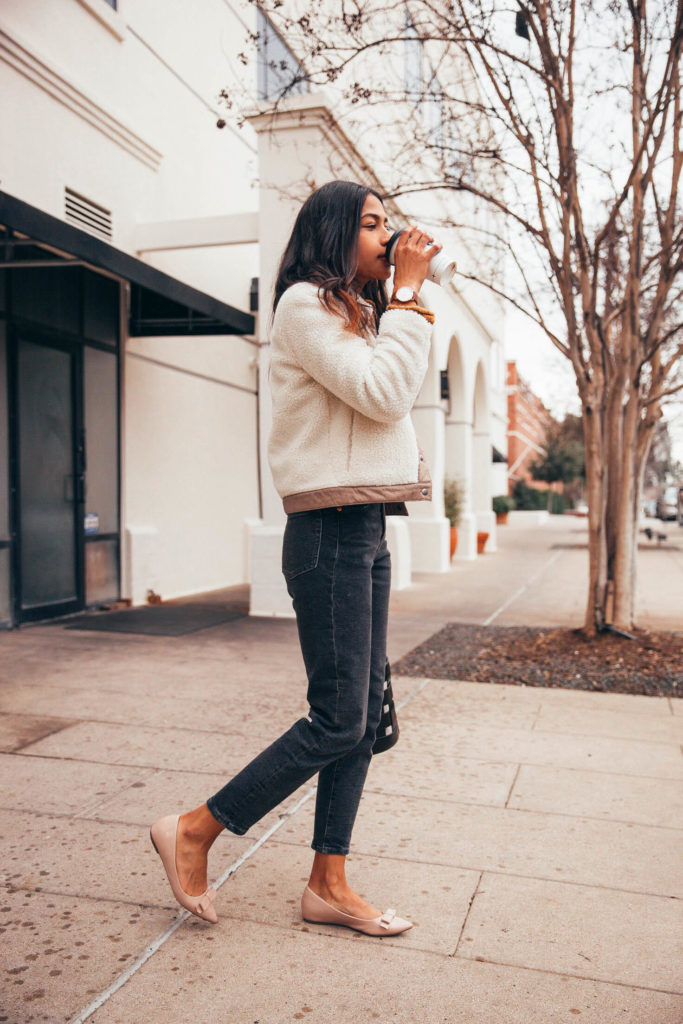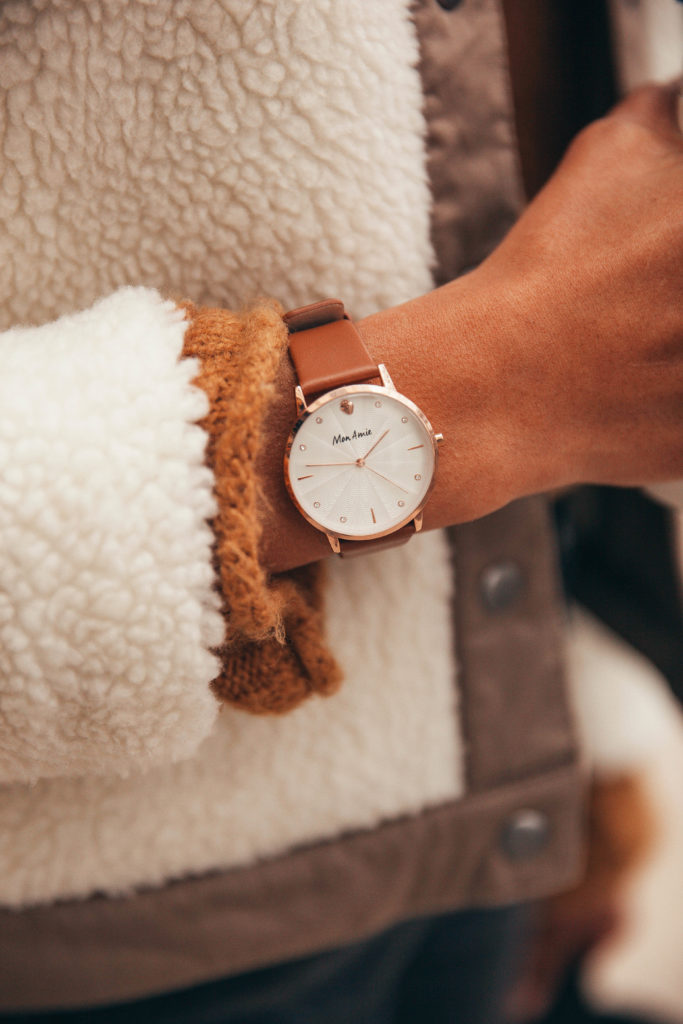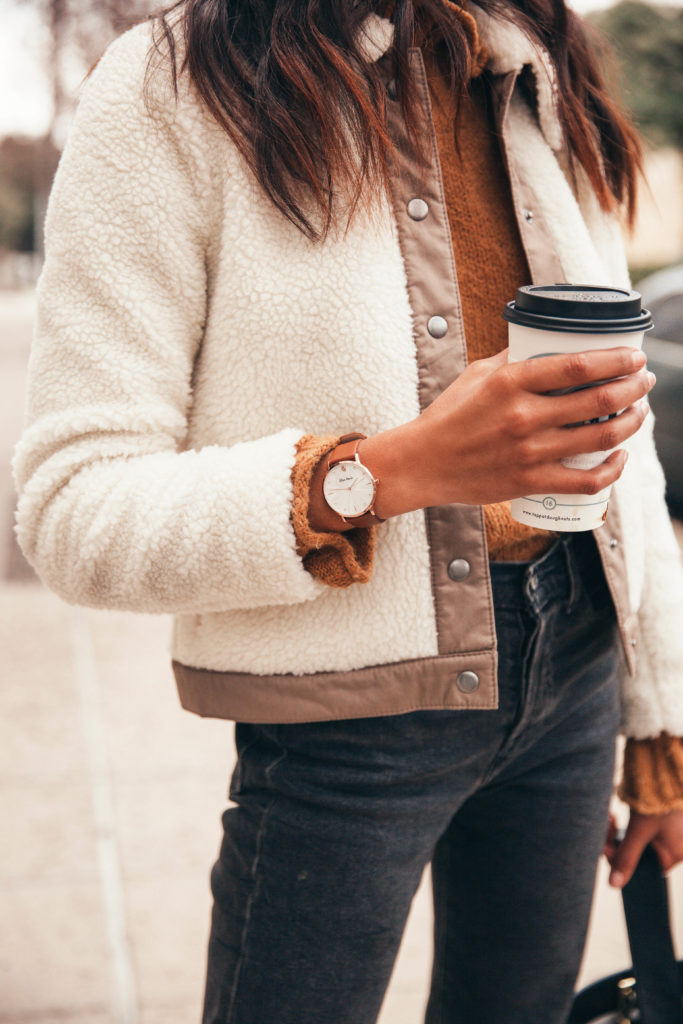 Mon Amie, which means "my friend" in French, is a watch brand that is very connected with giving back. Each of their 5 watches represents a cause, and a portion of all proceeds goes towards investing in that cause. They have a Water Watch, Education Watch, Food Watch, Health Watch, and Opportunity Watch. The proceeds from the watch I chose, the Food Watch, will go towards providing school lunches for one child for two months.
A really cool thing about Mon Amie's model of charity is that you can actually track where your dollars make a difference across the globe by entering the code on the hangtag of your product!
All of their watches have a classic design, and they also come with a pin that you can wear to spread the message.
What causes are close to your heart this year?